Judge nixes Anthem-Cigna deal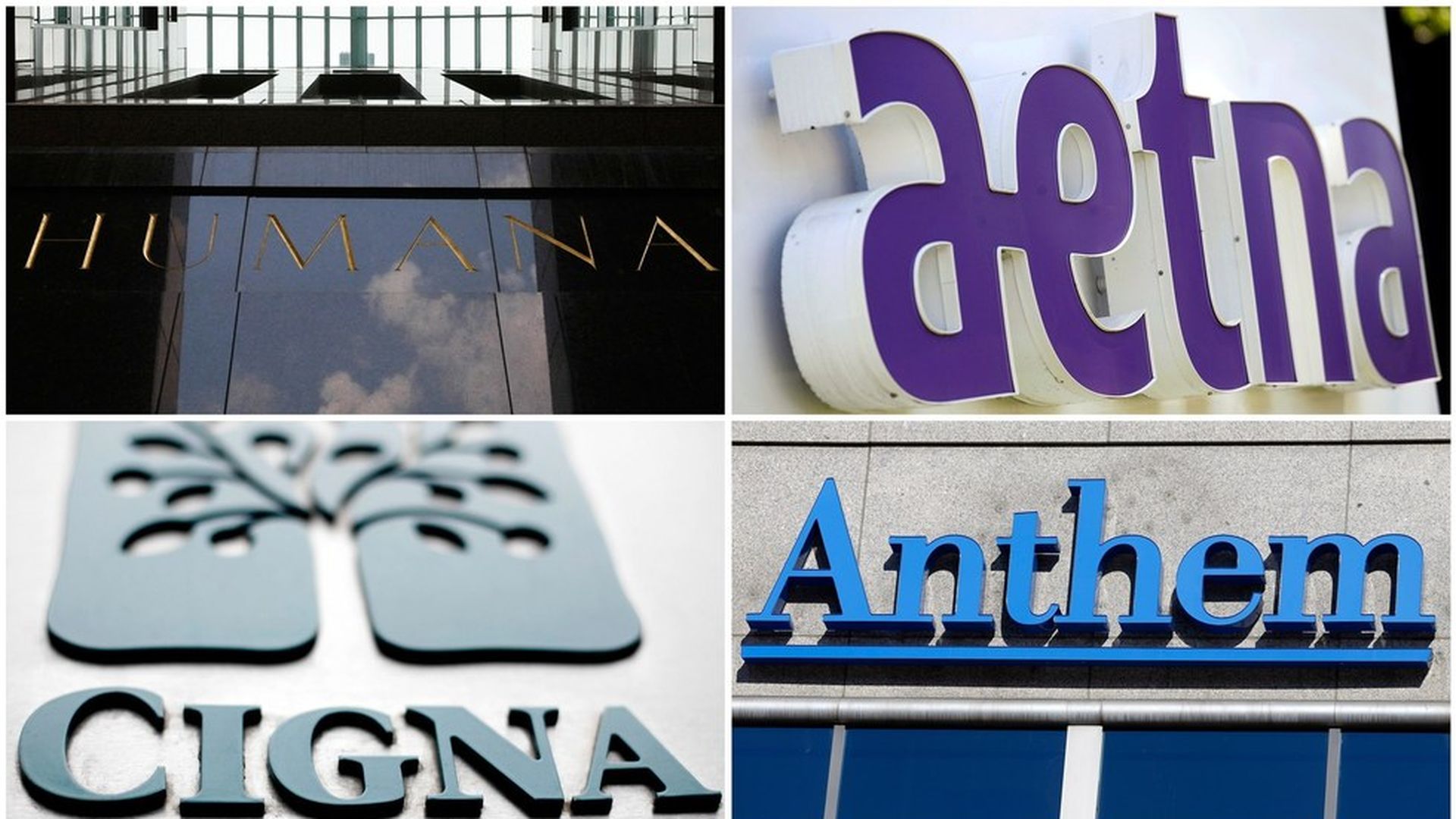 A federal judge ruled Wednesday against Anthem's proposed acquisition of Cigna, a fate that has been expected for weeks.
Judge Amy Berman Jackson said an Anthem-Cigna combination was anticompetitive and would have resulted in higher prices. This marks the second big win for the Justice Department in the health insurance merger frenzy. Last month, the pending deal between Aetna and Humana was struck down.
Why Anthem and Cigna lost: This deal faced a mountain of antitrust questions, namely that competition would have been significantly reduced for people who get their insurance from large employers. It also didn't help that Anthem and Cigna didn't see eye to eye from the start and bickered behind the scenes about leadership and the direction of a merged company.
What this means: The national health insurance market will still have five major players (Aetna, Anthem, Cigna, Humana and UnitedHealth Group) instead of the three that would've resulted after these mergers, at least for now.
Go deeper