JPMorgan makes big play for Worldpay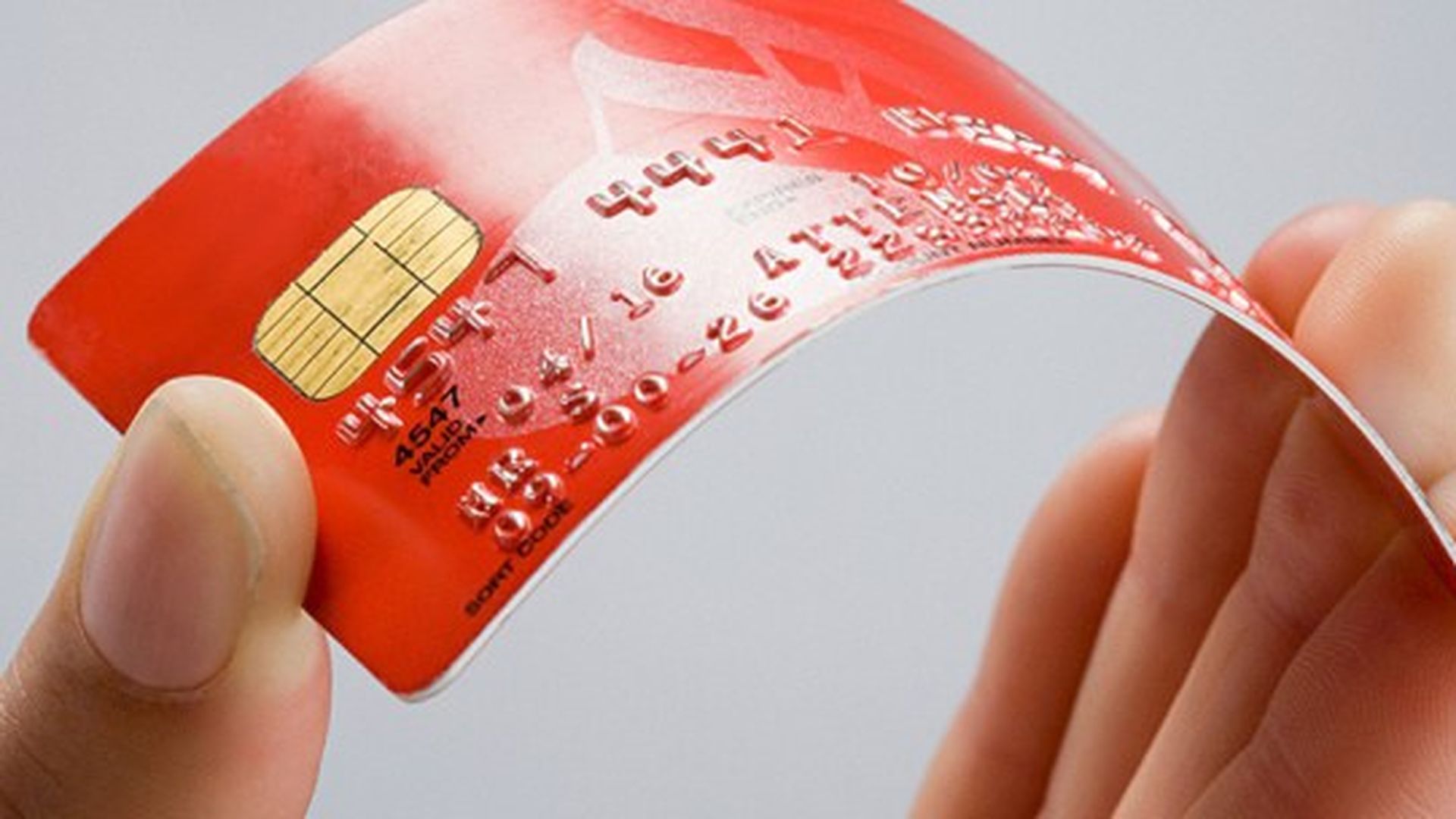 JPMorgan Chase and Cincinnati-based Vantiv each have made preliminary takeover offers for Worldpay, a British payment processing company currently valued north of $10.5 billion. The firms now have until August 1 to make formal bids, and it wouldn't be surprising if other suitors emerge during that time.
Update: Well, that didn't last long. Vantiv just announced that it has agreed to acquire Worldpay for around $9.94 billion, with JPMorgan saying it won't make a counteroffer. If completed, Worldpay shareholders would hold around a 41% equity stake in the combined company. This development does not preclude Worldpay from soliciting superior offers.
Why it matters: Worldpay is a major rival to U.S. companies like First Data, PayPal and Stripe — processing more than 31 million payments daily (including mobile, online and point-of-sale). If a full-blown auction emerges, it could result in offers for other payment processing companies (Denmark's Nets AS, owned by private equity firms, also said it has received unsolicited approaches). Not only from banks and other payment processing companies, but also from more mainstream tech companies.
Go deeper