Joe Biden's potential 2020 run isn't ruled out yet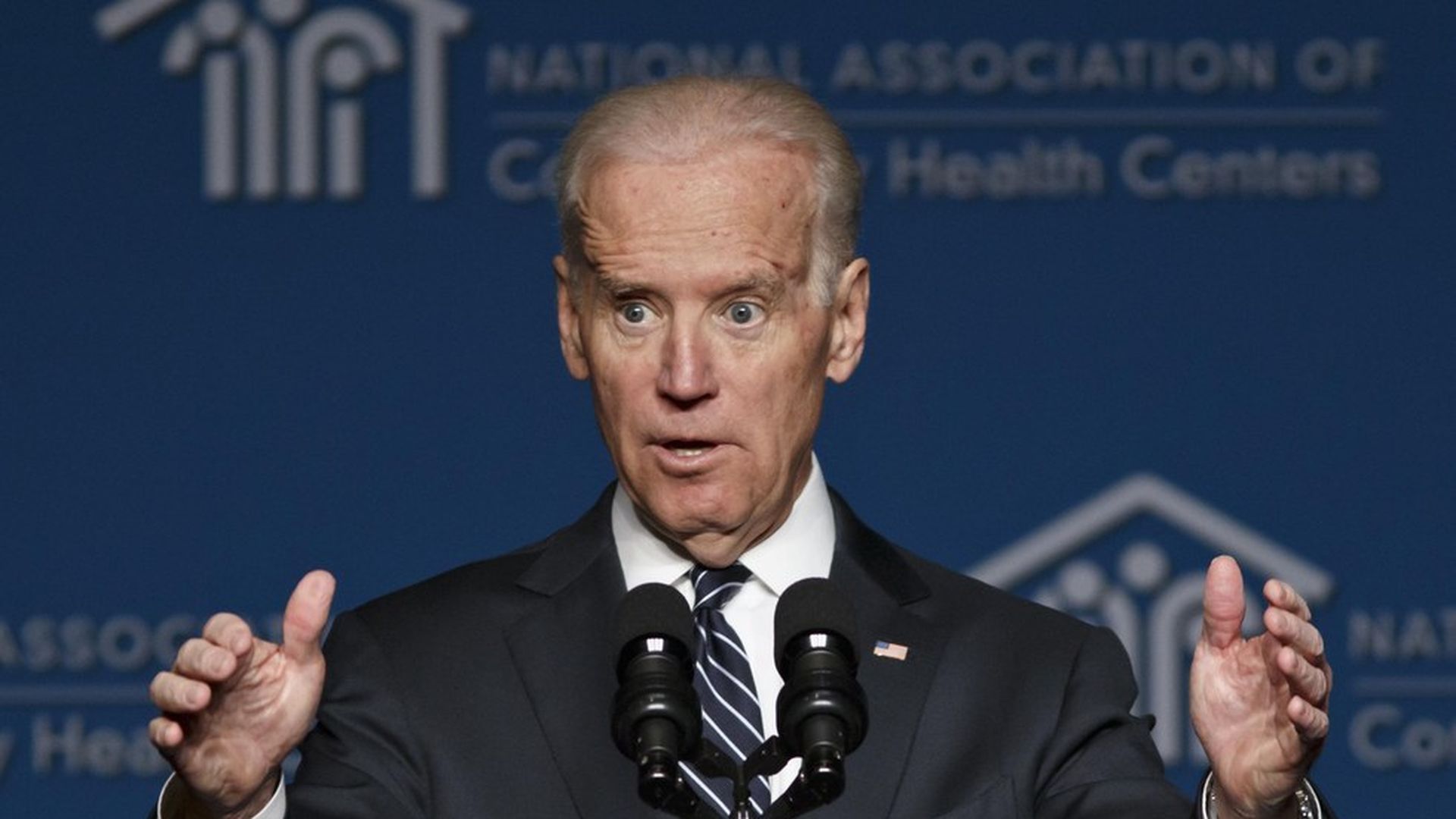 Joe Biden's brother fueled speculation of a potential 2020 presidential run after calling into a SiriusXM program this week and talking about the former Vice President's character and "moral strength."
He said that the former veep "absolutely" could run for president again, and doesn't know "why anyone would think otherwise." Speculation surrounding the idea of a 2020 run for Biden was amplified after he launched the American Possibilities PAC on June 1, which his wife said in an interview with CBS "This Morning" was created to keep him "involved in the midterm elections".
What next? While Biden has pushed aside the notion of running in 2020 (CNN reported last month that upon being asked if he planned to run, Biden responded "Could I? Yes. Would I? Probably not."), he said in December that he was "not committing to not running."
Go deeper