Joe Biden is launching a PAC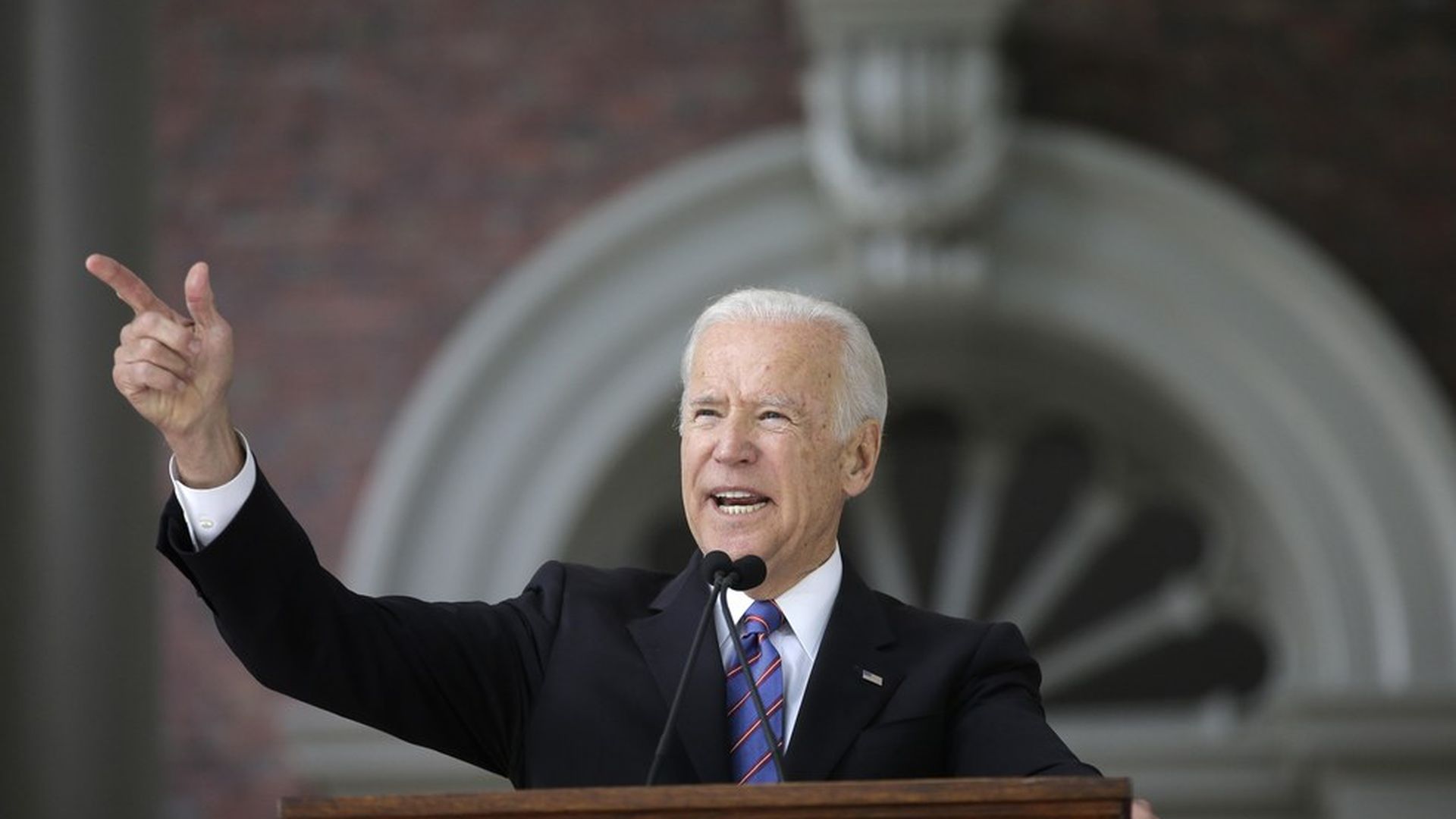 Joe Biden will launch a PAC on Thursday, according to the NY Times' Jonathan Martin.
As Martin writes, "The organization formalizes what has already been apparent from Mr. Biden's schedule: He very much wants to keep open the prospect of seeking the presidency for a third time.... By creating a political organization, Mr. Biden, 74, is also sending an unmistakable message to the many other Democrats eyeing the White House that he is not planning to quietly recede into retirement."
Just saying: If Biden won in 2020 he would be 78 when he entered the White House, shattering a record set by Donald Trump, who at 70 was the oldest president ever to take office.
Go deeper