Jay Z is launching a VC fund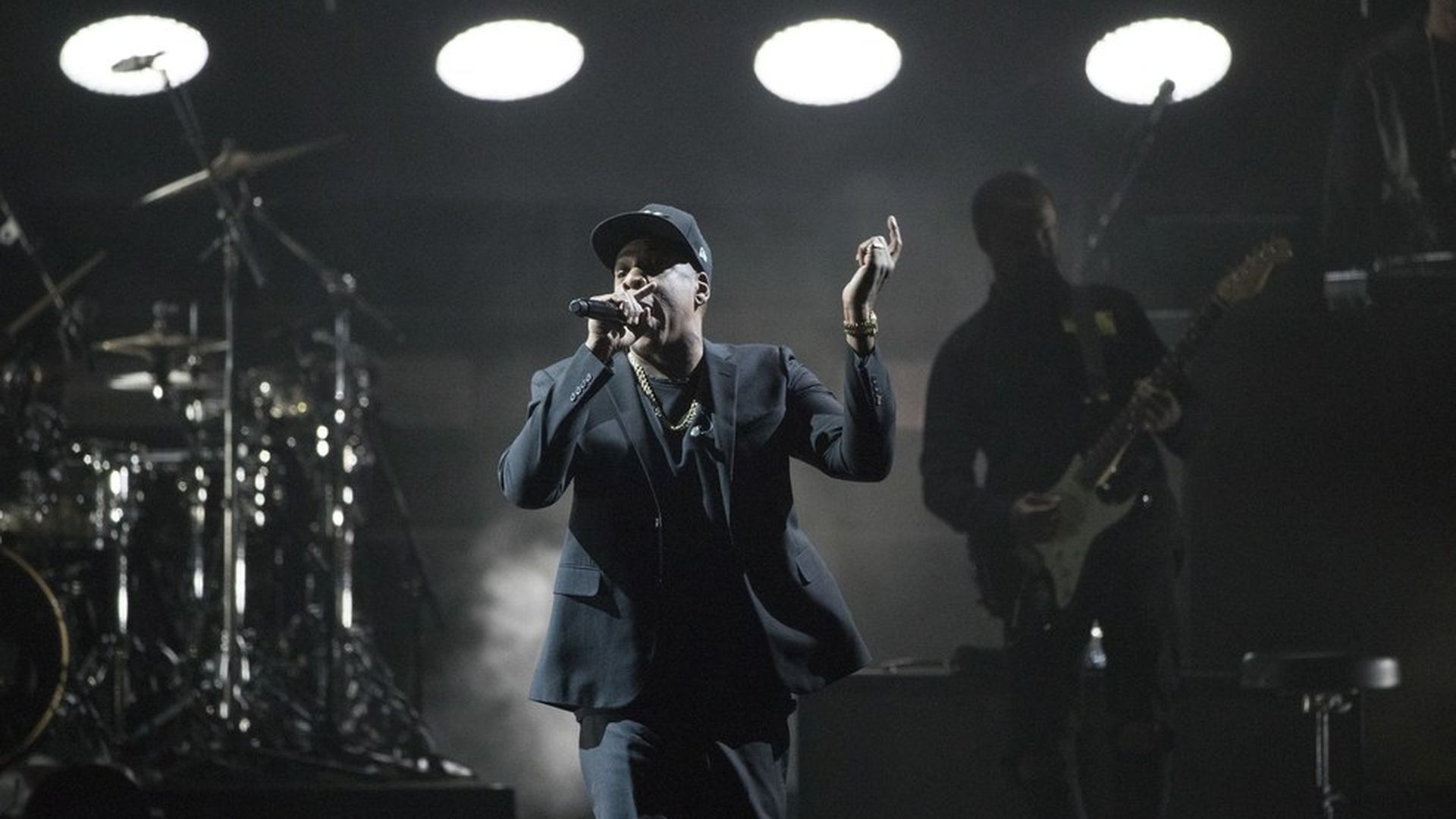 Rapper and ubiquitous mogul Jay Z is launching a venture capital fund, according to multiple sources. One of his partners will be Jay Brown, a longtime business partner and president of Roc Nation.
The pair also is scouring the venture market for a full-time investment partner. The "Jays" also are partnering with Sherpa Capital, although this won't be a Sherpa-branded effort, and existing Sherpa staff won't be leading investments.
Expect the focus to be on seed-stage tech opportunities, with this really being the institutionalization of Jay Z and Jay Brown's previous angel investing activities. For example, they both were in Uber's Series B, at a $300m pre-money. Other investments have included JetSmarter, plus his involvement and stake in music streaming service Tidal.
No word yet on fund size target, nor any comment from those involved (due to regulatory restrictions).
Go deeper