Japanese photocopier company makes $1 billion health care deal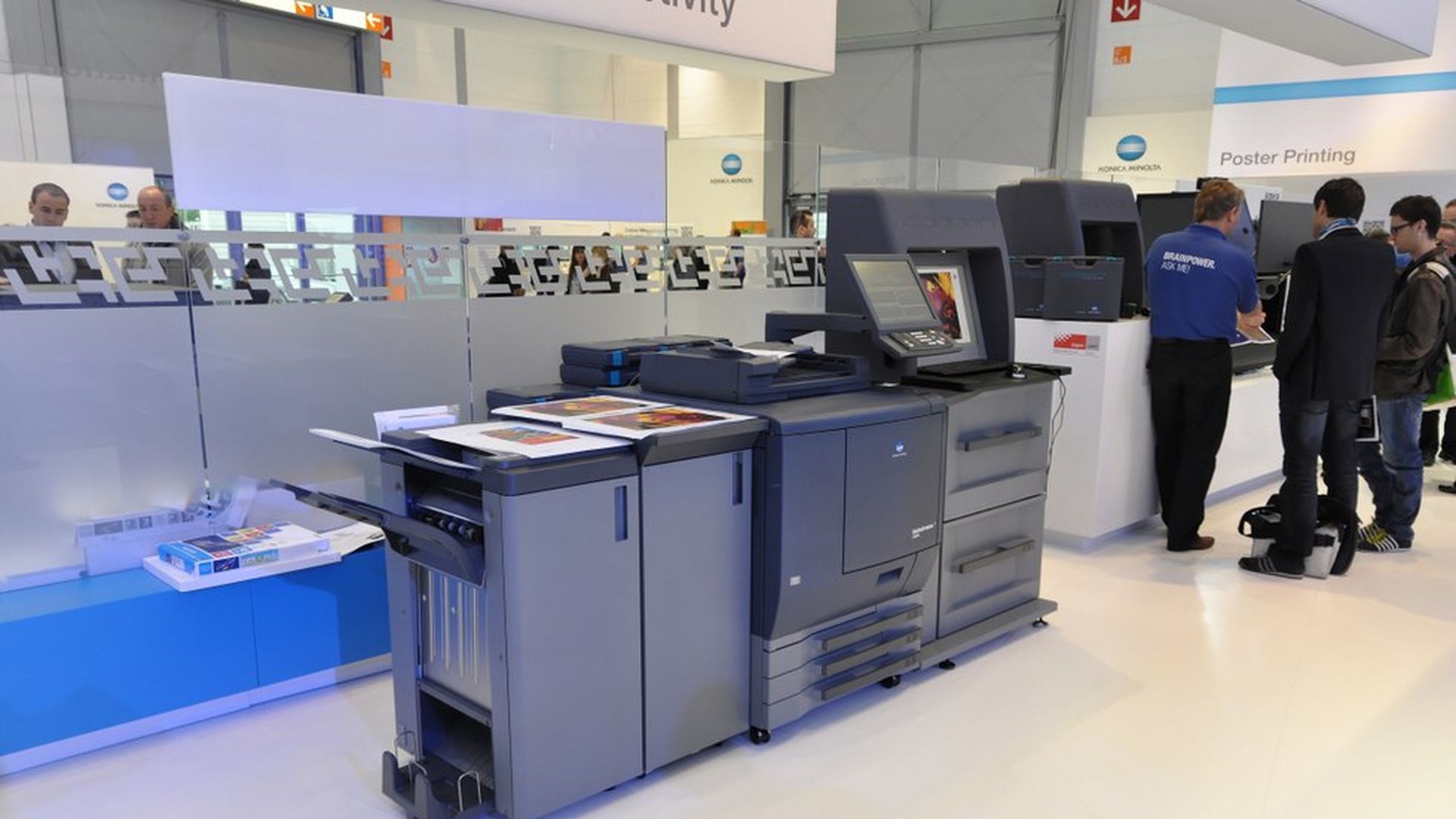 Konica Minolta, a company based in Japan best known for making photocopiers, is teaming up with the Innovation Network Corporation of Japan, a state-backed fund, to buy Ambry Genetics for $1 billion. Konica Minolta's U.S. subsidiary will own 60%, and the Innovation Network will own the remaining 40%.
The bottom line: Konica Minolta has its base in digital printing, copiers and other office technology, but it also has a growing health care business with imaging systems and other medical equipment. Buying Ambry Genetics allows Konica Minolta to rely less on the declining office industry and will give it a foot in the door with pharmaceutical companies and hospitals that are experimenting with genetics testing and labs.
Go deeper