Ivanka Trump has legal relationship with Kushner lawyer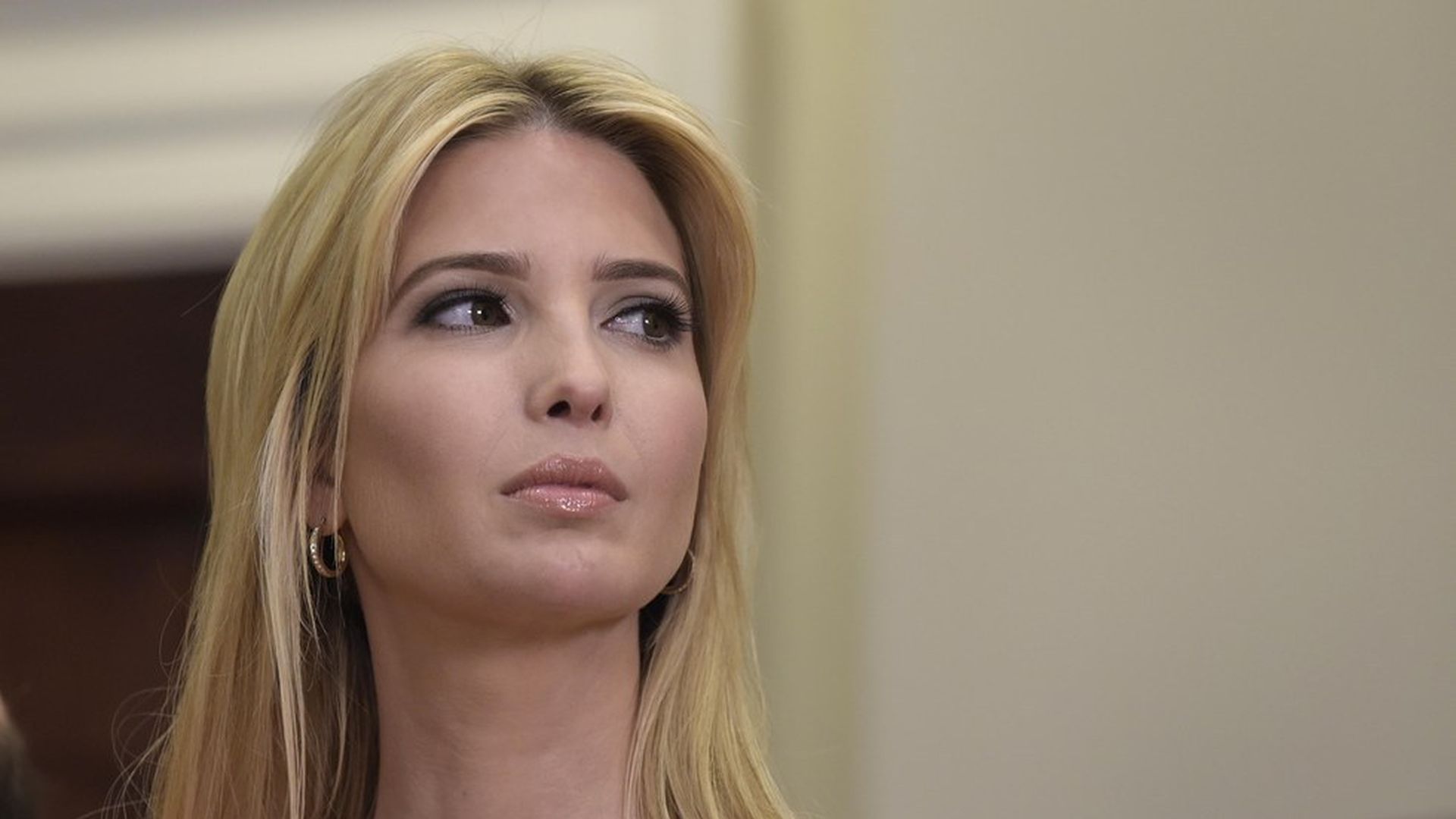 Ivanka Trump has a "confidential relationship" with white-collar defense lawyer Abbe Lowell as part of his representation of her husband Jared Kushner, according to The National Law Journal.
Ivanka Trump, however, has not yet been publicly identified as a target of scrutiny by Congress or Special Counsel Robert Mueller in the Russia investigation.
This may be a "standard operating procedure," according to former Manhattan federal prosecutor Ira Sorkin. "My own feeling is that every individual working in the administration is going to have to get their own lawyer," Sorkin told NLJ. "It's just the right [thing] to do."
(This article's headline, and first and second sentence have been updated to reflect Ivanka Trump's relationship with her lawyer after National Law Journal updated its story.)
Go deeper