Ivanka on Roy Moore: "Special place in hell" for child predators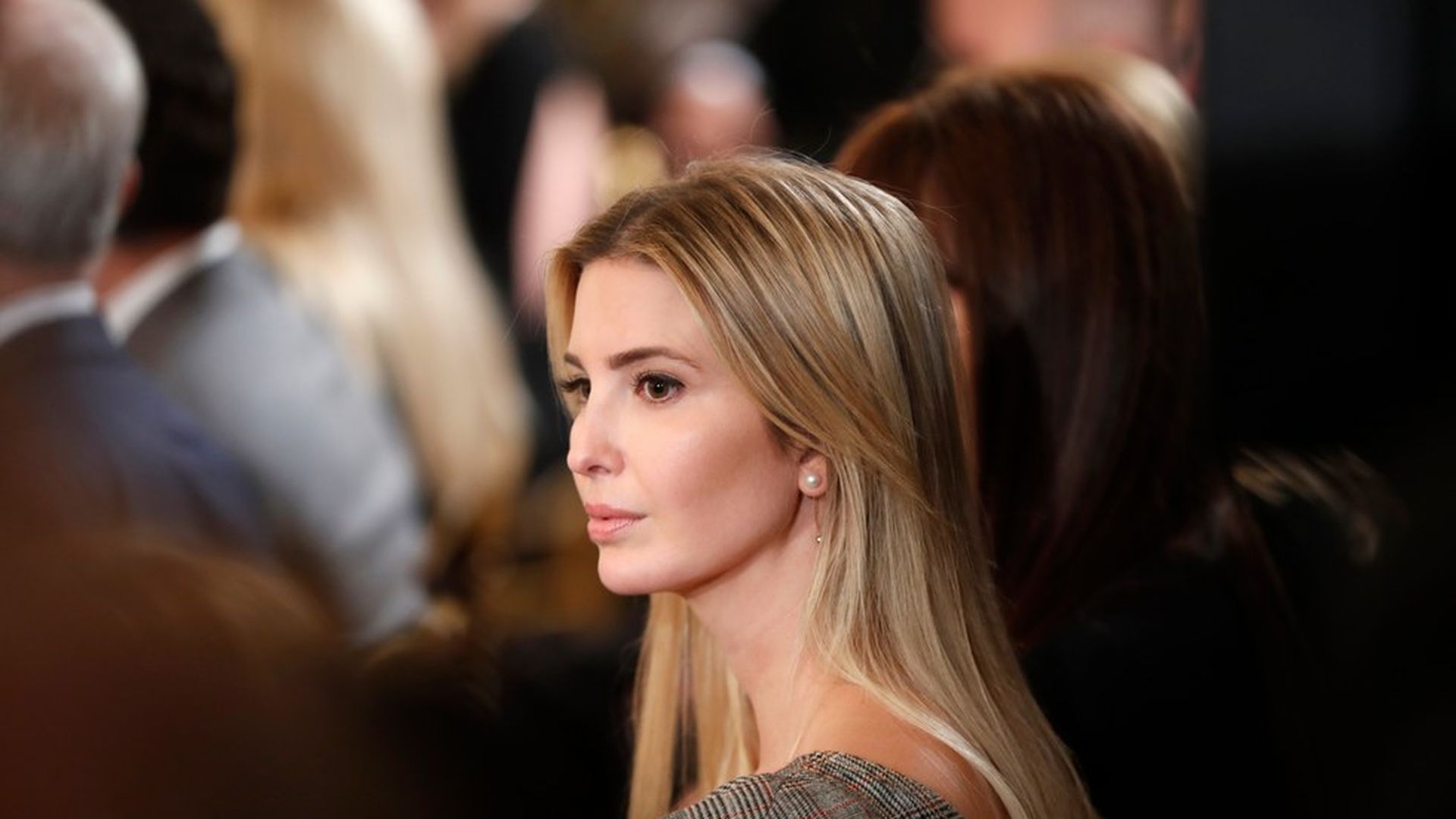 Ivanka Trump weighed in on the allegations against Roy Moore to the AP, while not actually calling on him to exit the Alabama senate race:"There's a special place in hell for people who prey on children. I've yet to see a valid explanation and I have no reason to doubt the victims' accounts," she said.
Why it matters: Moore has seen most Senate Republicans repudiate him, along with the RNC. President Trump, however, has not yet commented.
Go deeper