It's official: Emil Michael leaves Uber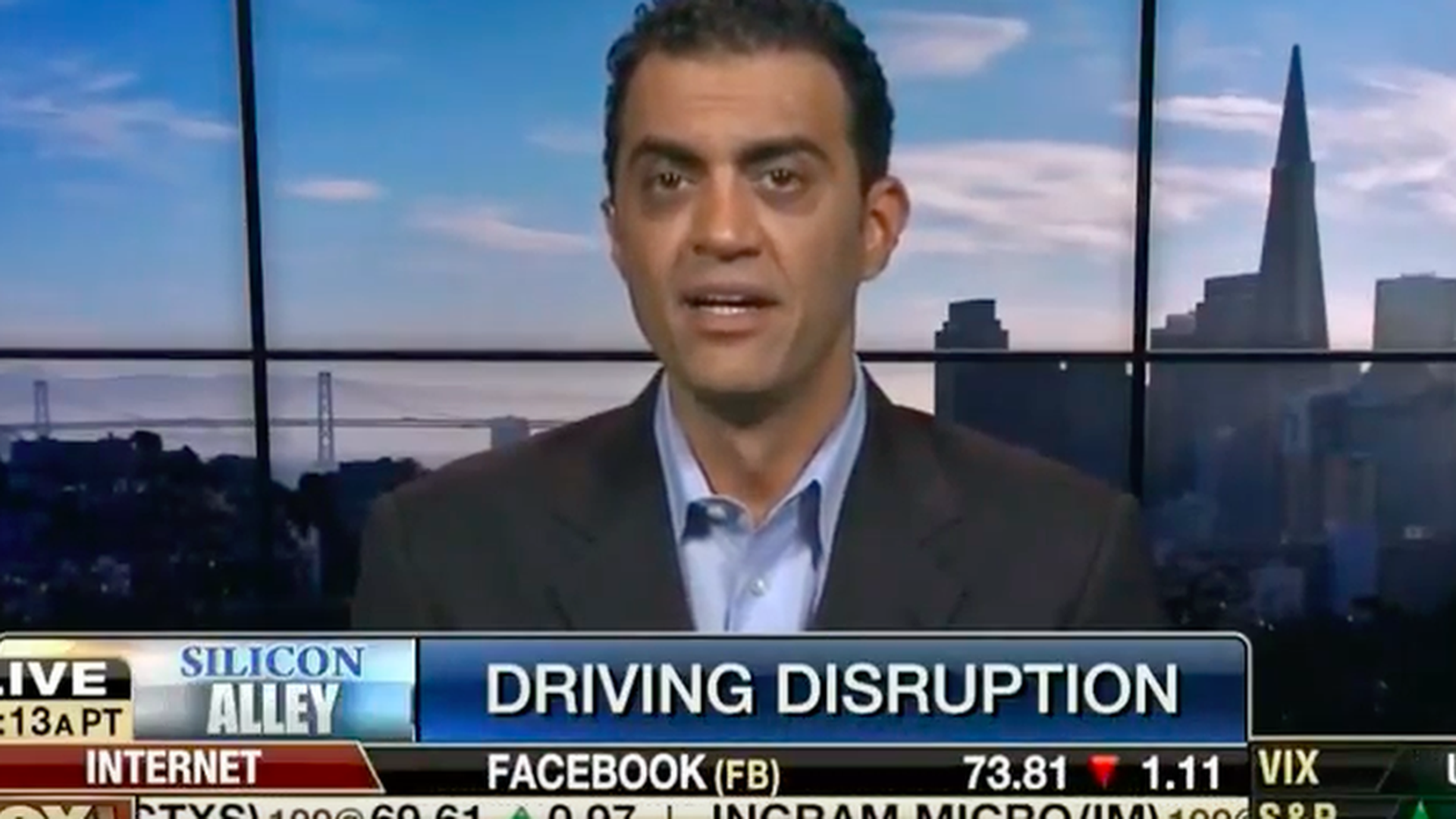 Emil Michael has stepped down as chief business officer at Uber, as the result of a wide-ranging workplace investigation that was kicked off by allegations of sexual harassment and gender discrimination by a former Uber engineer. Michael was not named in those claims, but the investigation ― led by former U.S. Attorney General Eric Holder ― nonetheless determined that he should be removed.
Michael announced the news internally on Monday morning via an email, which added that current SVP of strategic initiatives David Richter will be promoted to SVP of business. Uber itself declined to comment.
Why it matters: Michael has been Uber's second-most powerful executive behind CEO Travis Kalanick, and also is largely credited with much of its fundraising prowess.
Why he's out: It's unclear. There were reports last week that Michael inappropriately viewed a medical file of an Uber passenger in India who was raped by her driver (he's now in prison), which was somehow in the possession of an Uber employee who reported to Michael (and who was fired after the reports came out).
Those same reports suggest Kalanick also viewed the documents, but there was no recommendation by Holder that he lose his job.
The sourcing is anonymous, and a source close to Michael who Axios spoke with says he never viewed the file ― which the same source adds was part of a larger case file prepared by an India law firm at the request of Uber's general counsel.
All of this suggests that Michael's departure is related to prior acts, including a suggestion in 2014 that Uber dig up dirt on a reporter.
Michael signs off his memo by saying: "Uber has a long way to go to achieve all that it can and I am looking forwsrd to seeing what you accomplish in the years ahead."
Go deeper