Israel hacked Kaspersky Lab and discovered NSA breach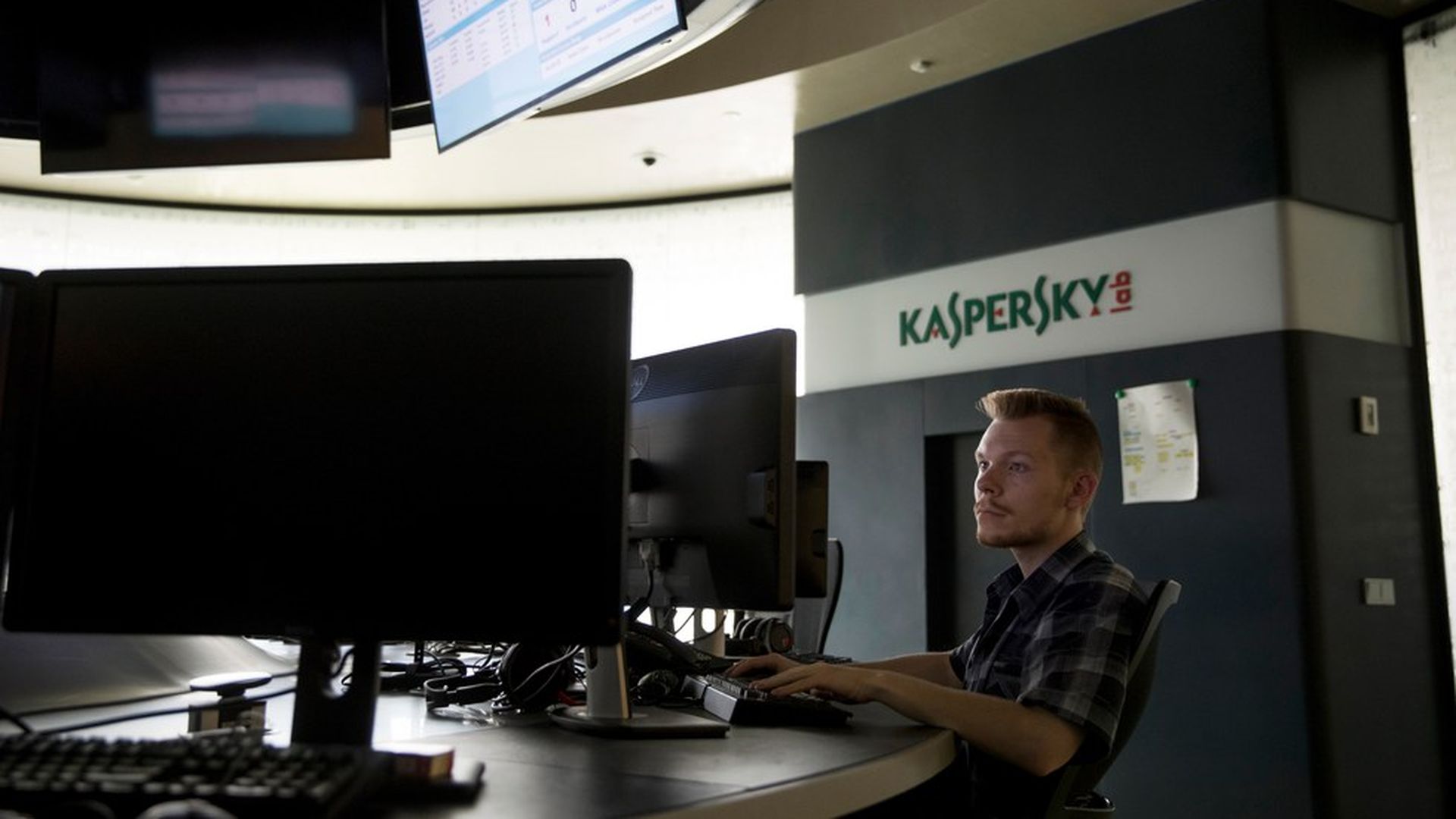 Russia's theft of highly classified materials on U.S. cyber defense and capabilities came to light after Israeli spies hacked Kaspersky Lab, the Moscow-based anti-virus firm, and found NSA tools on the firm's computers, the NY Times reports.
The NY Times' Le Carré-esque lede: "It was a case of spies watching spies watching spies: Israeli intelligence officers looked on in real time as Russian government hackers searched computers around the world for the code names of American intelligence programs."
How it happened: An NSA contractor reportedly kept the confidential info on his home computer, and hackers used Kaspersky software as a back door into the system. DHS last month ordered all government agencies and departments to stop using products from Kaspersky. Kaspersky has denied helping Russia hack the NSA.
Go deeper