ISIS destroys historic Great Mosque of al-Nuri in Mosul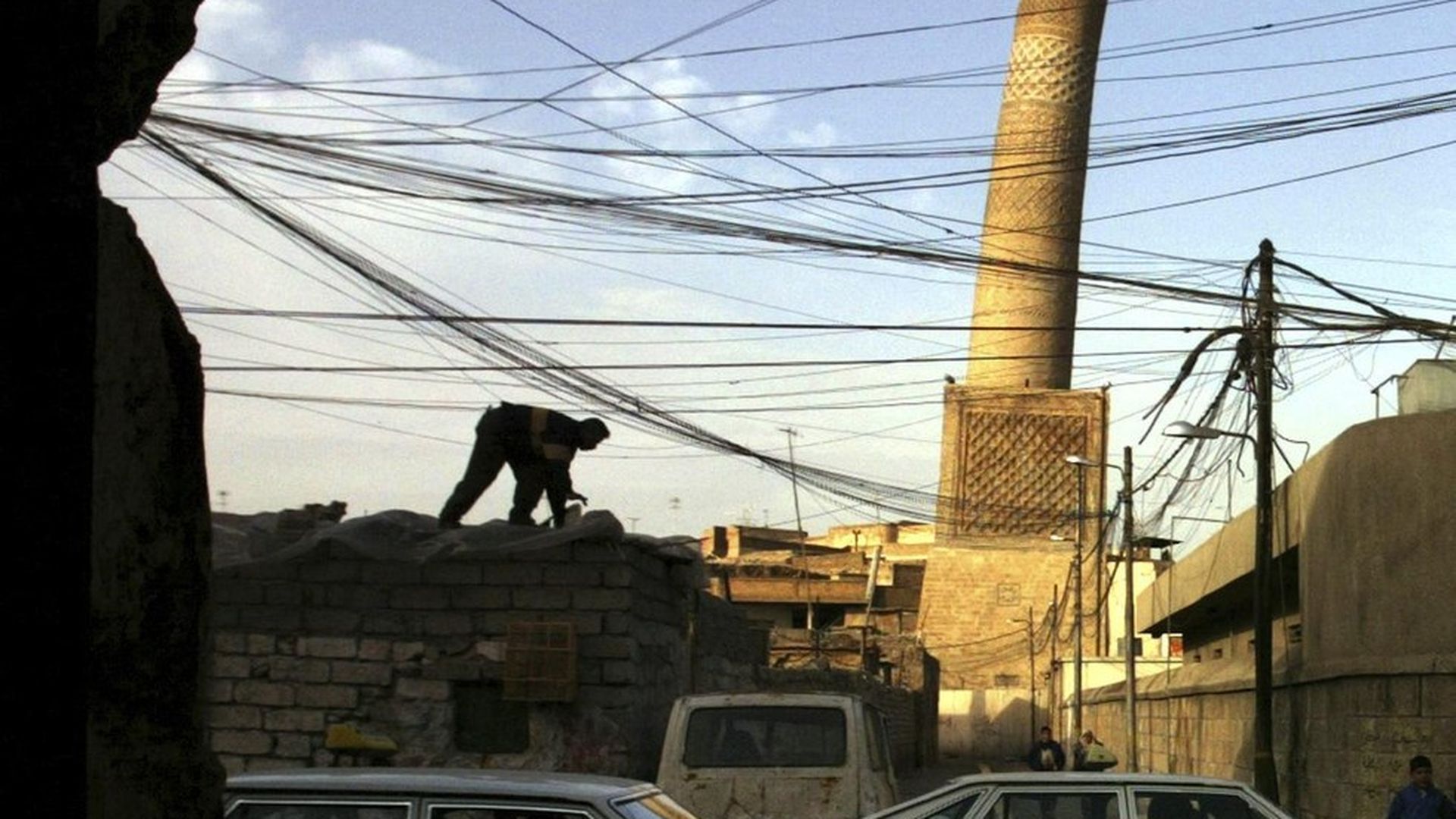 ISIS has blown up the Great Mosque of al-Nuri, a historic landmark in Mosul, the Iraqi army has said. The Great Mosque was built in the 12th century and was a landmark of Mosul's Old City, known for its "leaning minaret."
The move came amid the US-backed offensive to retake the group's former stronghold.
"Our forces were advancing toward their targets deep in the Old City and when they got to within 50 yards of the Nuri mosque, Daesh (ISIS) committed another historical crime," Staff Lt. General Abdulamir Yarallah, commander of the Mosul offensive, said in a statement.
Flashback: It was at the Great Mosque that ISIS leader Abu Bakr al-Baghdadi made a speech declaring a caliphate in 2014.
Go deeper