Iowa's big ideas could be hard to implement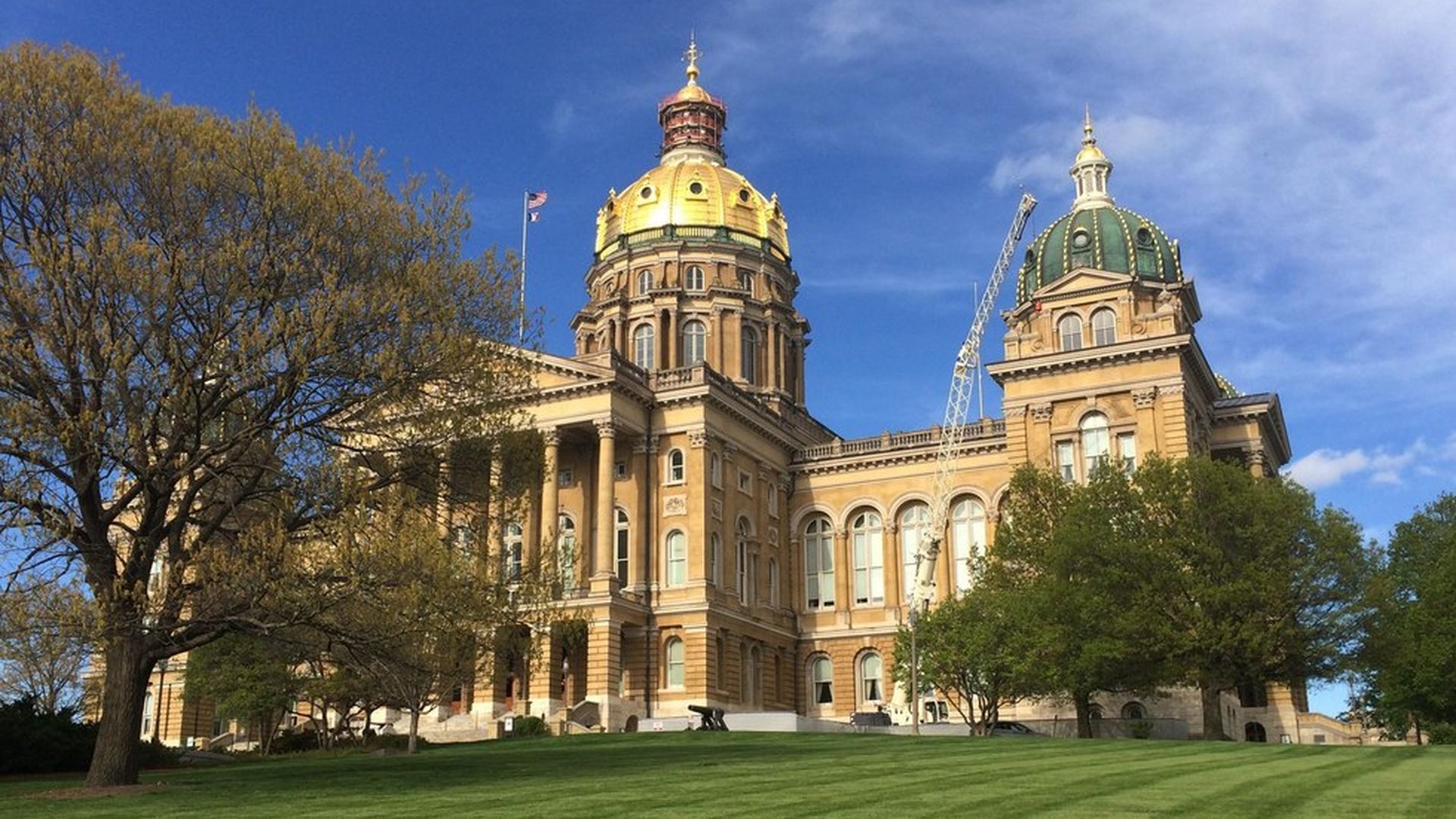 Iowa's insurance regulators have some ideas for how to rescue their state's Affordable Care Act exchange — namely, by restructuring the ACA's tax credits into something a lot more similar to the House's health care bill. But it's not clear whether the federal government has the technical capacity to implement these changes, even if wanted to, or how quickly it could do so.
The IRS systems would need to make eligibility determinations using different criteria than they're using now, and pay out a different type of subsidy, as well. All for just one state, and in short order.
"Could you change the subsidy structure six months before open enrollment? My instinct would be no," said Sean Mullin, a senior director at former HHS Secretary Mike Leavitt's consulting firm.
Why it might get a hearing: Iowa's proposal is at least plausible, Mullin said — slimming down to one plan design would probably help, and these are the kinds of policy changes you'd think the Trump administration would be open to. But, he noted, other states are still waiting for answers on far more straightforward waiver requests.
Go deeper