Intel is buying Mobileye for $15 billion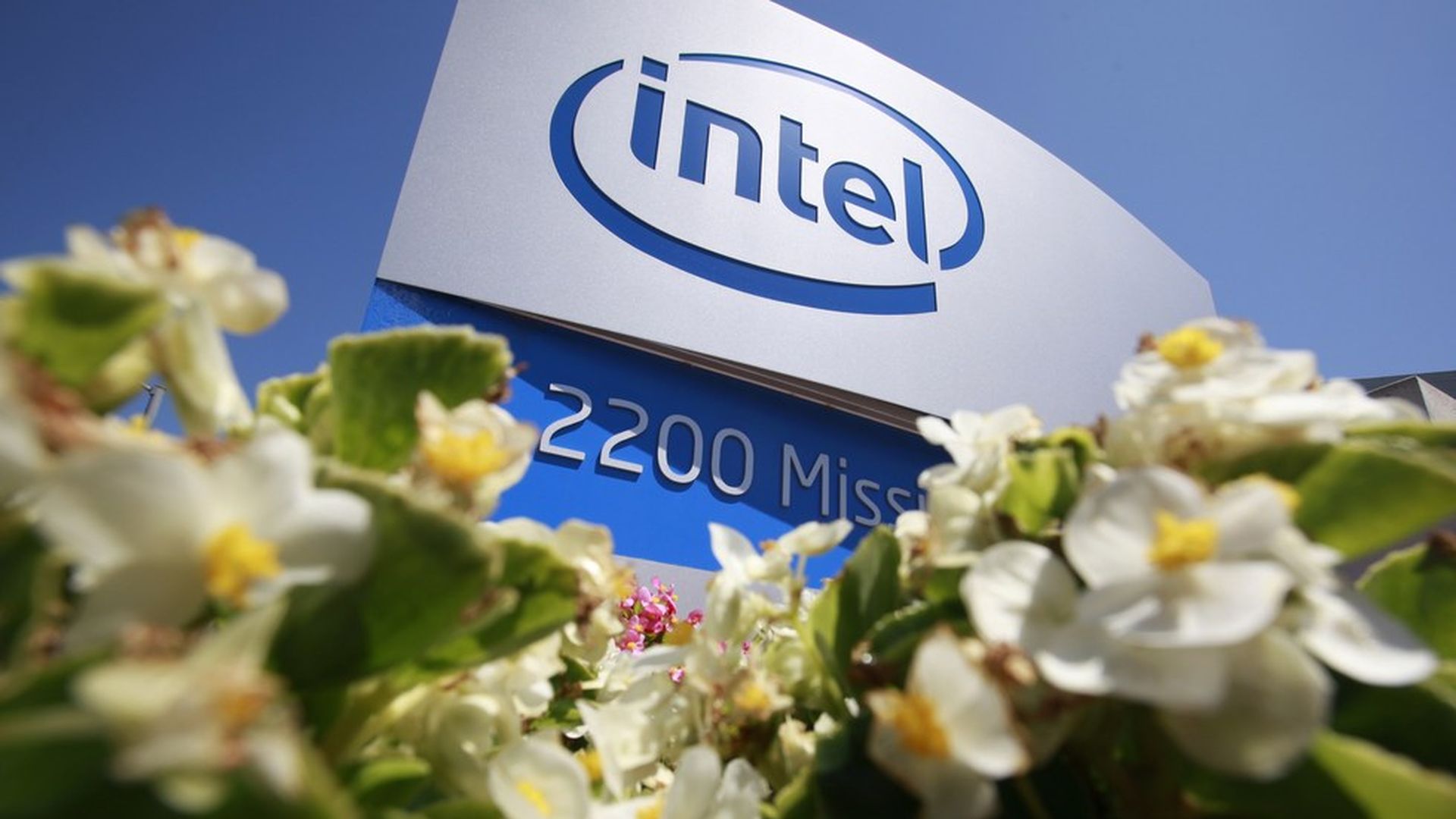 Intel is making a major move in the self-driving car wars, agreeing to buy Israel's Mobileye for approximately $15 billion. An announcement is expected later this morning.
News of the mega-merger was first reported in The Marker, and has been confirmed to Axios by a source familiar with the situation. Neither company has returned requests for comment.
Update: The news is officially out. Intel will pay $63.54 per share, which represents a fully-diluted equity value of $15.3 billion and an enterprise value of $14.7 billion.
Background: Intel and Mobileye had gotten close in recent months. Last fall, the two companies agreed to a partnership whereby Intel would provide specialized chips to Mobileye's auto collision avoidance system. Then, this past January, the two companies said that they were working with BMW to get 40 autonomous cars on the road in the second half of 2017.
Why it matters: Intel believes that auto is a big part of its future, and bringing Mobileye in-house could help it catch up to rival chipmakers like Qualcomm and Nvidia. It also could aid Intel in the drone space, given Mobileye's focus on collision avoidance. For Mobileye, it's a huge premium (the company was valued at around $10.5 billion at market close Friday) and is vindication after Citron Research started shorting the company in February, saying that it was "a one-trick pony" that was overvalued.
Why repatriate? California-based Intel is expected to use cash "stuck overseas" to finance the purchase.
Data: Money.net; Chart: Andrew Witherspoon / Axios
Go deeper