Instacart is raising a massive new funding round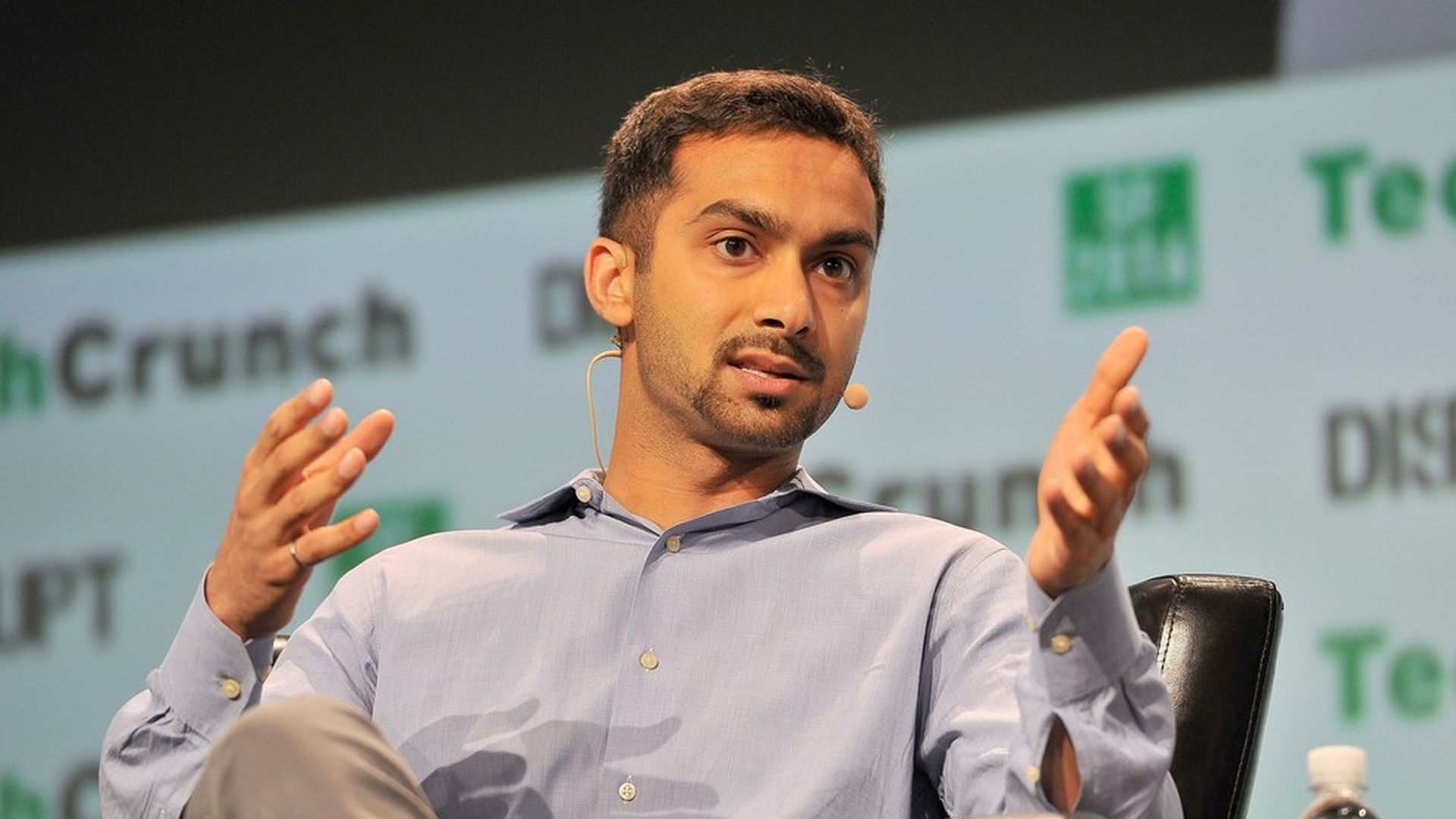 Instacart is in advanced talks to raise around $400 million in new venture capital funding at a $3 billion valuation, Axios has learned from multiple sources. The on-demand grocery delivery company previously was valued at around $2 billion, after having raised more than $260 million. Word is that existing shareholder Sequoia Capital will lead the new deal.
This comes shortly after a recent dust-up over altered pay for delivery workers, which one source acknowledges was an unforced error, but not one that investors apparently believe will have negative long-term consequences. Part of that confidence may be that they seem to be valuing San Francisco-based Instacart mostly on its tight integration with retailers, rather than on its delivery model (or even its lucrative CPG partnerships). In fact, there is some talk that Instacart could someday cut the company-managed deliveries all together, allowing the retailers or third parties to handle last-mile.
No comment from either Instacart or Sequoia Capital.
Go deeper