Inside Trump's Supreme Court pick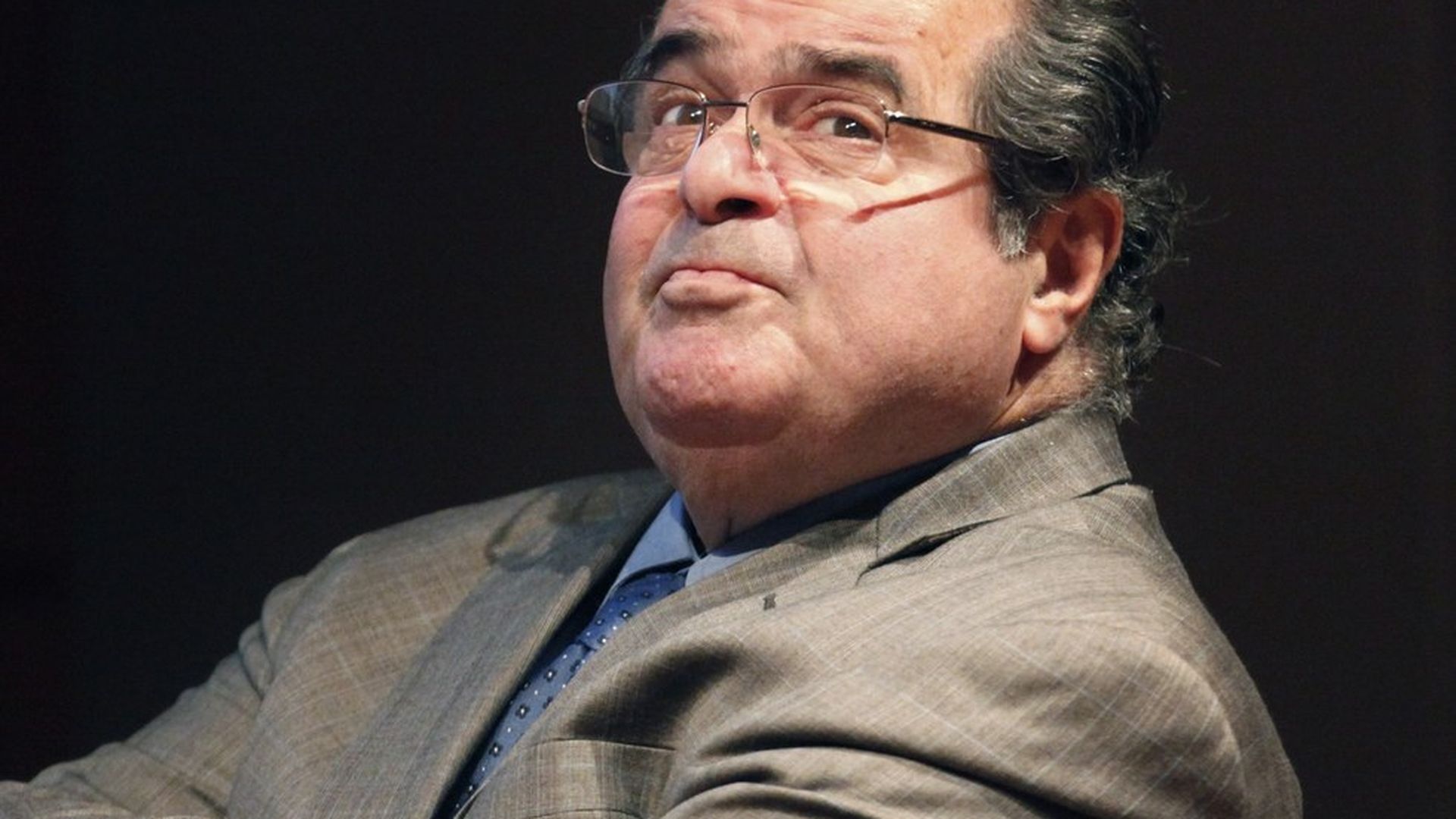 Nobody like John Roberts. And nobody like David Souter. These two Republican-appointed Supreme Court justices — who disappointed so many conservatives over the years — have been top of mind for the tight team who is working with Trump to fill Antonin Scalia's vacancy on the court.
The overriding goal, says one of Trump's Supreme Court advisers, was to avoid choosing a "stealth" nominee who presents himself as an originalist but turns out to have a more flexible view of the Constitution than conservatives expected.
What conservatives have learned the hard way over the years is lots of people can mouth off the words, 'I am an originalist. I'm a textualist.' But the question is, are they really? — Trump SCOTUS adviser.
Trump has chosen his justice. Only a handful of people — and we're talking a really small handful (like a half dozen)— know his name. The announcement is tonight at 8pm.
A source who knows the final decision would only tell us it's one of two men: Judge Neil Gorsuch, who serves on United States Court of appeals for the Tenth Circuit; and Judge Thomas Hardiman, who sits on United States Court of Appeals for the Third Circuit.
Trump's made the decision privately, said a source with direct knowledge.
The advisory team — which included Mike Pence, Steve Bannon, Jeff Sessions, White House counsel Don McGahn and the Federalist Society's Leonard Leo (who drew up the original list of 21) — studied both Gorsuch's and Hardiman's records and found enough case evidence to convince them that these were unbending originalists.
Here is who else Trump's team has consulted on the pick:
Antonin Scalia's widow Maureen
Republican lawmakers, including Senators Ted Cruz, Mike Lee, and Orrin Hatch.
Former Republican lawmakers, including Rick Santorum and former House Speaker Newt Gingrich.
Laura Ingraham, the conservative talk show host and former white-collar defense attorney and Supreme Court law clerk (Trump admires her legal mind).
Andrew Napolitano, a former judge and the senior judicial analyst at Fox News Channel.
Trump also spoke to Democrats, including Senators Patrick Leahy and Dick Durbin.
Go deeper