Inside the Trump campaign on Access Hollywood day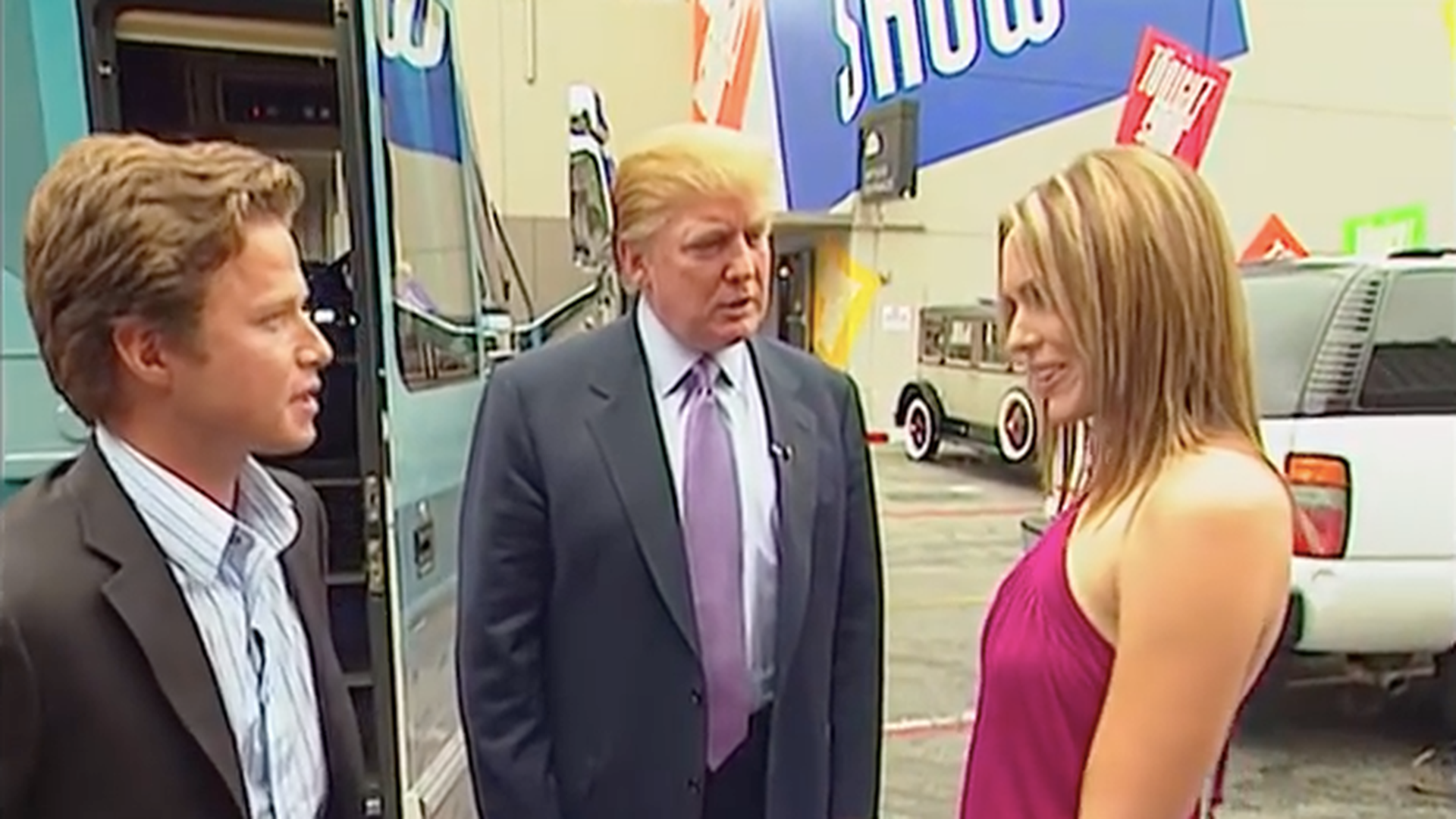 The Washington Post got an early copy of the insider campaign book by former Trump officials Corey Lewandowski and Dave Bossie. Per WashPo, here's their account of the day the Trump campaign learned about the Access Hollywood tape:
It was [Hope] Hicks who, on Oct. 7, took a call from a Washington Post reporter about a video from "Access Hollywood" in which Trump boasted about how he could "grab" women "by the p---y." Trump looked at a transcript and said "that doesn't sound like something I would say." It was Bossie, who served as the deputy campaign manager, who played the video for Trump on his iPad. The campaign came up with the response that it was "locker room" talk.
I can give you a little more insider detail on that day, from my own conversations with sources who were in the room with Trump. They were in the middle of debate prep when they learned about the Access Hollywood tape.
Here's what happened:
When the campaign only had possession of the Washington Post transcript of the Access Hollywood video — but not the video itself — Trump's top aides sat around a conference table in Trump Tower to discuss whether the foul-mouthed person in the transcript was actually Trump.
One line jumped out at them: "And I moved on her very heavily. In fact, I took her out furniture shopping. She wanted to get some furniture. I said, 'I'll show you where they have some nice furniture.'"
Incredulous, a senior campaign official asked Trump: "You took a woman furniture shopping?"
Trump immediately replied: "I just want to make one thing clear: I've never taken anyone furniture shopping."
The room broke out laughing. Not long after, the Washington Post put the video online. There'd be a lot less laughter after that.
Go deeper