Infant mortality is still higher among African American babies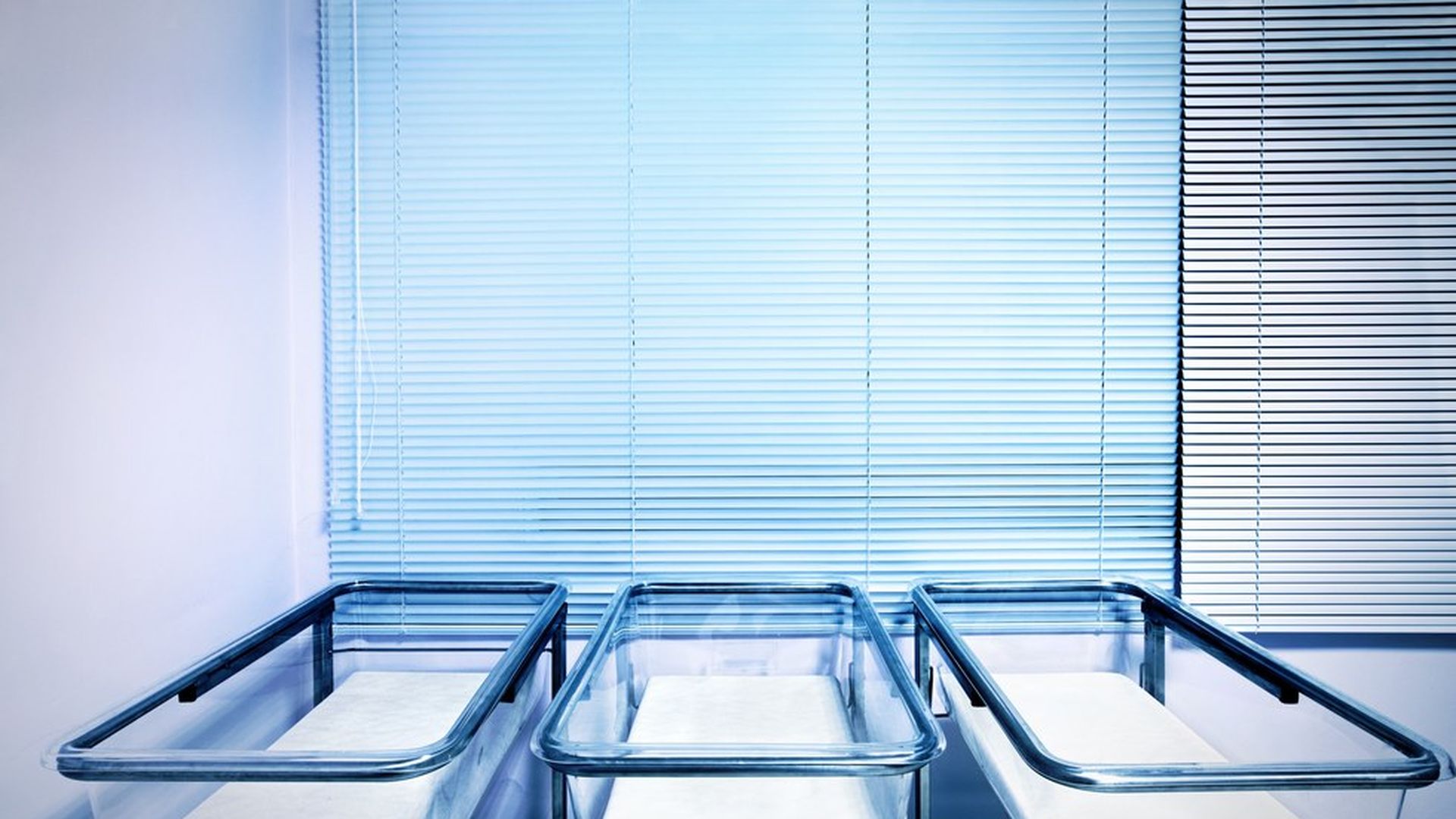 The U.S. has made progress in reducing its infant mortality rate, according to the CDC. But a new report in JAMA says that despite this progress, there is still a major gap between the death rates of non-Hispanic black infants and non-Hispanic white infants.
Why it matters: If infant mortality rates in African Americans were as low as white Americans, there would be 4,000 less infant deaths.
The numbers:
From 2005-2012, infant death rates for black Americans decreased from 14.3 out of 1,000 to 11.6 out of 1,000.
But from 2012-2015, numbers stalled and then began increasing from 11.6 to 11.7.
During the same time period, white infant deaths decreased from 5.7 to 4.8 per 1,000.
It is unclear why black infant death rates have started increasing, and why there is a disparity. However, black babies were more likely to be preterm — the top cause of death for black infants was low birthweight.
The study used data from 2005-2015 from the U.S. National Vital Statistics System. They looked at deaths in the first year of life, and sorted the data by year, race, and cause of death.
Go deeper