India rape victim sues Uber over medical record allegations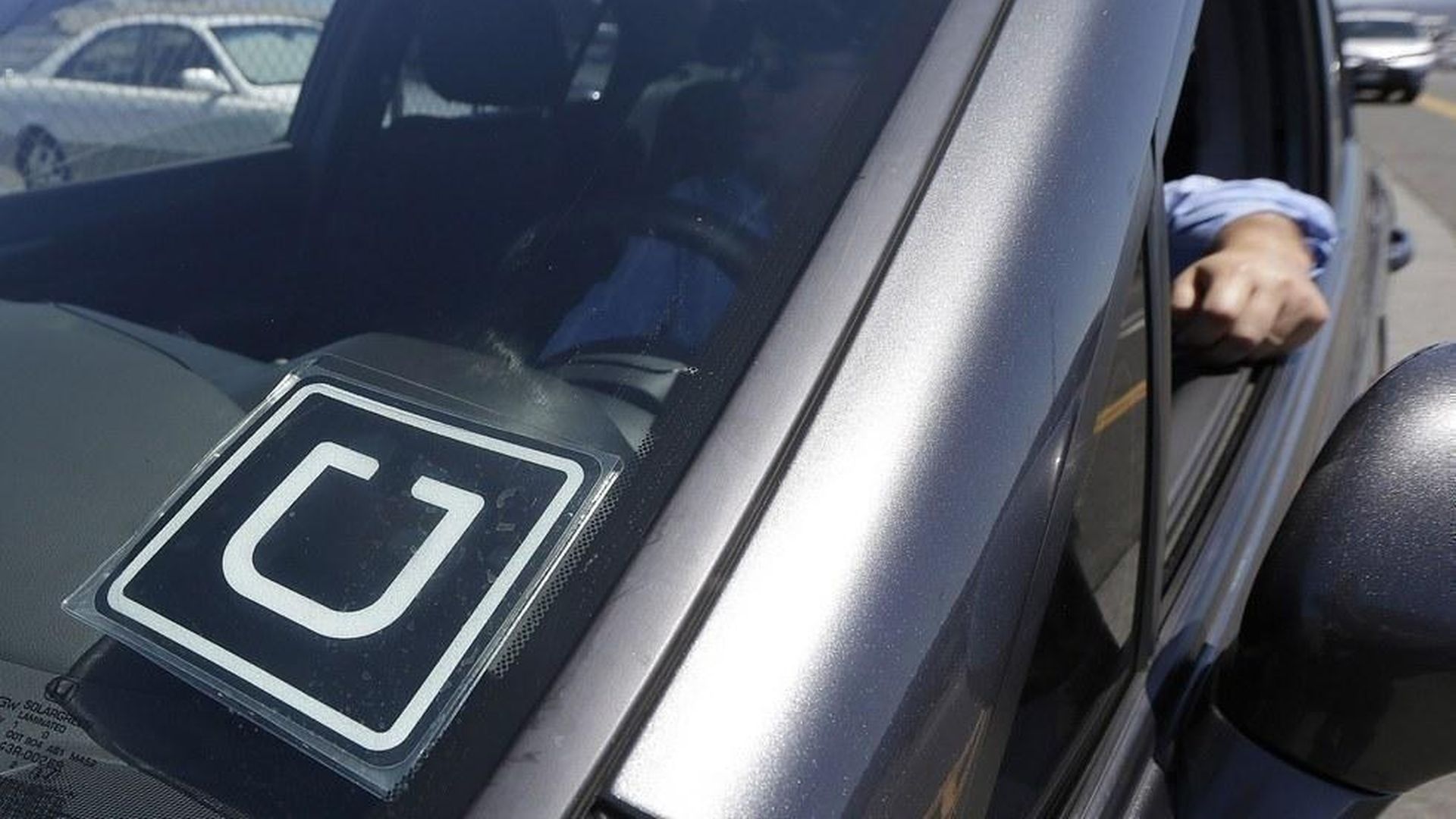 A woman who was raped by an Uber driver in India in 2014 has filed a lawsuit for invasion of privacy and defamation against Uber and three executives for allegedly obtaining her medical records from the case and questioning whether it really took place. The woman, who is not named and currently lives in Texas, settled an earlier lawsuit with Uber in 2015.
"No one should have to go through a horrific experience like this, and we're truly sorry that she's had to relive it over the last few weeks," Uber said in a statement.
What happened: Recode recently reported that Eric Alexander (then Uber's head of Asia-Pacific) somehow obtained the victim's medical records and carried the documents around for quite some time. According to reports and the lawsuit, he allegedly also shared them with CEO Travis Kalanick and then-SVP of business Emil Micheal, and the three discussed whether the incident could be a hoax perpetrated by Uber's rival in India.
Alexander was fired when Recode inquired about the incident, and Michael resigned on Monday after an investigation into Uber's workplace issues recommended his departure. Kalanick is currently on leave.
Notes:
It's still unclear how Alexander obtained the documents.
At the time, Uber publicly decried the situation and expressed satisfaction with the driver's conviction of rape.
Michael denies having seen the report, as Bloomberg has reported and Axios also has heard from sources.
Go deeper