In a surprise, Microsoft shutters Oregon high-tech factory​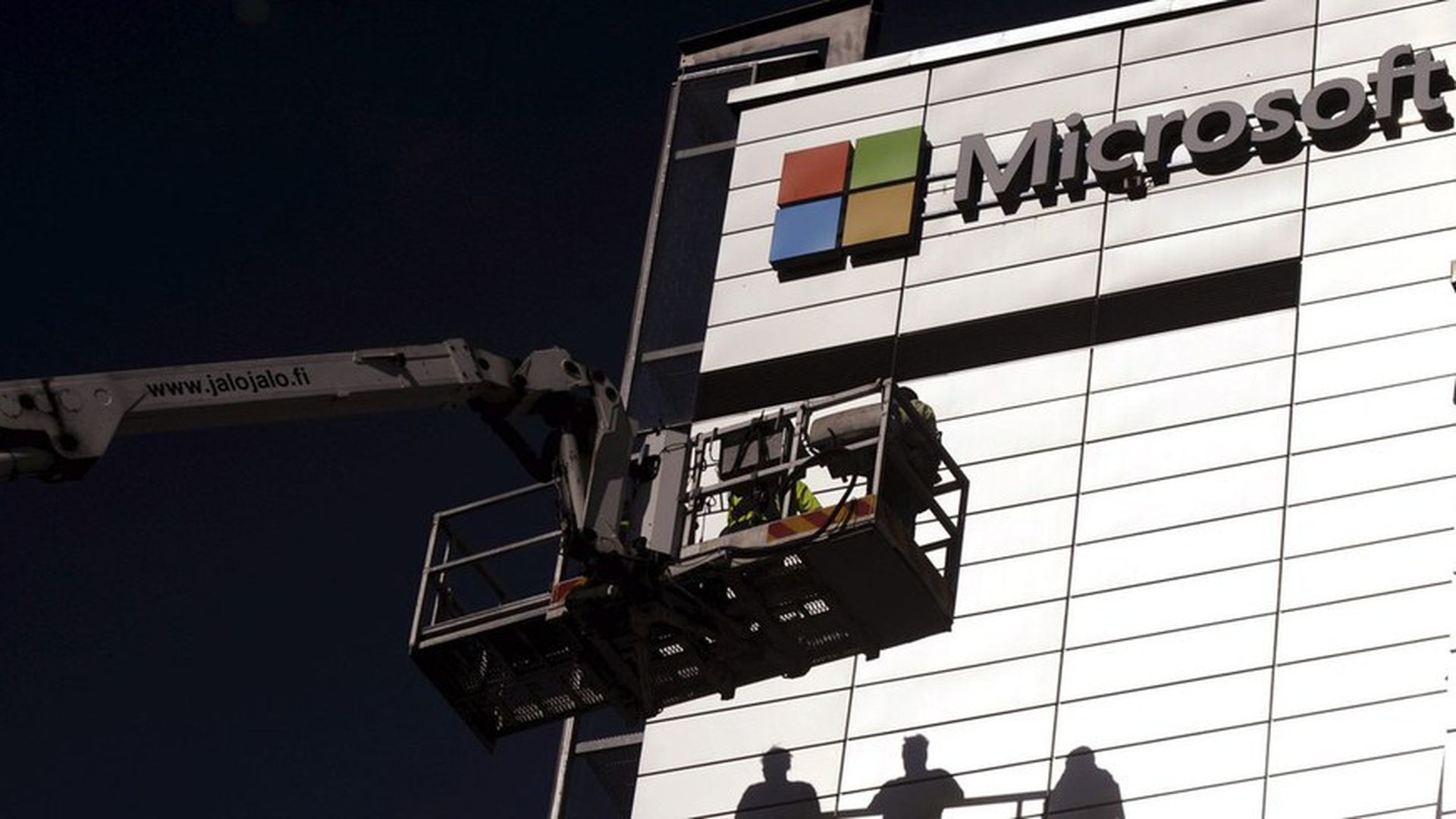 Microsoft is closing a high-tech manufacturing plant in Wilsonville, Oregon, eliminating 124 jobs before shifting production of its $22,000 Surface Hub product to China, The Oregonian reports. The firm had touted the plant as an example of a made-in-America success story, inviting Fast Company and The New York Times to tour the plant just two years ago.
Why it matters: High-tech manufacturing jobs are often thought to be resistant to offshoring because those workers are typically higher skilled and producing expensive products wherein the cost of labor is a smaller share of the total cost. But as workforces in countries like China become better trained, firms are becoming more comfortable moving even advanced jobs abroad. And this trend has been eating into U.S. employment for some years now, as the National Science Board estimates the U.S. lost 627,000 high tech manufacturing jobs between 2000 and 2010.
Go deeper