Imzy, a Reddit challenger, is shutting down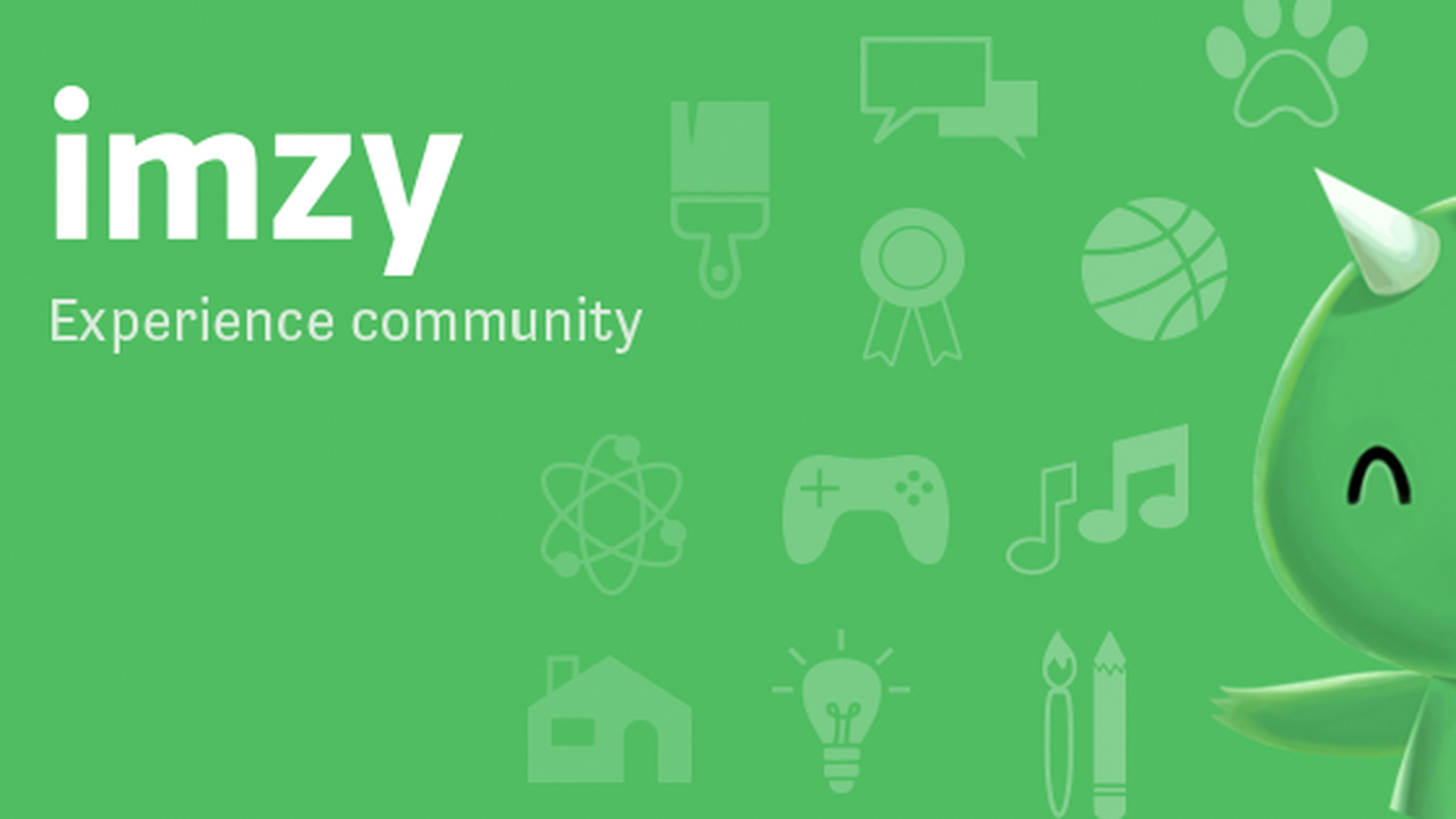 Imzy, a Utah-based startup that wanted to create a friendlier online community—a "nice Reddit"—said on Wednesday that it's shutting down just two years after its founding, and only seven months after opening its website to the public. The company's final day will be June 23.
"Unfortunately, we were not able to find our place in the market. We still feel that the internet deserves better and hope that we see more teams take on this challenge in the future," co-founder and CEO Dan McComas wrote in a blog post announcing the shutdown.
Backstory: Dan McComas and Jessica Moreno left their jobs at Reddit in 2015 to form Imzy. They aimed to create a safer and more inclusive site whose rules banned hate speech. It claimed to have amassed tens of thousands of users with over 6,000 Imzy communities, and had raised $8 million in funding led by Index Ventures.
Go deeper