Ikea buys TaskRabbit and gets into gig economy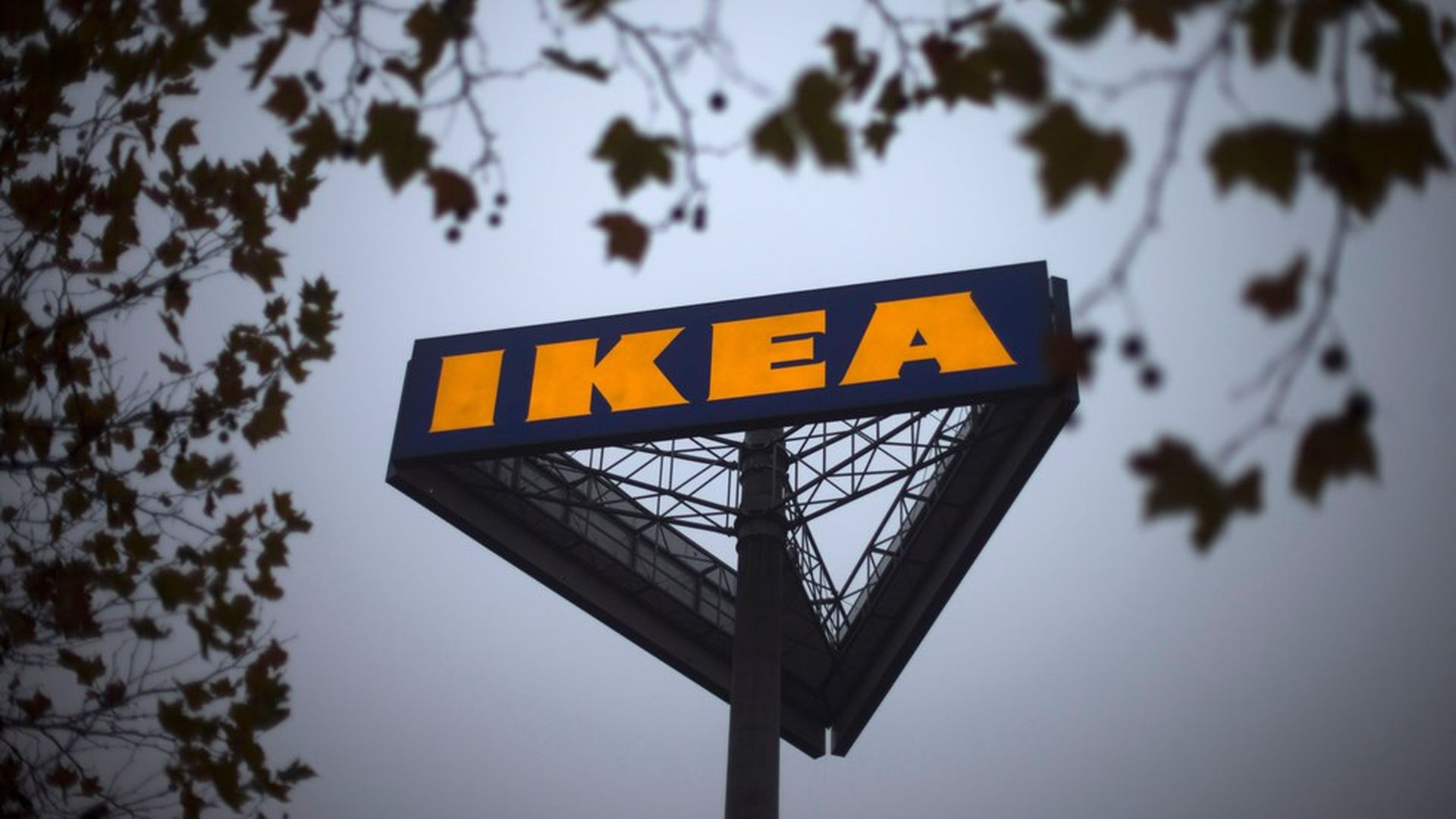 Ikea has acquired TaskRabbit, a San Francisco-based on-demand platform for everyday chores. No financial terms were disclosed, although a source close to the deal puts the price tag south of $75 million. TaskRabbit had raised around $50 million in VC funding.
Why it matters: Well, it's obviously not the ROI for TaskRabbit's venture capitalists. Instead, it's partially because of the novelty of IKEA buying a well-known Silicon Valley startup, and partially because the Swedish retail giant is voluntarily wading into the legal morass of "gig economy" contractors.
Synergy: TaskRabbiters were regularly asked by users to assemble Ikea furniture.
TaskRabbit investors included 500 Startups, Baseline Ventures, Collaborative Fund, Floodgate, Founders Fund, Lightspeed Venture Partners and Shasta Ventures.
Go deeper: "In the US, Ikea delivery starts at $59 and assembly starts at $89, an anachronism in an era of cheap on-demand labor and free two-day delivery. Small wonder that people were turning to TaskRabbit instead." — Quartz's Alison Griswold, who argues that America's DIY spirit is dying.
Go deeper