Hundreds of Marines deployed to Syria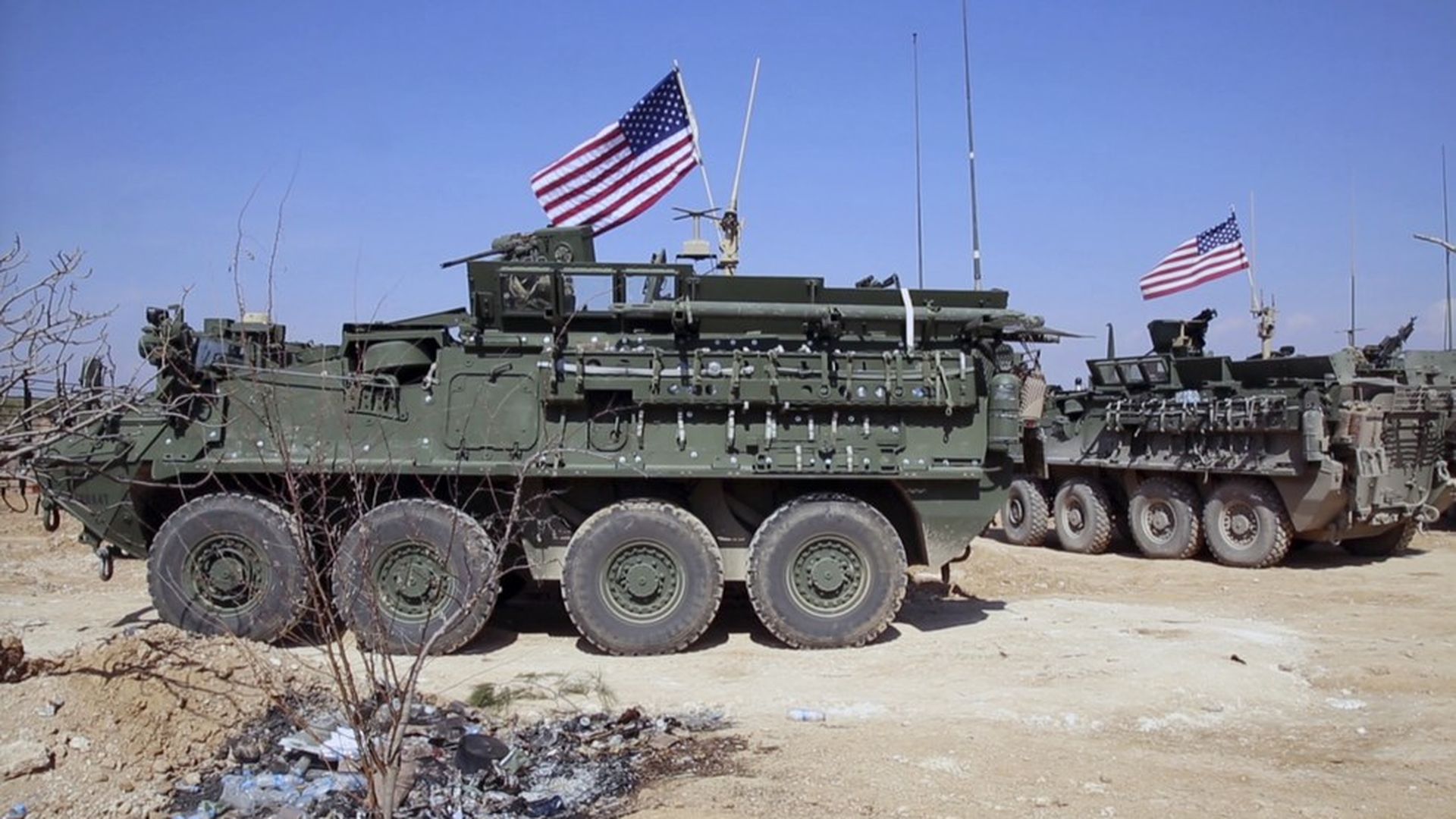 A couple hundred of Marines deployed to Syria with heavy artillery guns in preparation to force ISIS out of Raqqa, according to an AP report. The Marines will establish an outpost from which they can fire artillery guns, the Washington Post reports.
The deployment is temporary but notable since the Pentagon has hesitated to use such conventional forces in Syria in the past. This might also indicate the White House plans to give the Pentagon more leeway in making decisions about combat without consulting the White House first. (Under Obama, military commanders report they often felt micromanaged having to ask permission to make daily decisions on fighting ISIS.)
However, it is worth noting that two U.S. officials told the Washington Post this plan has been in the works for some time.
What's Next: The Pentagon would not publicly confirm the move due to security reasons, per Fox, but the U.S. Central Command chief Gen. Joe Votel will likely testify before Congress Thursday about it.
Go deeper