Humana is holding up the Walgreens-Rite Aid merger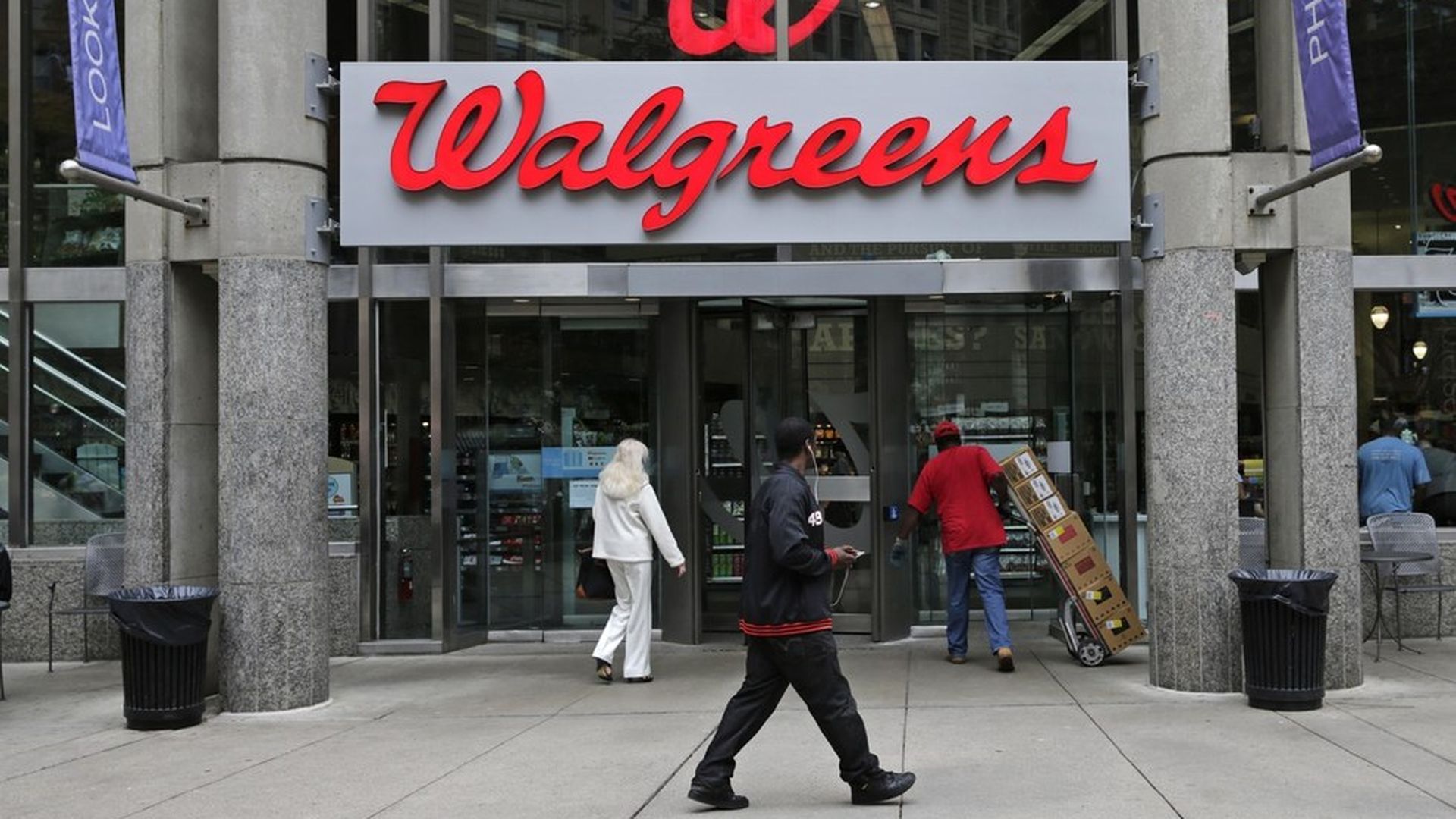 Health insurer Humana is trying to kill a subpoena from the Federal Trade Commission tied to the agency's review of Walgreens Boots Alliance's $7 billion acquisition of Rite Aid. But the FTC is demanding the D.C. district court require Humana to cough up the documents by June 26, according to court filings.
Why the urgency: Walgreens proposed buying Rite Aid in October 2015 to create the largest pharmacy chain in the country. The FTC is worried the deal would lead to higher drug prices for consumers because Walgreens would have a lot more negotiating power over insurers and employers. But Walgreens and Rite Aid have already agreed to divest some stores and provided other necessary information to the FTC, and therefore legally can finish the deal by July 7.
What the FTC is still examining: Whether Humana's Medicare prescription drug plans, which feature Walmart as the preferred in-network pharmacy, would be a viable plan while excluding the combined Walgreens-Rite Aid giant. Humana is pushing back against the FTC, arguing the subpoena is irrelevant, costly and "unduly burdensome."
What the FTC is saying: "Time is of the essence. Any delay in the resolution of this petition may force the FTC to assess the competitive effects of the transaction with information that is less than comprehensive or to take extraordinary steps to address the merger after it is complete, at which point the prospect of effective relief is far more difficult." Read the full petition.
Looking ahead: If the deal falls through, Amazon could entertain the idea of acquiring Rite Aid (or other small pharmacy and grocer chains like Kroger) as a way to jump fully into the pharmacy market.
Go deeper