H.R. McMaster installs new head of NSC intelligence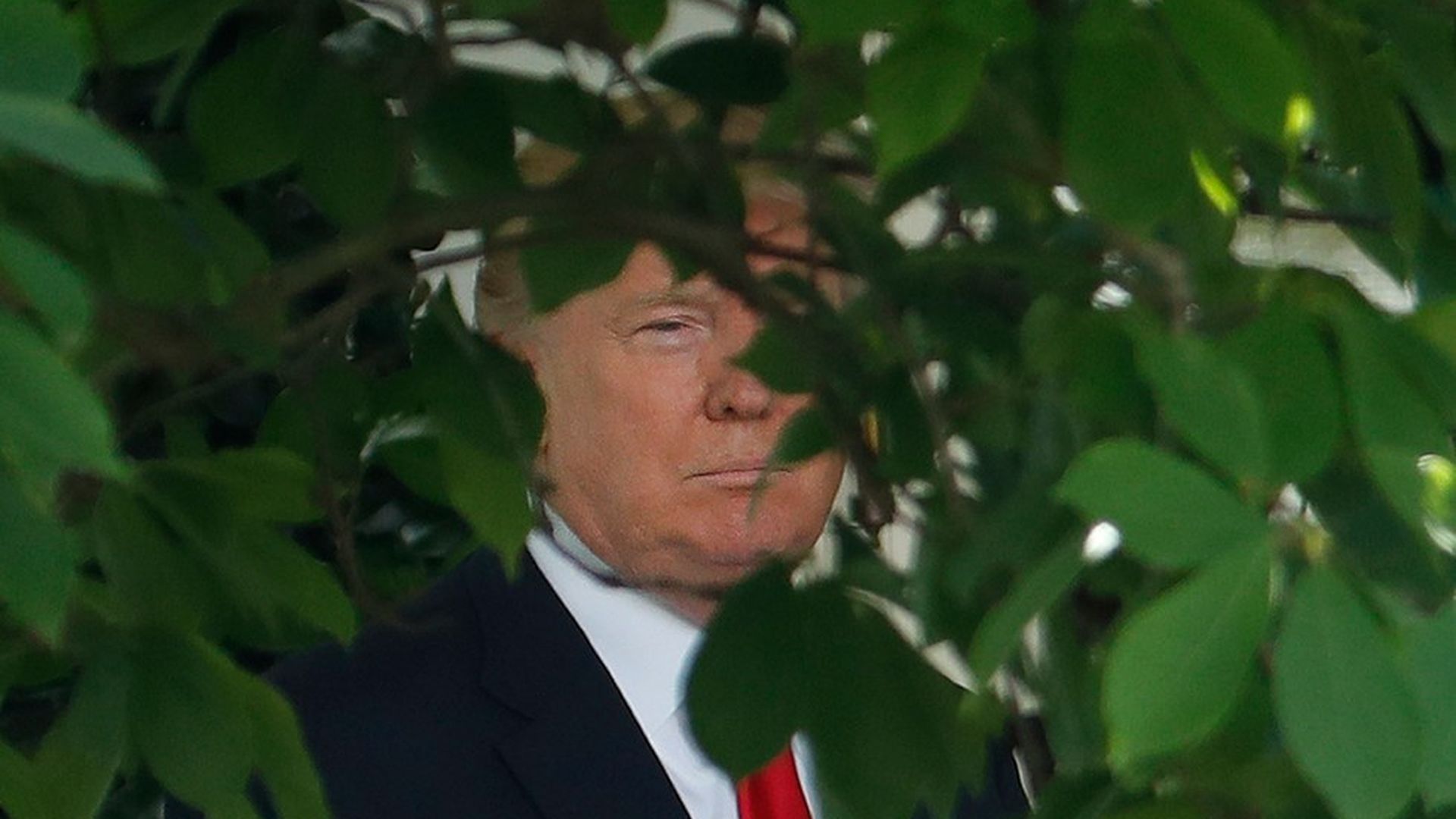 National Security Adviser Gen. H.R. McMaster has appointed Mike Barry to oversee the intelligence community on the National Security Council, according to two sources with direct knowledge of the decision.
Barry, who served in the intelligence community, replaces Ezra Cohen-Watnick, the intel operative who was appointed by Gen. Mike Flynn and gained notoriety as he fell out with McMaster and was eventually ousted, despite being in the unusual position of having warm relationships with both Steve Bannon and Jared Kushner. (Barry's appointment was first foreshadowed — in pejorative terms — by Mike Cernovich, a controversial online foe of McMaster's.)
Why this matters: As special assistant to the president for intelligence programs, Barry will be crucial to the smooth functioning of President Trump's national security team, and will be responsible for aligning the intelligence community's policy with Trump's priorities. Barry will also manage covert action.
What we know about Barry: Not much, given the classification of the work he has been doing. A source familiar with his appointment told me:
Before Barry's service in the intelligence community, he served in the Air Force.H.R. McMaster asked CIA Director Mike Pompeo for recommendations for Cohen-Watnick replacements. Pompeo recommended Barry.Barry and McMaster bonded, partly "because they'd worked in similar environments," the source said.
Go deeper