How YC is helping the ACLU get more tech savvy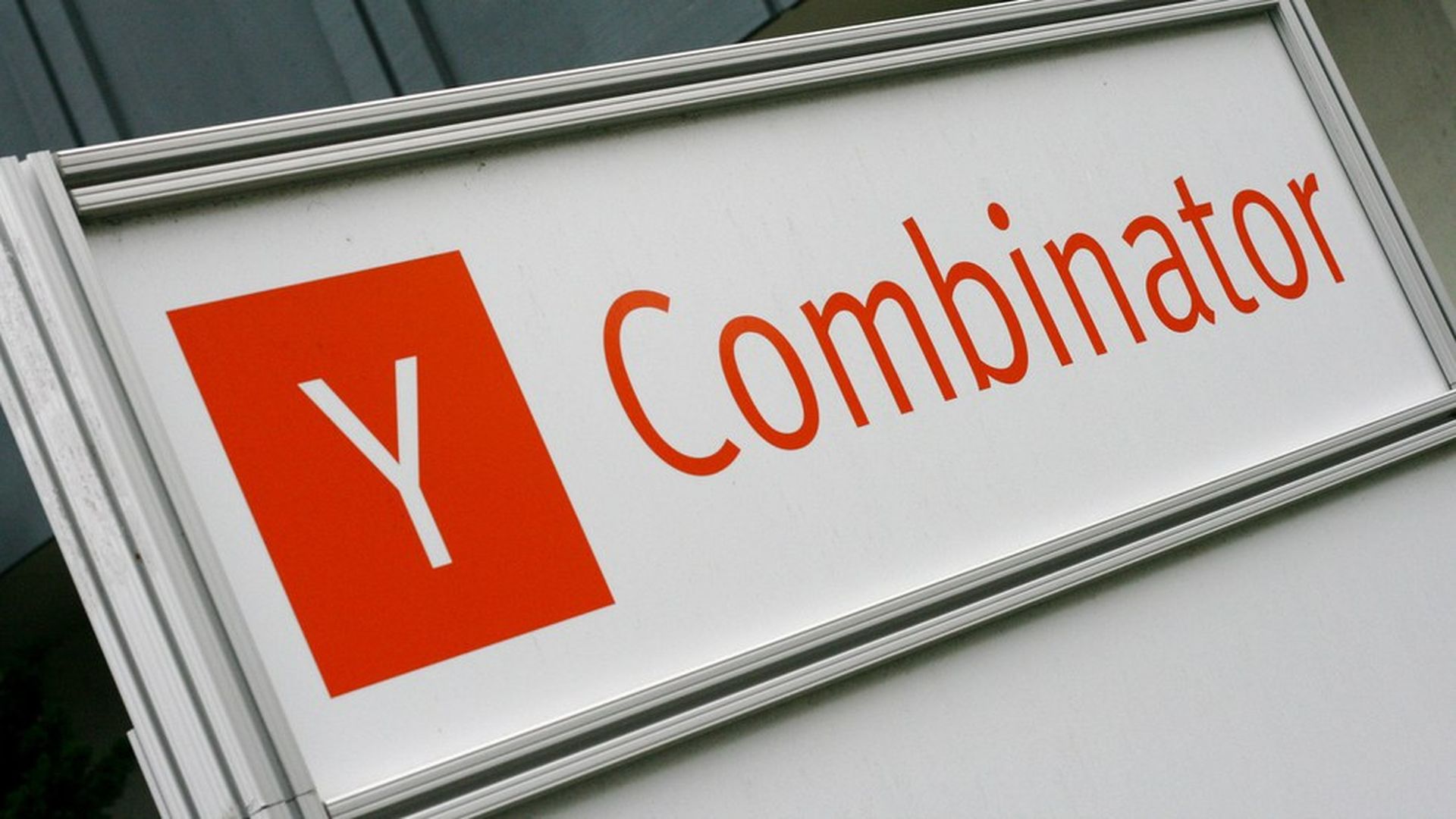 Y Combinator, the famed Silicon Valley startup accelerator, has been accepting non-profits into its program since 2013, but none have been of the size and caliber as the ACLU. The 98-year-old organization took part in Y Combinator's latest session after a conversation about working together on a project led YC to extend an invitation to the ACLU into its program.
Joining YC as a non-profit: Just like other non-profits who joined Y Combinator's program, the ACLU received $200,000—$100,000 as the standard donation to all non-profits, and the rest from YC president Sam Altman personally. However, unlike others who moved at least temporarily to the Bay Area to attend the program's events and meet with mentors, YC sent folks to New York City to work with the ACLU at its headquarters. Cadran Cowansage, one of YC's software developers, has been on-site for the last four weeks working with the team.
The work: One of the most visible projects YC helped the ACLU with its digital tools is the latter's new People Power grassroots initiative, which provides local organizers with guides to putting pressure on their local officials. "We will continue to do important work in the courts but with tech platforms and tech tools, it will allow us to take our work into the streets," ACLU executive director Anthony Romero told Axios.
Other projects YC has been helping with include the ACLU's emails to members, migrating its data to Salesforce, revamping its Mobile Justice app.
Lesson from working together: "Very often we're dealing with crises of the moment, but the YC folks are helping us think through longer term tech planning," Romero told Axios, adding that ways to use online tools to engage the ACLU's members offline have been an area of particular focus. "We're cutting edge lawyers and policy advocates but we don't pretend to be cutting edge when it comes to tech," he also said.
For Cowansage, this was her first experience working with a non-profit organization, she told Axios. Along with being pleasantly surprised with the high level of commitment from volunteer engineers, she said it also gave her a perspective on how companies and individuals can most effectively work with an organization like the ACLU.
What about the backlash and concerns over YC having influence over the ACLU? "I think it's great that there's a lot of debate in our democracy about the work of the ACLU but we have regularly worked with for-profit entities who work with our interests and help us achieve our goals" so it's not a concern for Romero, he told Axios. He adds that when YC offered to help the non-profit, it was "a no-brainer" to take them up on it. "I think they have the right values," he said of YC.
For her part, Cowansage emphasized YC is "not giving any sort of advice about how the ACLU should handle the donations they received," and that she's been solely focused on the organization's tech projects.
The story has been updated to clarify that $100,00 of donations came from YC and the rest from president Sam Altman personally.
Go deeper