How Trump could help Obamacare — if he wants to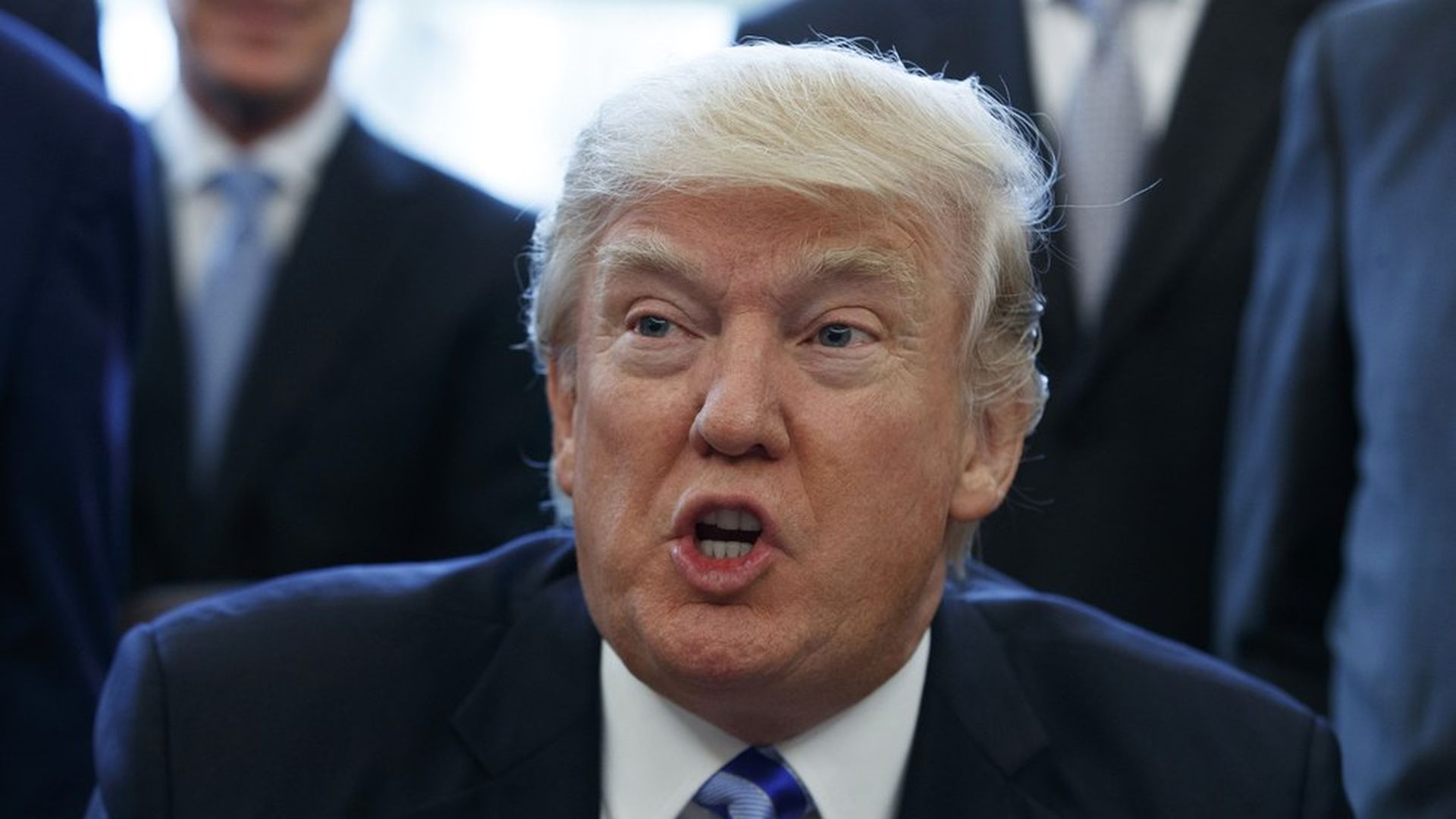 Now that the repeal and replacement effort has stalled, it is important for President Trump to turn his attention to making the Affordable Care Act work — or he will have more health care headaches interrupting his agenda.
Here's how he can do it:
Get Congress to embed funding for cost-sharing subsidies for low-income customers into the "must-pass to avert a government shutdown" funding bill. Right now, Republicans are holding these funds hostage, which could make care unaffordable for poor people and lead to a big spike in 2018 premiums.
At the same time he should, in the same bill, renew reinsurance funding (like we use in Medicare Part D and Medicare Advantage) to make premiums less volatile. Reinsurance is important, since many ACA plans have a small number of beneficiaries and therefore have unpredictable medical costs.
Next, Trump should resolve the silly lawsuit Republicans filed opposing the cost-sharing subsidies.
He should also instruct the IRS to enforce the individual mandate, since his January executive order creates needless ambiguity.
He should empower the Department of Health and Human Services to use its existing authority to reduce the number of "special enrollment periods."
For extra credit, Trump should ask Congress to loosen the age rules to let insurers charge older customers four times as much as younger ones — rather than three times as much — and proportionally increase subsides for older people to make them whole while lowering premiums for younger people.
Lastly, HHS should leverage the private sector to acquire customers for Healthcare.gov and make Healthcare.gov work better. By cutting off advertising right before the close of open enrollment, it is likely that fewer young and healthy people enrolled. It is in everyone's interest to have a larger and healthier individual risk pool.
HHS currently makes it needlessly cumbersome for web brokers like eHealth and Stride to create better user experiences by forcing them to do a "double re-direct" to Healthcare.gov for multiple steps of the buying process. This can easily be changed, and would enable the government to leverage firms that can sell insurance cost-effectively and deliver better consumer experiences.
These actions all work to make health care more affordable and more attractive. They are all politically feasible and, if done now, would help Americans immediately and make 2018 premiums much less surprising.
Go deeper