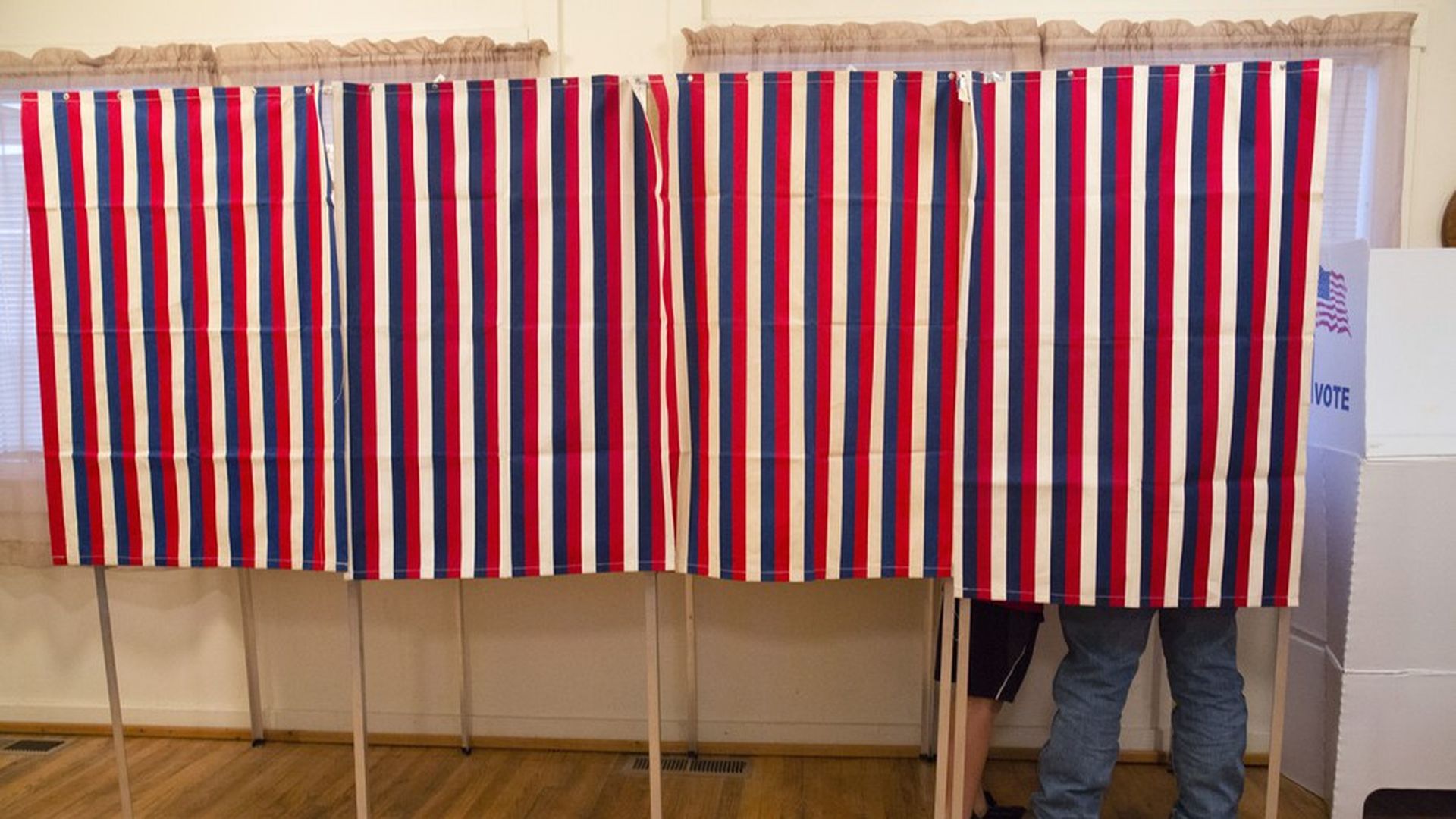 As the polling industry moves online and it becomes less expensive to launch a survey, fake polls (polls that are not conducted properly, or polls that can't be trusted) are going to keep popping up. To help sort through it all, FiveThirtyEight's Harry Enten lays out a couple of ground rules.
Make sure they look professional: Check for sloppy mistakes like typos. It likely means the authors of the poll aren't familiar with the content or weren't paying attention like a professional would.
Also see where the polling company is located, since without an address, it's probably a fake company. Check when the company was founded. If there's no answer or it was recently, be suspicious.
Look at who conducted the poll: Seek out their reputation and their track record. Check if they have a web site beyond a Twitter account.
Look for how the poll was conducted — via phone, internet, Google survey? — to see if the pollster is revealing that information. If they're not transparent, they're likely not professional.
Look at the questions in the poll, and especially for political polls, look for questions that go beyond comparing two candidates, including demographic questions, since professional pollsters will want to weight their data. Plus, most professional pollsters want to find out people's reasoning for leaning one way or the other, not just which way they lean.
See why a poll was conducted since if they don't tell you, you should be cautious. Academic institutions poll to increase name recognition or educate, professional pollsters to make money, for example.
Check when the poll was conducted and how many people it reached since every professional pollster will tell you that since that influences the results and their precision.
Go deeper