How to read Trump's China tweet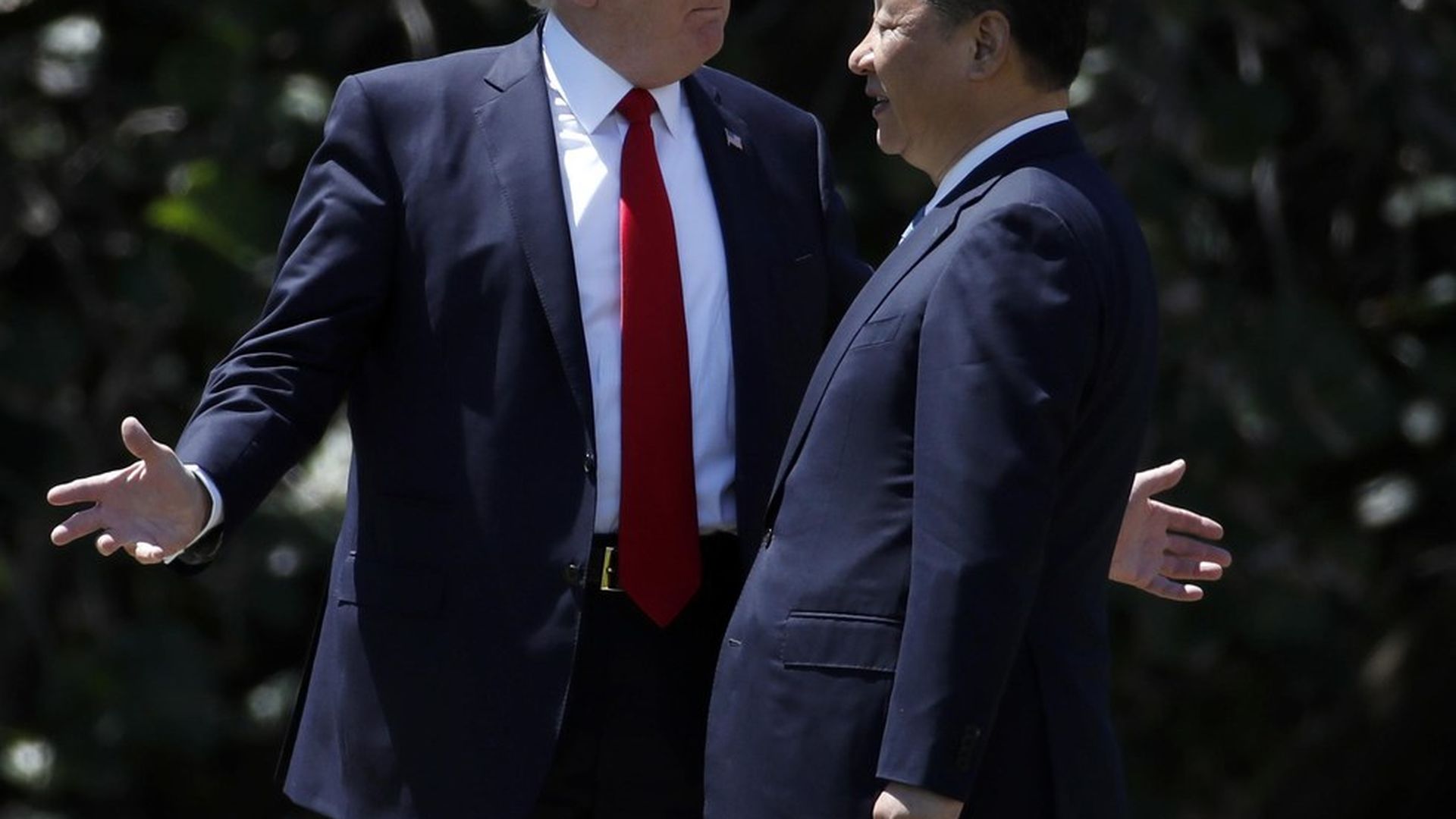 Another Trump tweet is making the rounds this afternoon: "While I greatly appreciate the efforts of President Xi & China to help with North Korea, it has not worked out. At least I know China tried!" My sense of what's going on:
Readers shouldn't view this as Trump making a definitive China break, or an immediate end to his strategy of using China to exert pressure on North Korea. It MAY mean that the US hits some Chinese companies with sanctions for helping North Korea. The WSJ reported last week that the U.S. gave China a list of companies to target.
The more useful way to interpret this tweet is Trump publicly shaming Chinese Premier Xi Jinping for failing to change Kim Jong-Un's deranged behavior and giving him one last chance to fix it, and signaling to the Chinese that they've run out of time.
This can also be seen as a classic Trump negotiating tactic: as he wrote in The Art of the Deal, the worst thing you can do in a deal is seem desperate to make it. Lots of people have written off Trump as a sucker for the Chinese, but he's written: "I protect myself by being flexible. I never get too attached to one approach."
Administration officials are horrified by what happened to Otto Warmbier. It's being taken seriously at the highest level, and reinforced to Trump and his top aides that they're dealing with a very crazy person who will do whatever it takes to survive.
The White House believes Xi has made unprecedented efforts to help, but they don't believe it's enough, and they're running out of time.
Go deeper