How the White House is responding to Cohn's Trump criticism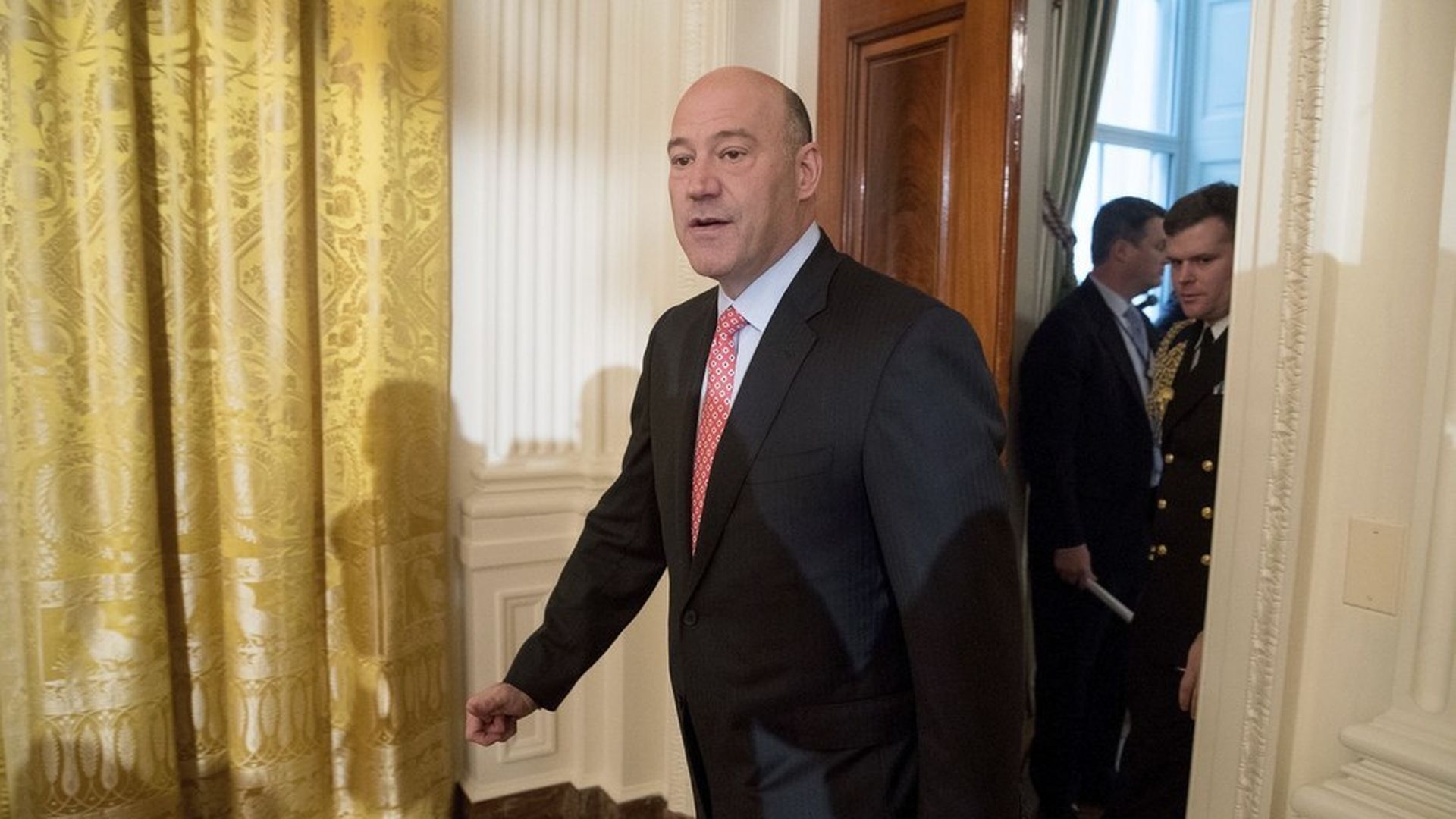 Inside the White House, Gary Cohn's criticism of President Trump reinforces what people already think about him.
His friends and allies internally support him and say he spoke out as a matter of conscience and that he was personally grappling with a sensitive subject, while sources familiar with Trump's thinking say he did not appreciate Cohn's public commentary. A number of others in the White House view Cohn's comments as nothing more than moral posturing.
Cohn's enemies view it as an opportunity to undercut him, especially given this is exactly the kind of thing the President hates. They say it's designed to appease Cohn's friends who hate Trump. And they'll take every opportunity, when they get Trump on the phone or one-on-one, to prod him about it.
From a source close to Trump: "Gary is more concerned with his friends in the Hamptons than he is with being loyal and defending POTUS."
Treasury Secretary Steven Mnuchin at the White House briefing: "I think there's no question the president was not equating the hate groups who were peaceful, and under no circumstances was I going to resign."
Go deeper