How one high school turned football into a business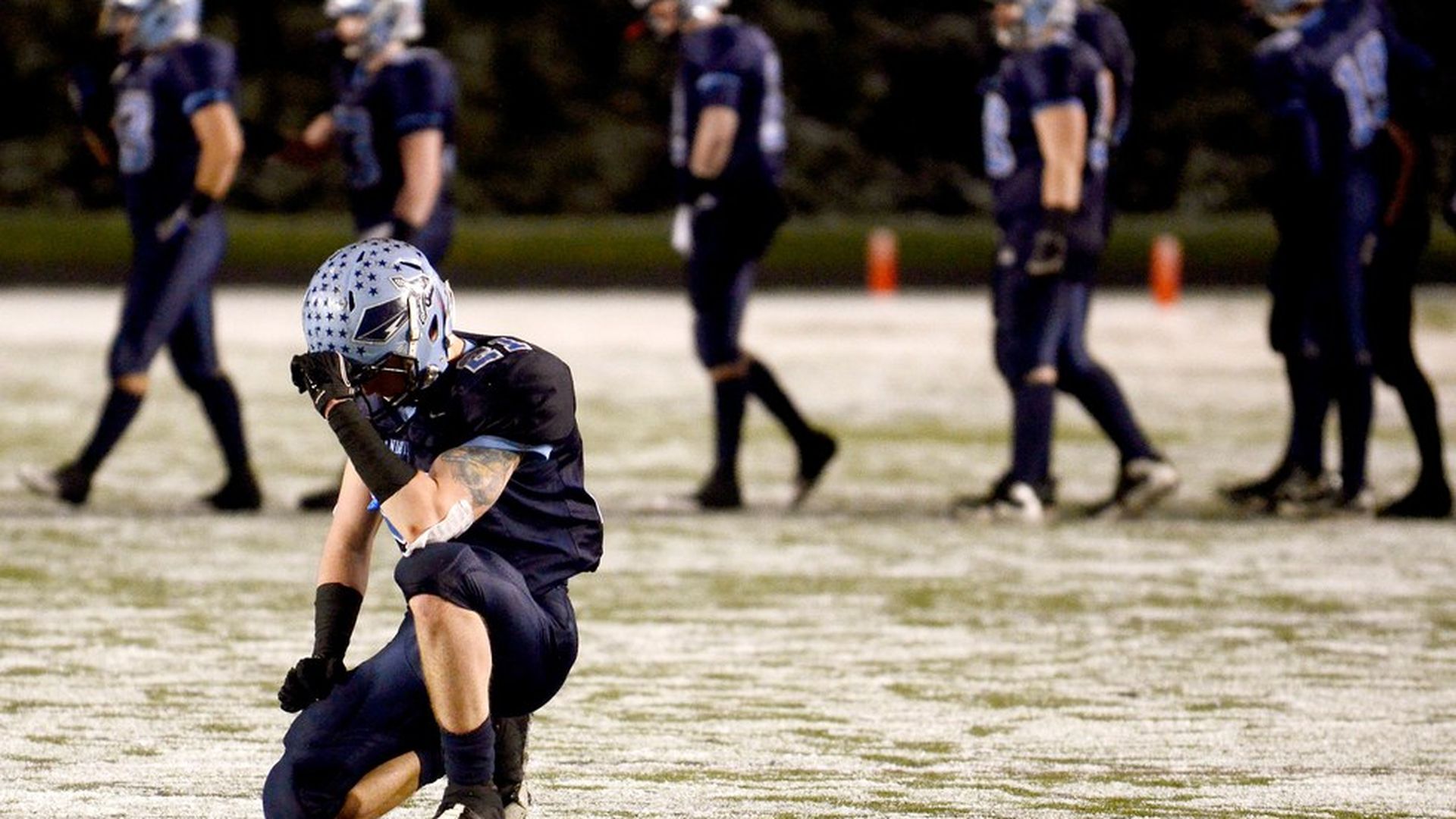 States are beginning to ban high schools from playing IMG Academy, a $75,000-a-year boarding school in Florida that is "the leading producer of top college and National Football League prospects," according to the Wall Street Journal.
Why it matters: WSJ reports that the market for youth sports is expected to climb from its current value of $19.8 billion, to $41.2 billion in the next six years. But, the increased pressure on kids playing sports could make "them likely to enjoy sports less and abandon them as they get older." The IMG program is a testament to how sports are being commercialized into a form of business, and according to the WSJ, "has turned a Friday night ritual into a form of career development."
IMG was acquired by talent agency WME for $2.4 billion in 2014, and was "generating annual revenue of about $83 million," the WSJ reports.
Go deeper