How oil's stranglehold may be eroded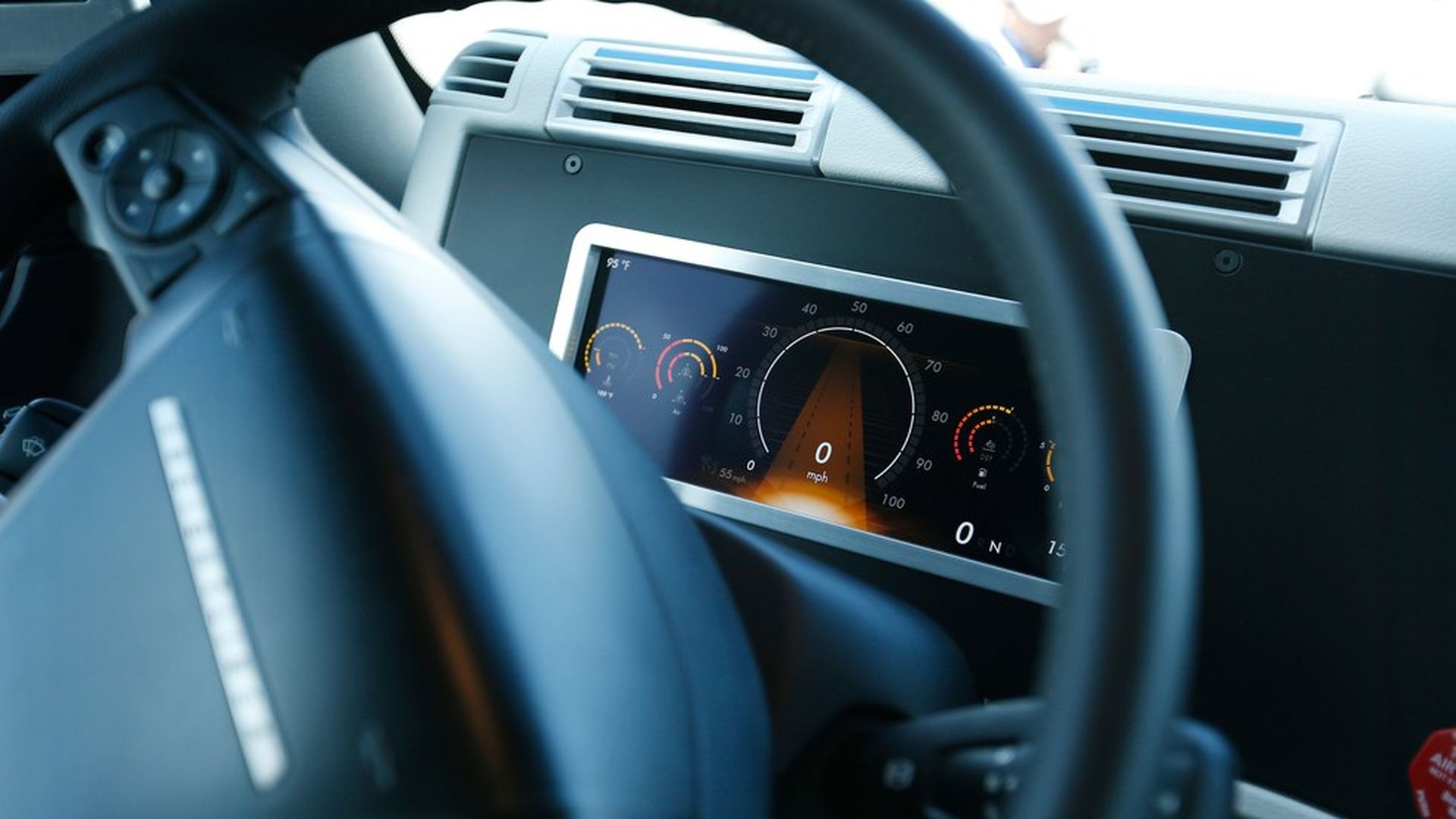 A new report from IHS Markit looks at the combination of the rise of electric vehicles, autonomy and "mobility as a service" trends such as ride-sharing — factors that will erode oil's stranglehold on transportation fuels by 2040.
One possible future: Add it all up and you have a "convergence of technological, political, and economic forces could fundamentally alter the automotive ecosystem." They summarize some of the findings in a blog post, and here are a few key points:
"By 2040, oil will still be a big business but will have lost its monopoly as a transport fuel. Gasoline and diesel demand from cars will peak in the mid-2020s, although the growth of hybrid vehicles, which will still have a gasoline engine, will temper the demand slowdown."
"More stringent fuel economy and emission standards, rather than EVs, will have the most significant impact on slowing oil demand."
By 2040, vehicle miles traveled will have grown 65% to 11 billion miles per year in China, India, Europe and the U.S. (the major markets they analyzed for the report).
Again, no peak: But given the various factors affecting global oil demand, their baseline scenario forecasts a "plateau" in global oil demand by 2040 at around 115 million barrels per day, but not a peak per se.
Why it matters: The report is another data point as policymakers and analysts try and gauge the future of oil demand and mobility.
Yes, but: Their outlook for EV's is more pessimistic than what another consultancy, Bloomberg New Energy Finance, has predicted. IHS sees EVs accounting for over 30% of new vehicle sales in the big markets they looked at.
In contrast, BNEF sees electric vehicles comprising 54% of new vehicle sales in 2040.
Go deeper: The Houston Chronicle has a detailed piece on the new report here.
Go deeper