How ACA supporters will try to sign people up themselves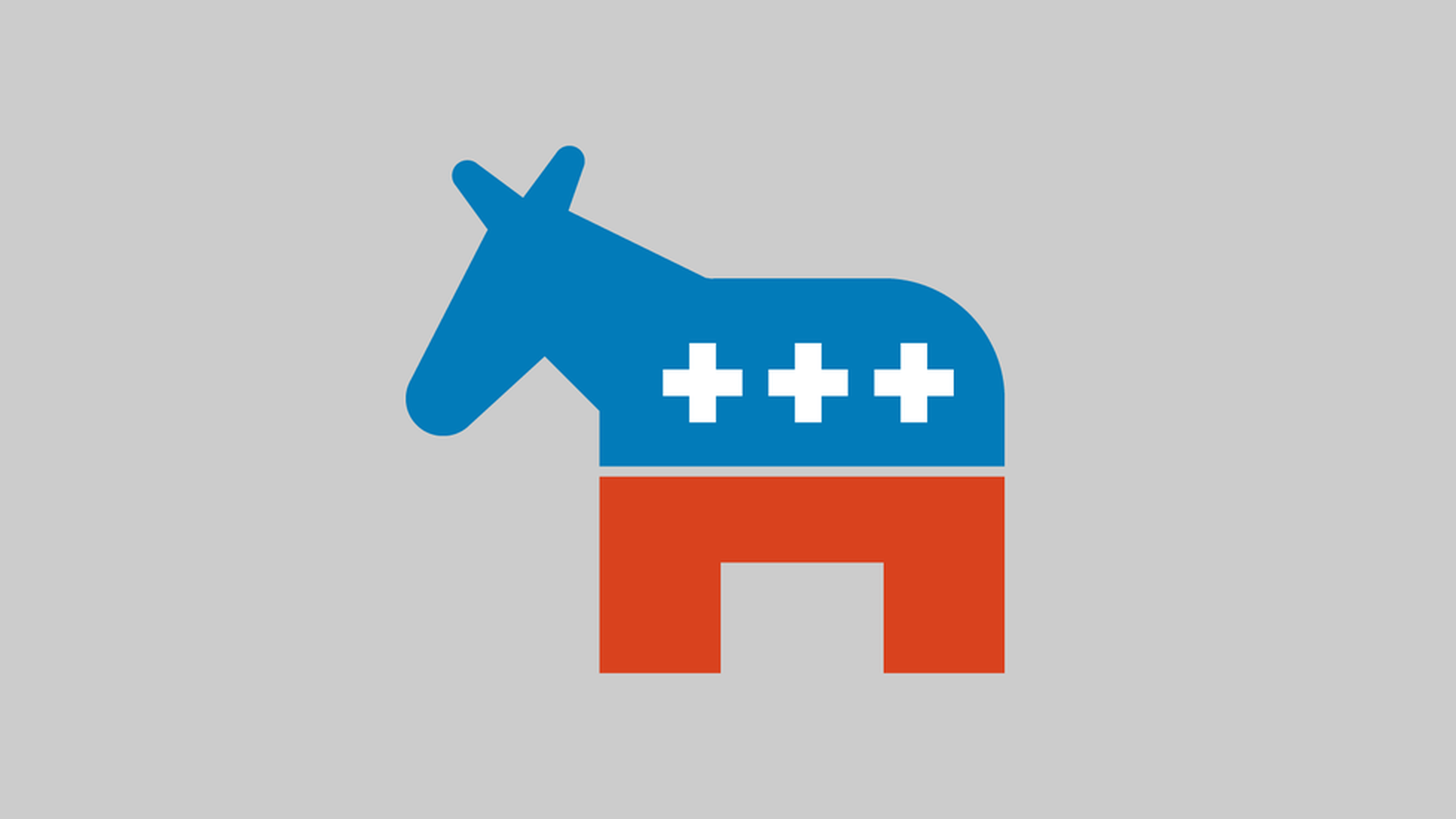 Supporters of the Affordable Care Act are ready to roll out a new campaign encouraging people to buy insurance — an effort they hope will make up for at least some of the cuts the Trump administration has made to enrollment outreach.
Why it matters: The ACA only works if people sign up, and the Trump administration has canceled or rolled back almost every effort to get people enrolled. Outside groups can't fill that void entirely, but they're hoping to at least keep enrollment stable.
The details: The new campaign, which will launch today, is called Get America Covered. Its staff and co-chairs draw heavily from people who worked on ACA enrollment in the Obama administration's Health and Human Services Department.
The group's initial focus, co-founder Lori Lodes said, will be on partnerships with employers, community organizations and other existing avenues for outreach.
It will run some digital advertising, targeted toward the uninsured, but no TV spots.
The group's national co-chairs are a mix of health-policy types, celebrities and political figures: Democratic activist Van Jones; actress Alyssa Milano; actor Bradley Whitford; ousted health insurance CEO Mario Molina; and former Obama health care official Andy Slavitt.
The catch: There's only so much any outside group can do, and Get America Covered is starting with a six-figure budget. That could grow, but it won't be able to amass anywhere near the resources the federal government could bring to bear. And HHS alone has access to the most valuable enrollment tool — the list of people who have previously shopped for coverage.
Go deeper