Houston hospital system cuts workforce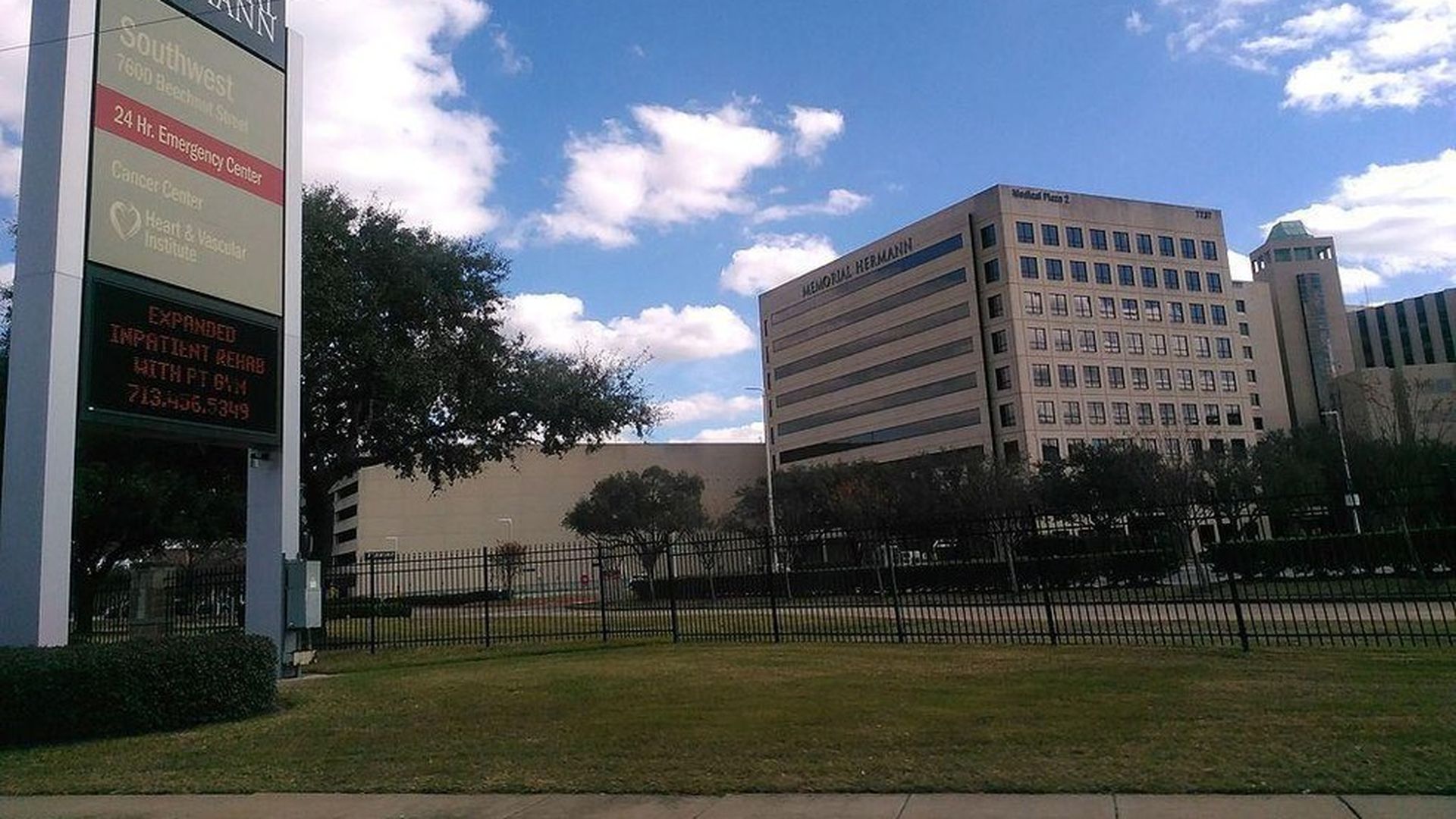 Memorial Hermann Health System, the largest hospital system and employer in Houston, has trimmed its workforce by 460 people this year, the Houston Chronicle reports. The latest round of layoffs come a week after Dr. Benjamin Chu abruptly resigned as CEO.
Why it matters: Hospitals have been on a hiring binge since 2014, but the growth of employee costs has outpaced the revenue hospitals collect from Medicare, Medicaid and commercial insurers. Layoffs at hospitals are inevitable if that trend continues. Memorial Hermann, a not-for-profit system that has watched its operating income plunge 65% this year, wants to cut $500 million in costs over five years.
Worth noting: Dennis Laraway, Memorial Hermann's chief financial officer, told bondholders Wednesday the system's financial struggles also stem from Houston's struggling oil and gas economy, which has led to fewer high-paying jobs with private insurance.
Go deeper