House votes to give private equity a big transparency break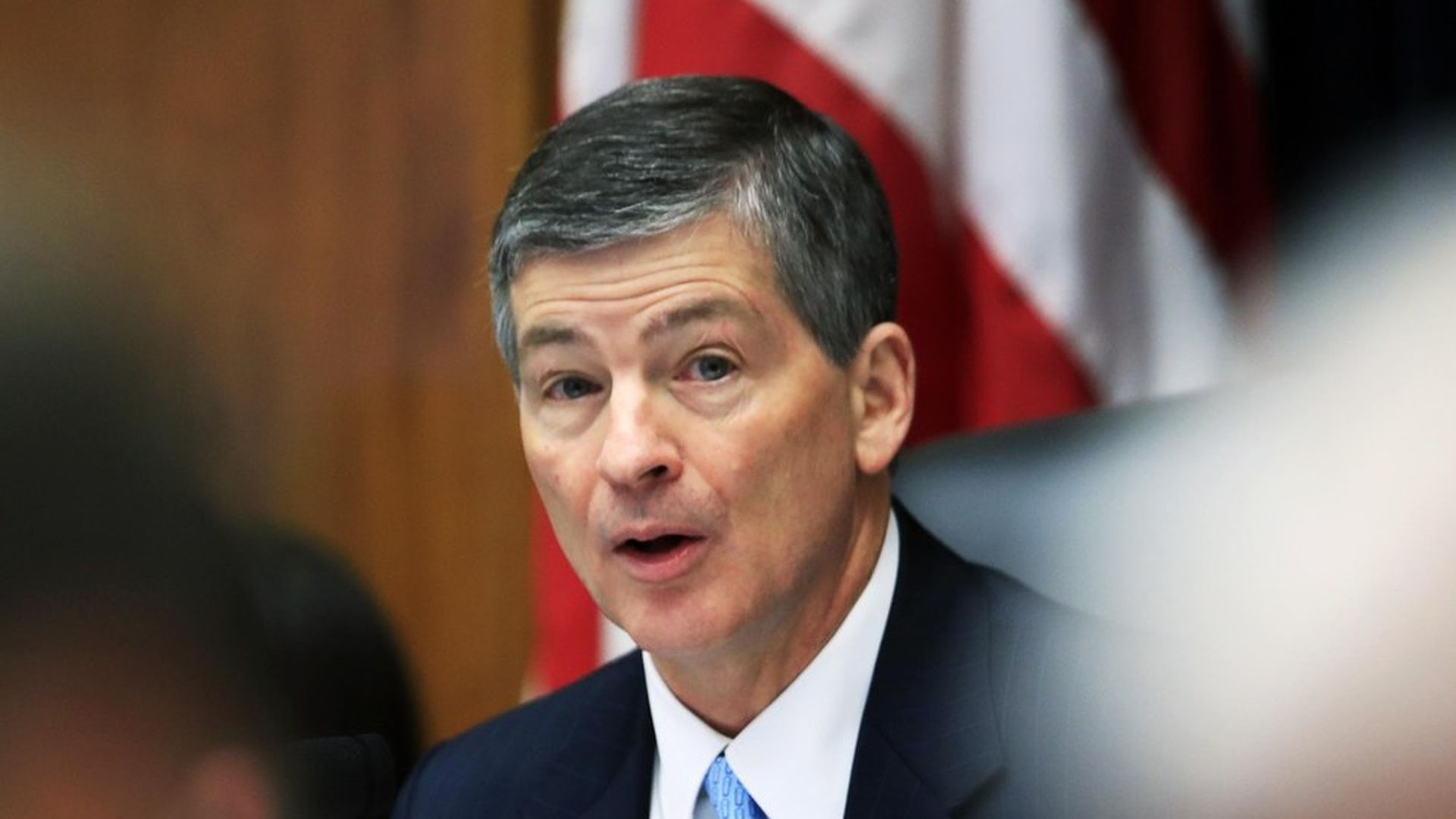 House lawmakers yesterday approved a GOP-authored bill that would repeal many of the Wall Street regulations put in place after the financial crisis, on a mostly party-line vote. Among the provisions would be the effective elimination of a requirement that most private equity firms register their funds with the U.S. Securities and Exchange Commission.
Why it matters: Registration and subsequent examinations have resulted in numerous SEC findings of legal violations, requiring private equity firms to repay hundreds of millions of dollars to their investors ― including public pension systems, university endowments and charitable founders. In fact, an SEC official in 2014 said that the Agency had "identified what we believe are violations of law or material weaknesses in controls over 50% of the time."
Supporting: Private equity has lobbied hard against the registration requirement since it was first proposed, arguing that the industry does not pose the sort of systemic risk that Dodd-Frank was intended to curtail.
Opposing: The Institutional Limited Partner Association, which represents institutional investors with over $1 trillion in private assets.
Next: It's unlikely that Senate Republicans will take up the House bill, instead opting to write their own version of financial regulation reform via the Senate Banking Committee.
Go deeper