House votes 419-3 for new Russia sanctions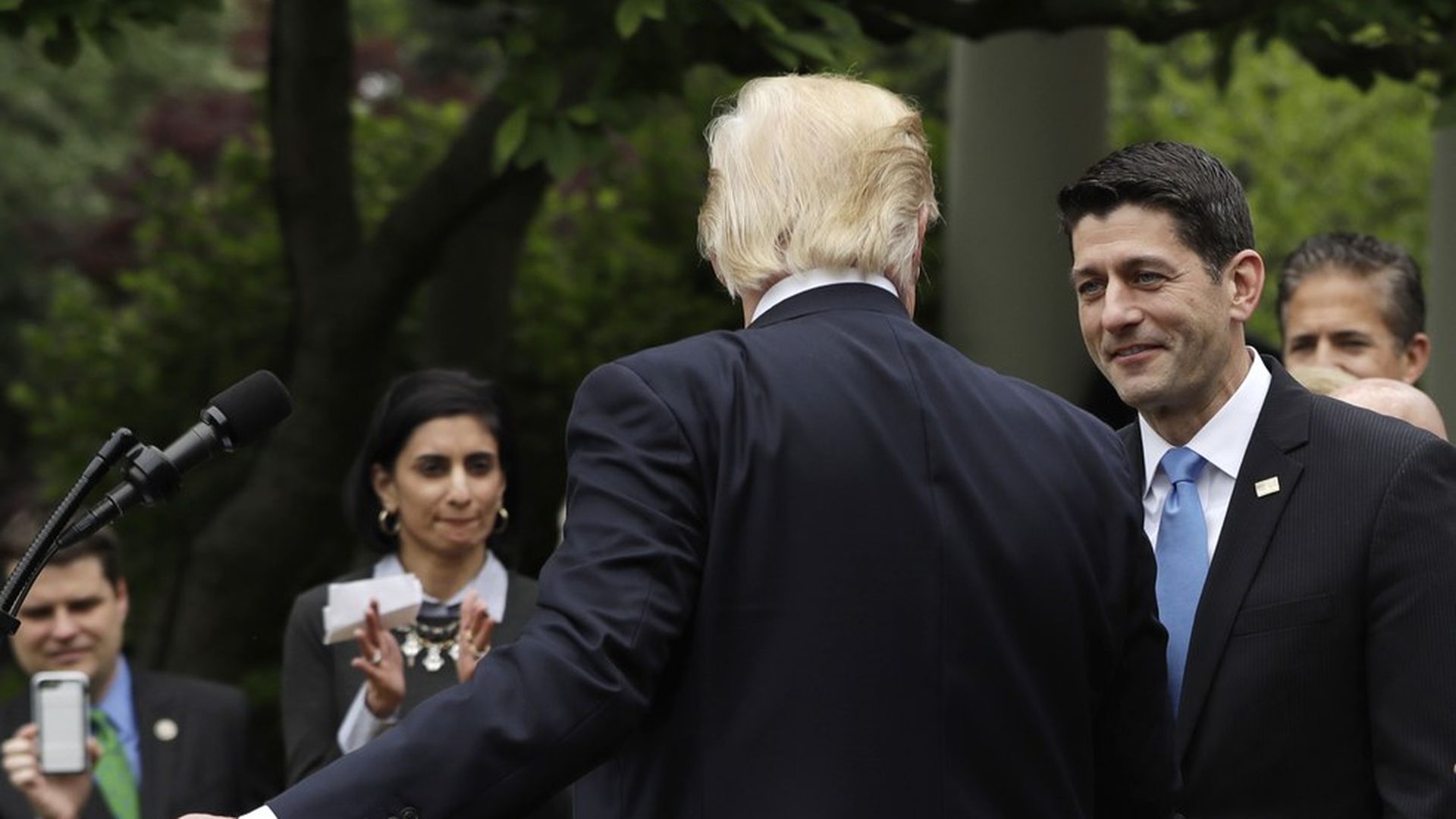 The House passed a bill Tuesday that would place new sanctions on Russia, Iran and North Korea by a 419-3 vote. The Senate passed a similar bill in June, by a 98-2 margin.
Speaker Paul Ryan released a statement saying: "The bill we just passed with overwhelming bipartisan support is one of the most expansive sanctions packages in history. It tightens the screws on our most dangerous adversaries in order to keep Americans safe."
The House bill requires congressional review of any actions President Trump wishes to take to relieve the sanctions, and the administration has argued that would limit Trump's ability to deal with Russia. But the wide margins mean Trump will have to either sign the bill, or risk an override of his veto.
What's next: This version of the bill heads to the Senate for approval.
Go deeper