House to move forward on CHIP next week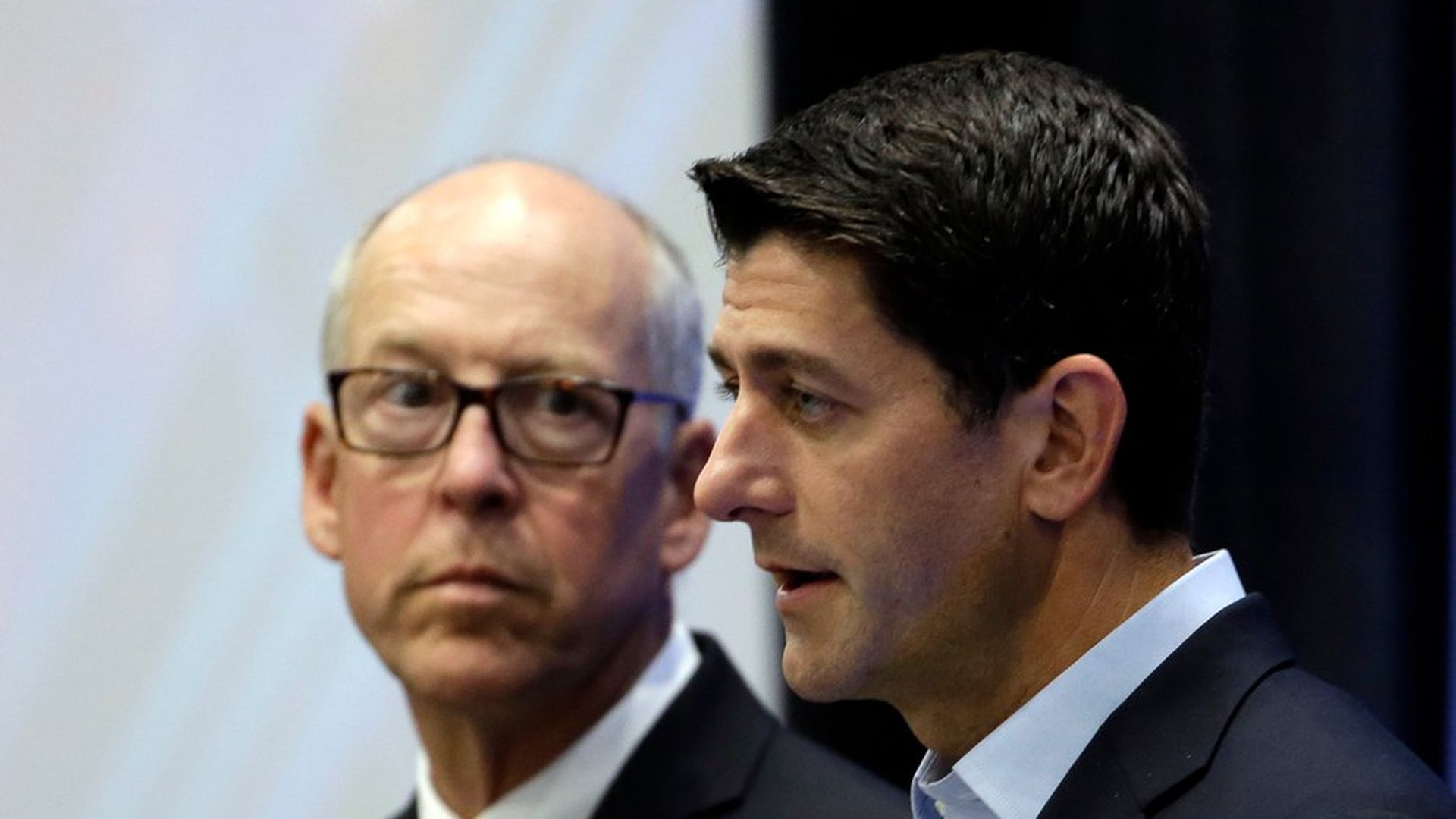 The House Energy and Commerce Committee will meet next week to mark up a bill reauthorizing the Children's Health Insurance Program, a committee spokesperson said. There's already a bipartisan CHIP deal in the Senate.
Why it matters: Federal CHIP funding is set to expire at the end of the month and Congress clearly won't reach a deal by then, though most states have enough money left over to carry them through as a stopgap.
Go deeper