House passes CHIP reauthorization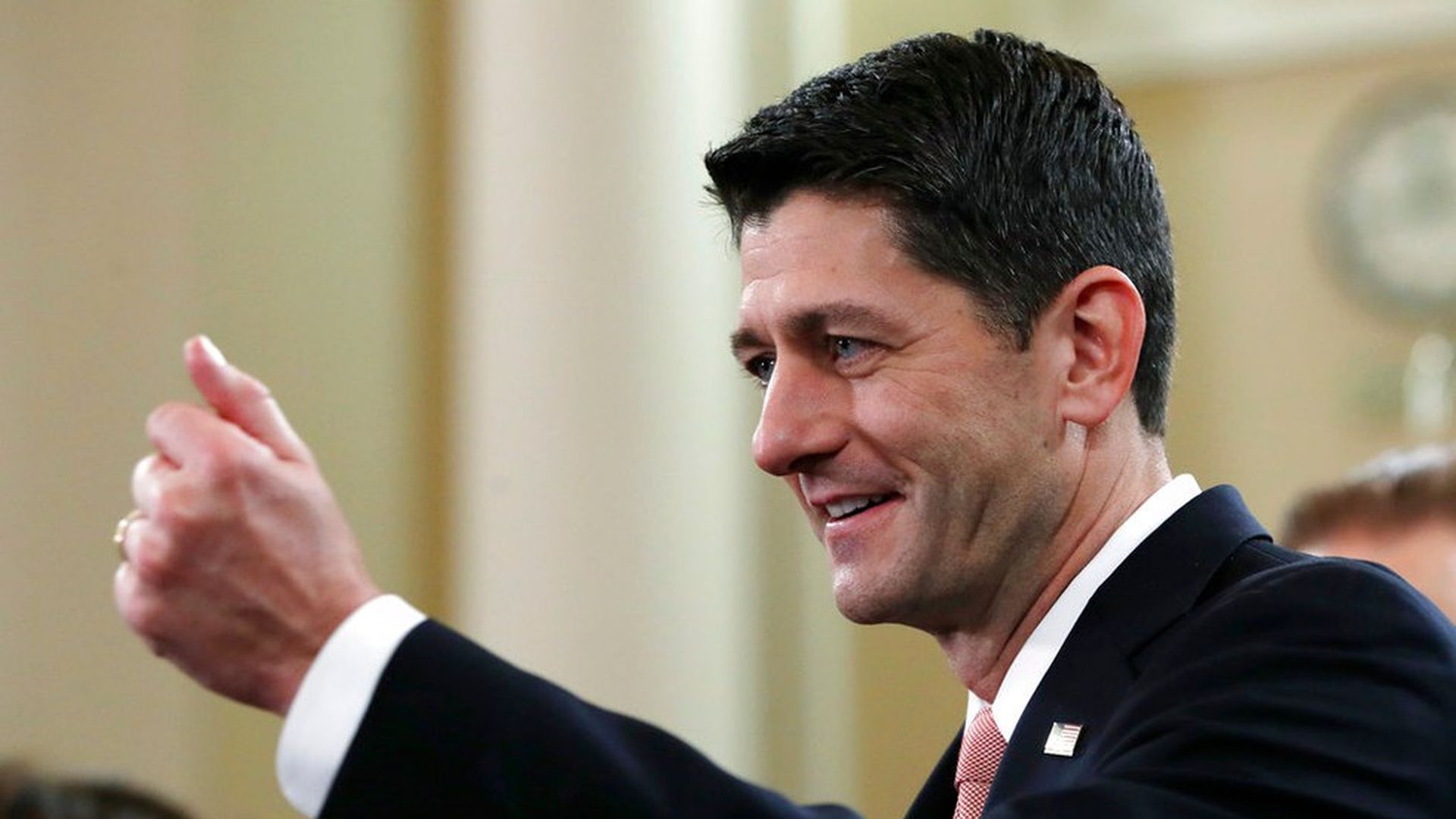 The House this morning passed its bill to reauthorize federal funding for the Children's Health Insurance Program, by a 242-174 vote. Federal CHIP funding expired at the end of September, and a handful of states have already started to run out of money for their programs. More will face a funding squeeze early next year.
What's next: The House vote fell largely along party lines due to disputes about how to pay for the bill. The Senate still hasn't even come up with ways to pay for its bill yet. A bill probably won't reach President Trump's desk until December.
Go deeper