House GOP reportedly considers "phased-in" biz tax cut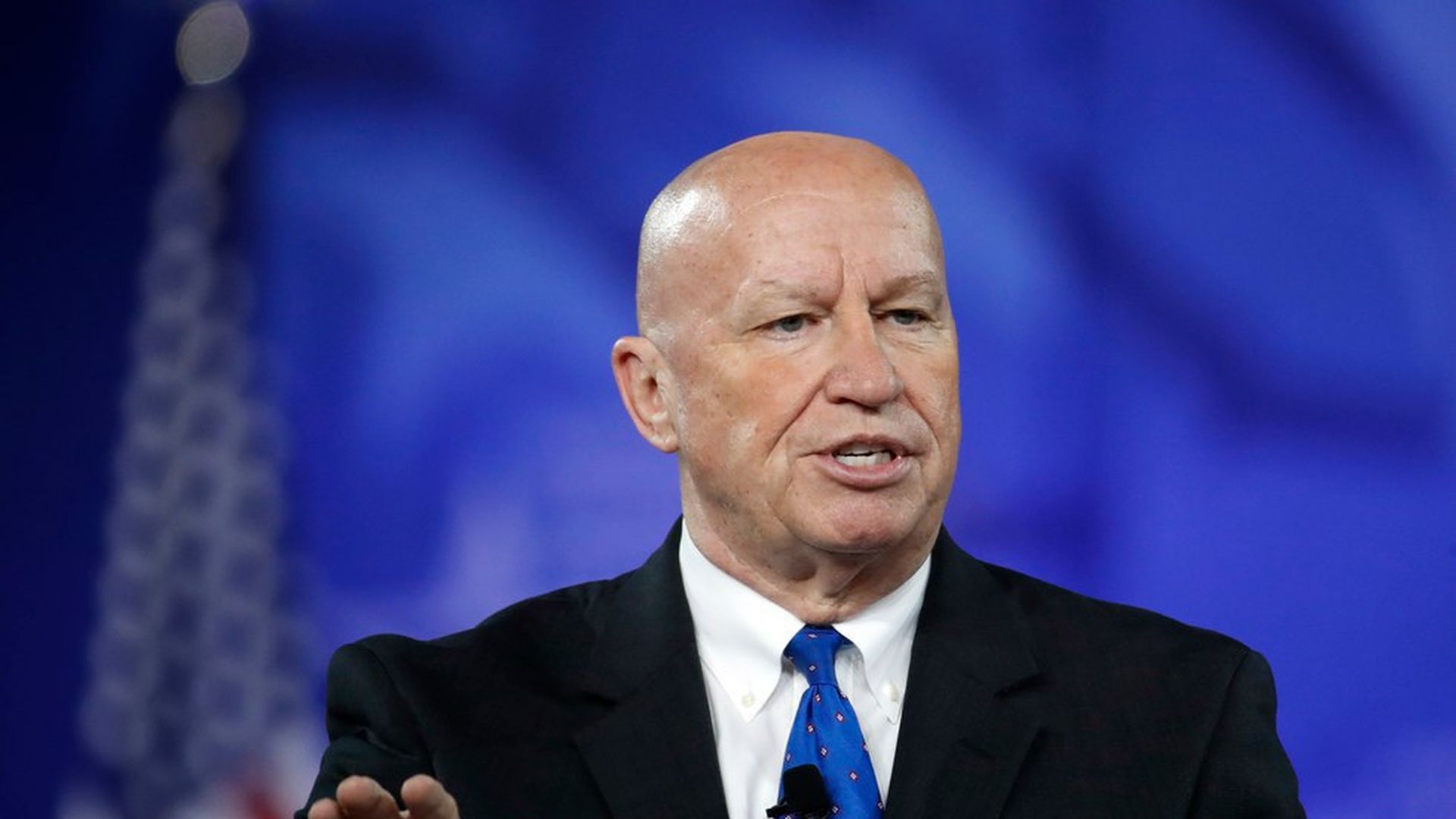 U.S. stock markets went red on Monday afternoon, after Bloomberg reported that House Republicans are considering a five-year "phase-in" period to get corporate tax rates down to 20%.
Why it matters: We're less than two days away from when the full tax plan is set to be unveiled, but this report suggests that fundamental pieces remain unresolved.
White House: President Trump's economic advisors have said the 20% corporate rate is their only non-negotiable on taxes, and Sarah Huckabee Sanders said during a press briefing that the White House position remains unchanged.
Circular logic: The concept of a phase-in seems designed to mitigate budget deficit growth in the years immediately following the tax plan getting passed, given what appears to be a relative paucity of pay-fors. But advocates, including the White House, have argued that deep tax cuts will serve as their own pay-fors, by spurring greater economic growth. Delaying those cuts, therefore, also should delay economic growth.
Go deeper