House GOP keeps tax loophole for hedge fund managers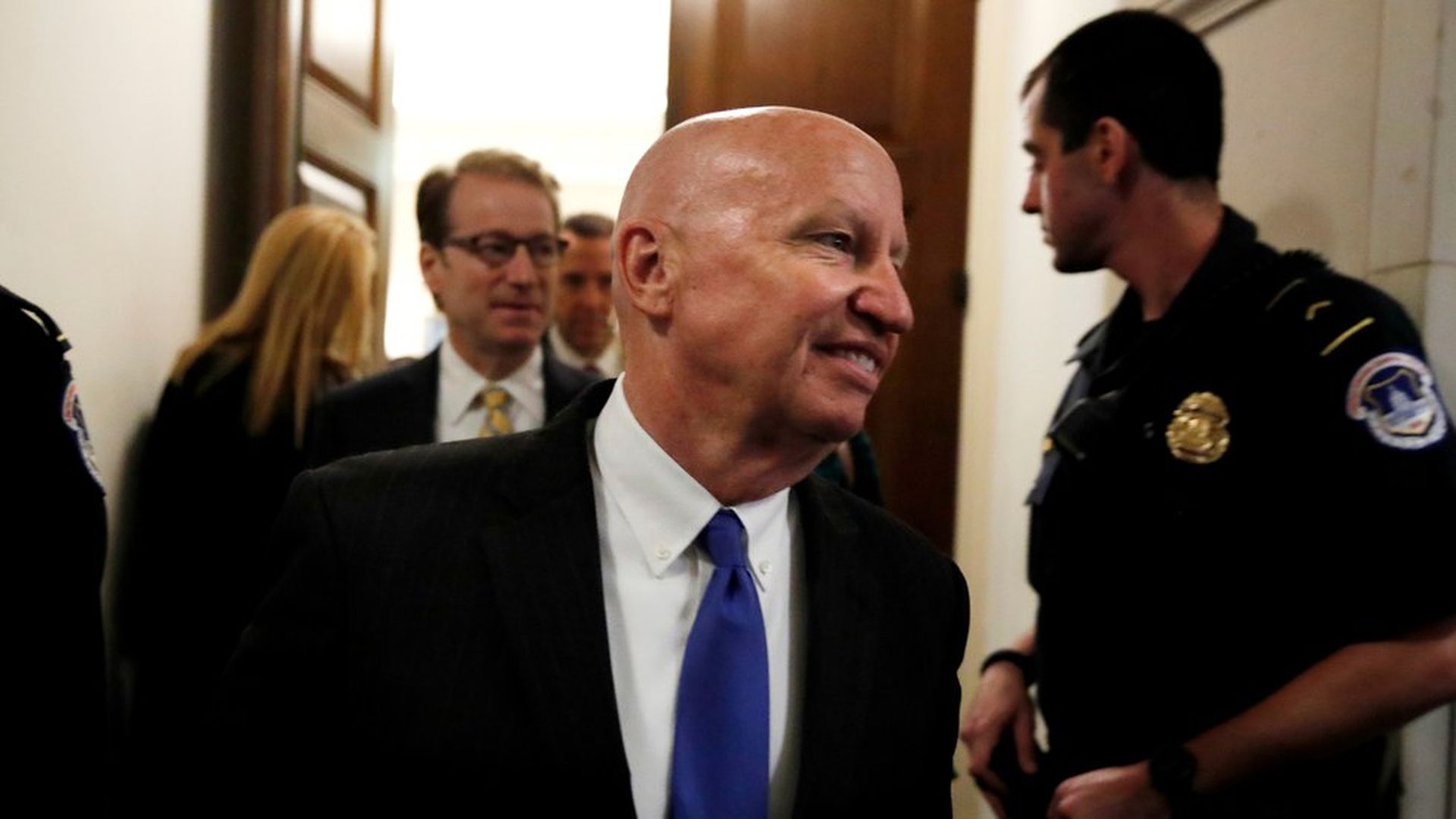 The tax plan released Thursday by House Republicans would maintain the "carried interest" loophole, which benefits managers of hedge funds, private equity funds, venture capital funds, real estate funds and other types of investment partnerships.
Why it matters: President Trump had pledged to change this tax treatment during the campaign, and Treasury Sec. Steve Mnuchin has reaffirmed that pledge repeatedly, at least in regards to hedge funds. White House chief economic advisor Gary Cohn has said the same.
Go deeper