Hot in Silicon Valley: Netflix growth and Lyft drivers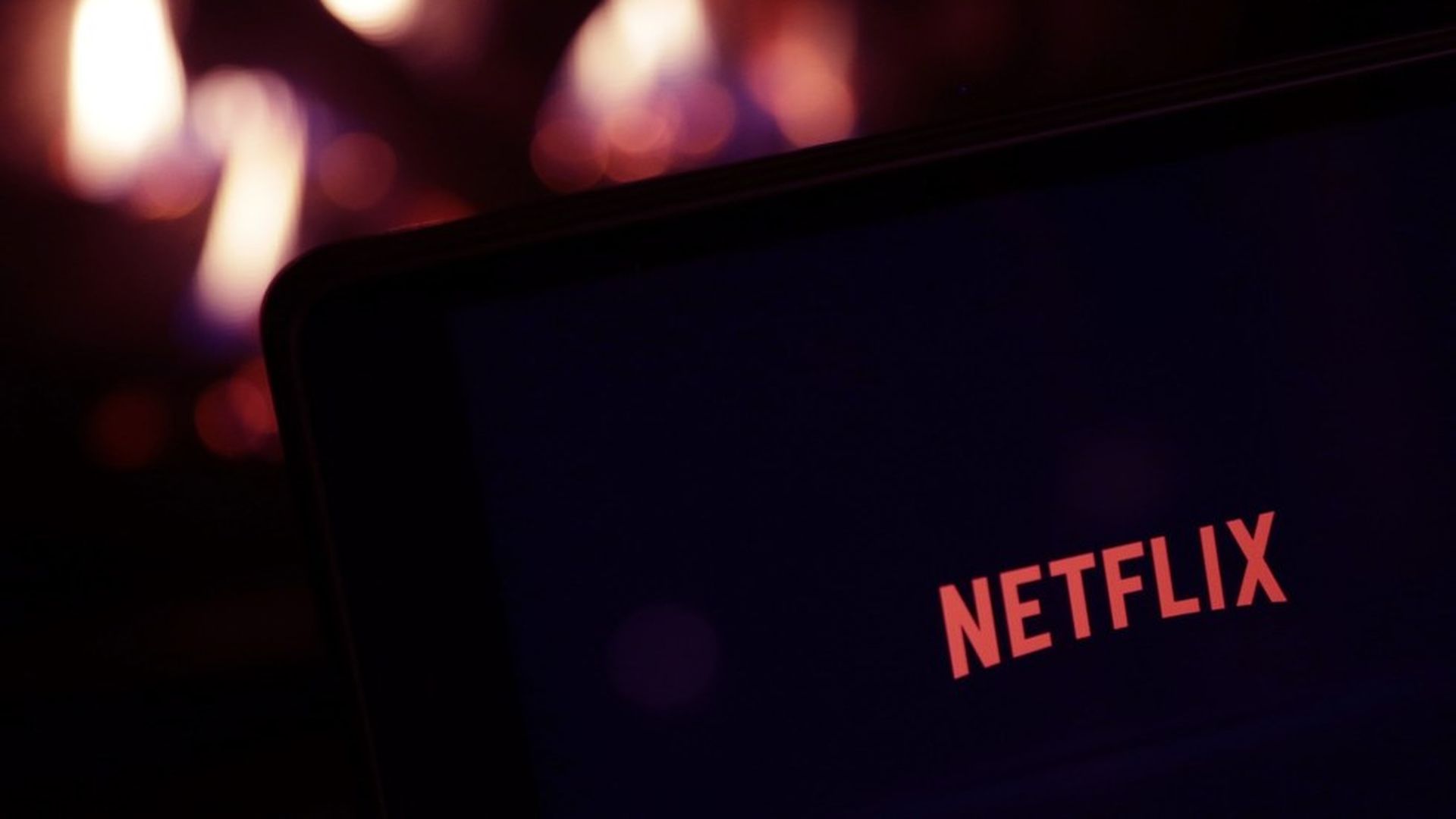 Netflix surpasses expectations
The movie streaming service said on Wednesday that it added 5.8 million new paying subscribers in the fourth quarter of 2016—much more than 4.5 million it predicted it would add this quarter. Netflix now has 93.8 million members (paying and non-paying) worldwide.
Between the lines: ~5 million of those new members are from outside the U.S., which particularly pleased Wall Street. It showed investors the company won't be limited to its home country despite much of its original content being produced in English.
Lyft wins the hearts of drivers over Uber
Confirming common anecdotes, a new survey conducted by the Rideshare Guy blog found that more drivers say they're happy working for Lyft (75.8%) than Uber (49.4%), and make more per hour on average ($17.50 versus $15.68).
Notable: The survey did support some of the Uber and Lyft's claims, including that flexibility is important to drivers—came in second, after their pay.
It also showed that driving for such services provides less than half of most drivers' income, which backs up the companies' claim that most drivers only spend a few hours a week work for them.
Go deeper