Hot in Silicon Valley: Facebook's quiet "fake news" fight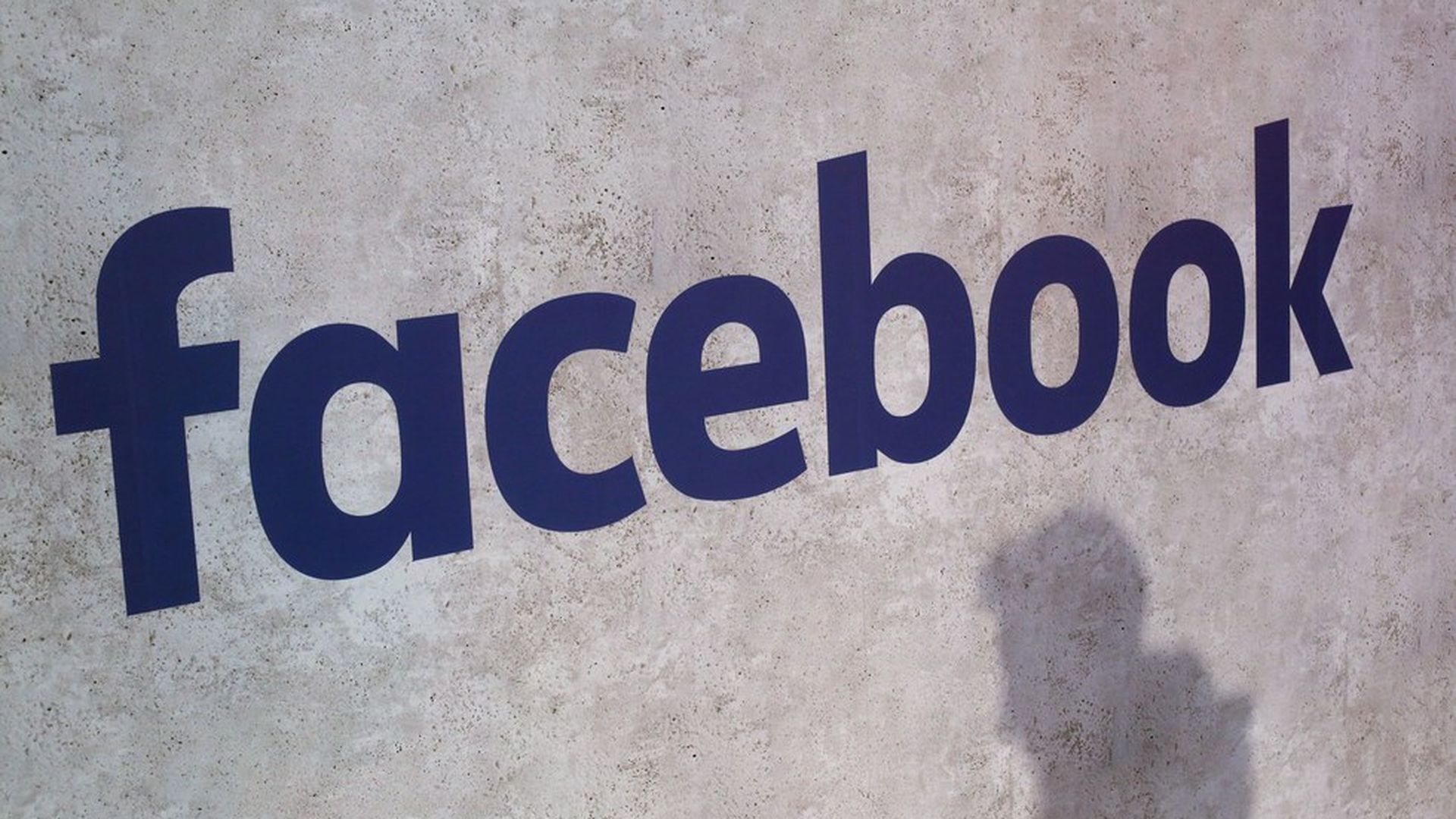 The social network quietly introduced a system to flag news articles in the U.S. as "disputed" when they're suspected falsehoods. The system relies on third-party fact-checkers, like Snopes and Politifact, to evaluate the factual accuracy of articles reported by users. Facebook building such a system is an about-face, since it initially denied having any role in the spread of so-called "fake news" during the U.S. presidential race. Since then, the company has slowly admitted the impact of such articles spreading to its users, and is now taking steps to provide tools to curb this.
Facebook is also testing "reactions" in messages: After expanding its iconic "Like" button a year ago with Reactions, Facebook is reportedly testing a similar feature in its Messenger app. The feature is similar to workplace chat Slack's own "Reactions" feature, which lets users respond to a message with an emoji.
Why it matters: The icons Facebook is said to be testing includes a thumbs-down "Dislike" button—something CEO Mark Zuckerberg has long said that company won't build because it can lead to negative interactions between uses.
Go deeper