Hospitals sue CMS over 340B drug changes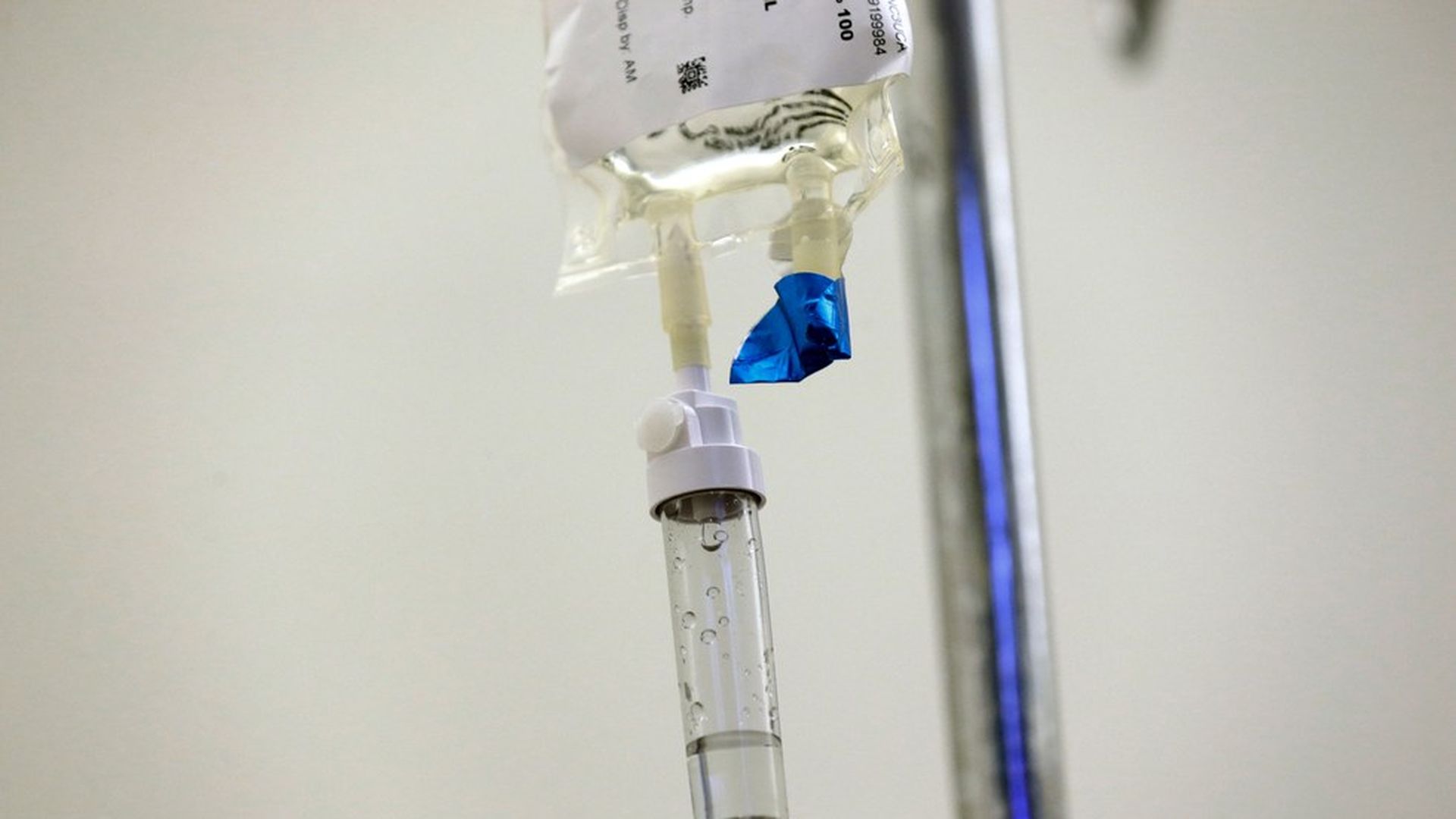 Three hospital lobbying groups — the American Hospital Association, America's Essential Hospitals and the Association of American Medical Colleges — are suing the Centers for Medicare & Medicaid Services after the agency finalized a rule Wednesday that would drastically cut outpatient drug payments under the federal 340B drug discount program.
The big picture: The Trump administration is siding with the pharmaceutical industry, doctors and some independent researchers who have argued hospitals are abusing the 340B drug program by pocketing profits that are meant to lower the costs of drugs for poor patients. But many hospitals of last resort are at risk of losing millions of dollars, which spurred the federal suit.
The details: Hospitals that participate in the 340B program currently receive 6% on top of the drug's average sales price. Starting next year, they will get the average sales price minus 22.5%. That will result in $1.6 billion in cut payments to hospitals.
The finalized policy is the same as what was proposed over the summer, but some experts believed CMS would backpedal and keep the status quo. There's still a chance the drug payment cuts could be avoided if the courts issue an injunction.
Go deeper