Hospitals keep accreditation even when safety lapses arise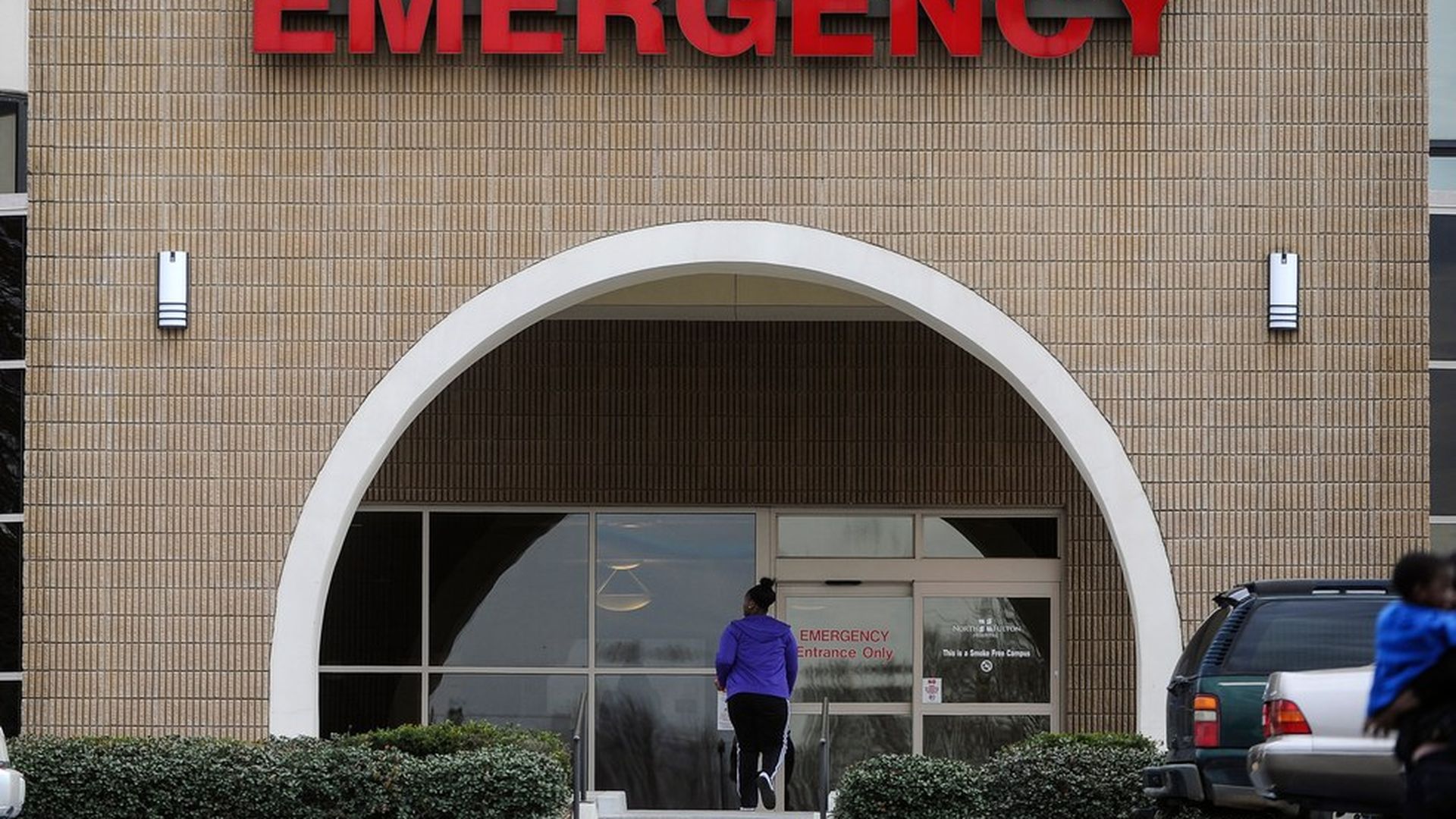 The Joint Commission rarely revokes accreditations, even when hospitals have serious or lethal patient safety lapses, according to a Wall Street Journal investigation. One hospital in Massachusetts kept its accredited status in 2014 even though the federal government said poor patient care led to the deaths of three babies within months.
Why it matters: The Joint Commission is one of the largest agencies that ensures hospitals are providing good, safe care. If the organization ignores federal violations, then "accreditation is basically meaningless," Harvard researcher Ashish Jha told the WSJ.
One step further: There's also an element of the "fox guarding the henhouse." Most Joint Commission board members work at health systems that pay for accreditation.
Go deeper