Hospital list prices matter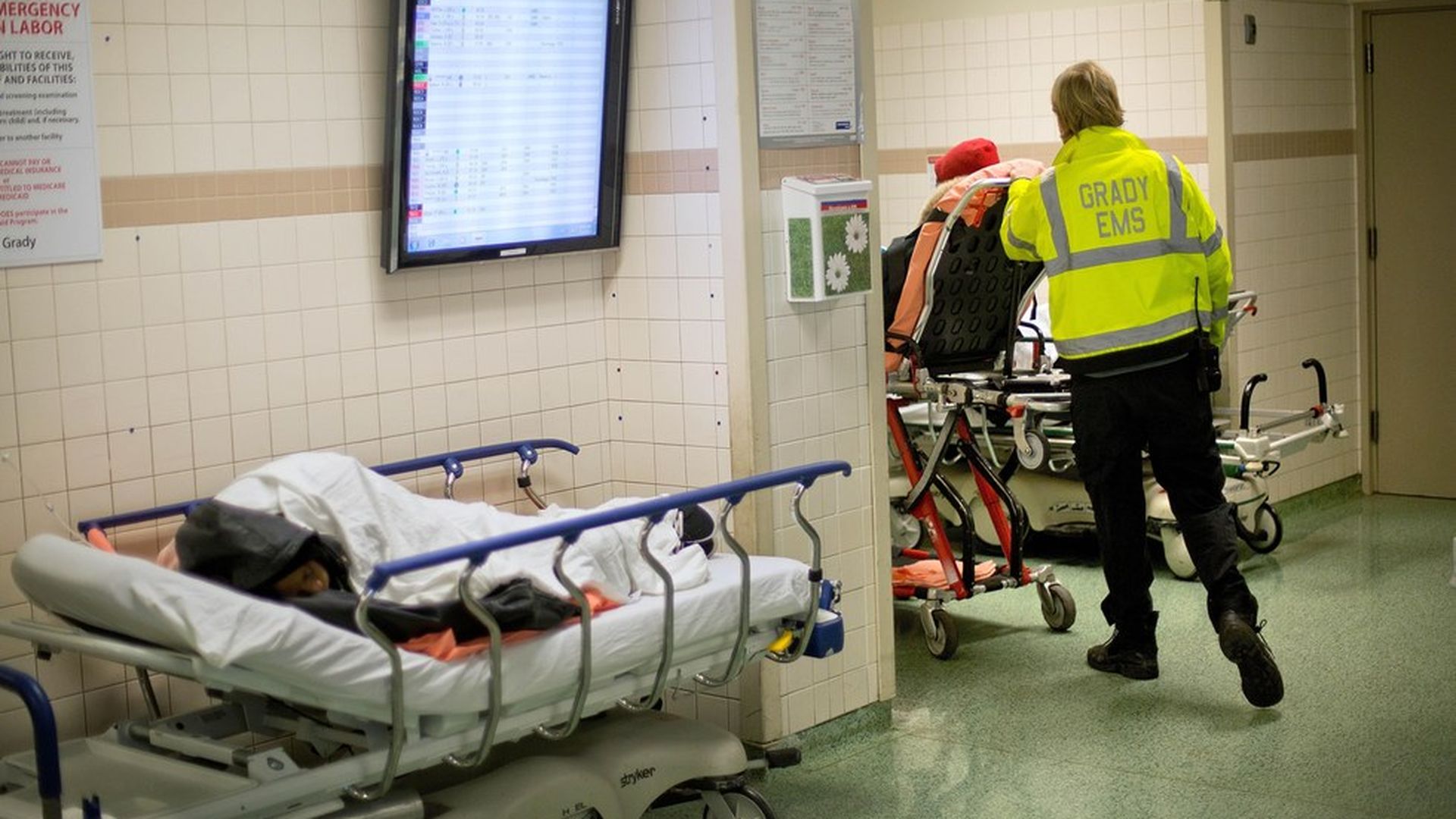 Hospital chargemasters shouldn't be written off as irrelevant, a new Health Affairs study says. Those opaque lists of what hospitals charge for every procedure and service dictate levels of revenue and profit and often have no relationship to the quality of care. However, hospitals and private health insurers negotiate payment and networks based on the list price, and high list prices could "strengthen hospitals' bargaining positions," the study says.
Hospitals have defended their pricing practices vigorously and have argued chargemaster prices don't matter since most people don't pay that amount. However, uninsured and out-of-network patients are subject to those list prices, as the New York Times' Elisabeth Rosenthal has reported. And as the Health Affairs authors point out: "List prices reflect hospitals' strategic behavior and have meaningful effects on payments made by and on behalf of patients."
Flashback: Hospital chargemasters hit the national spotlight in 2013 when Axios contributor Steven Brill wrote about them in his Time cover story.
Go deeper