Hospital CEOs could face new taxes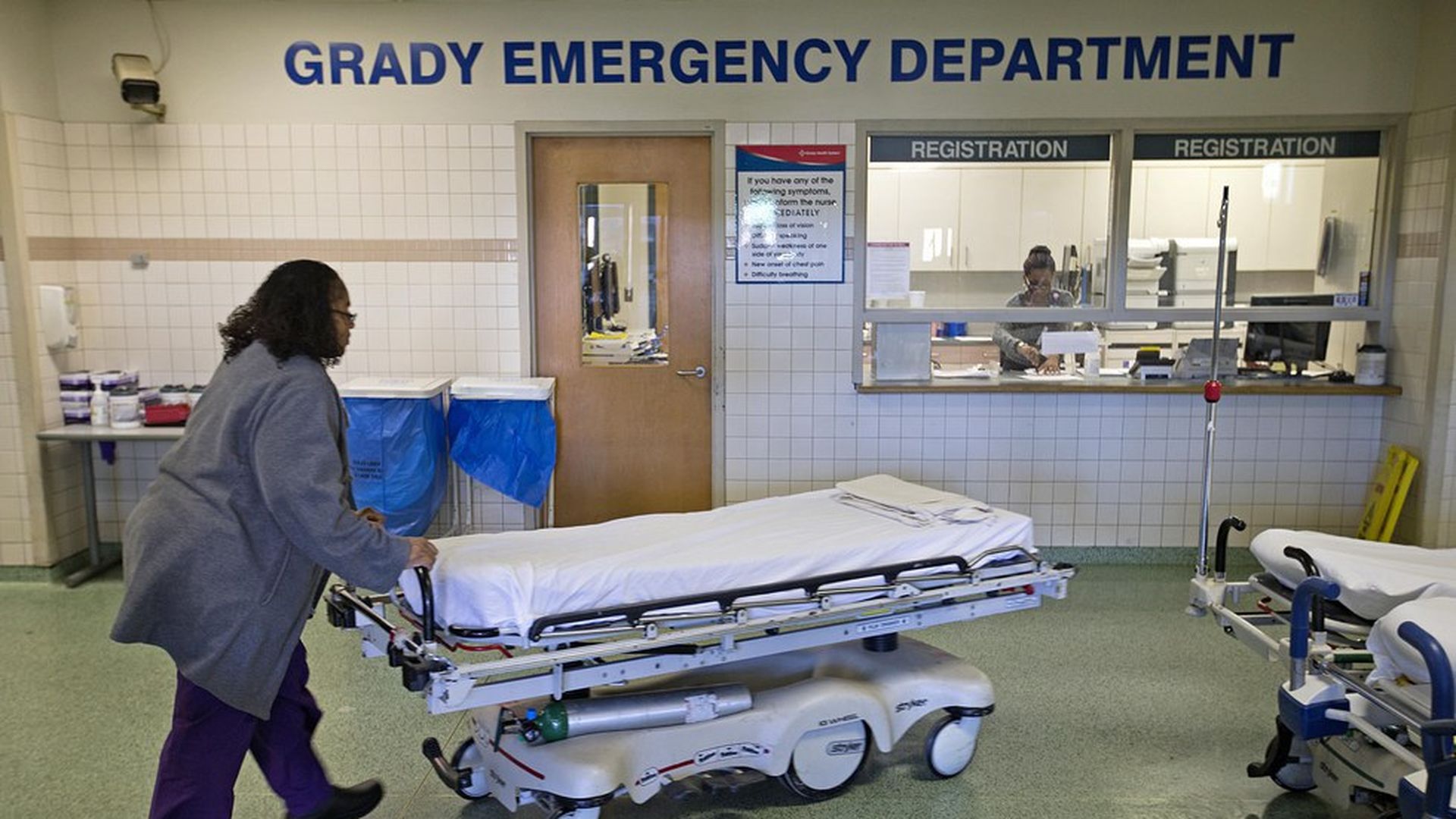 The Republican tax overhaul bill also includes a small section that would levy a 20% excise tax on any wages of more $1 million for executives who work at tax-exempt organizations. Guess who's not thrilled about that? Hospitals.
What they're saying: The American Hospital Association said it was "concerned" about that provision because "there is already a rigorous process prescribed by the Internal Revenue Service for setting up executive compensation."
Go deeper: As Axios' Bob Herman has reported, hospital and health system CEOs command some of the highest salaries in the not-for-profit world.
Go deeper