Hong Kong Tesla sales dry up after tax break dropped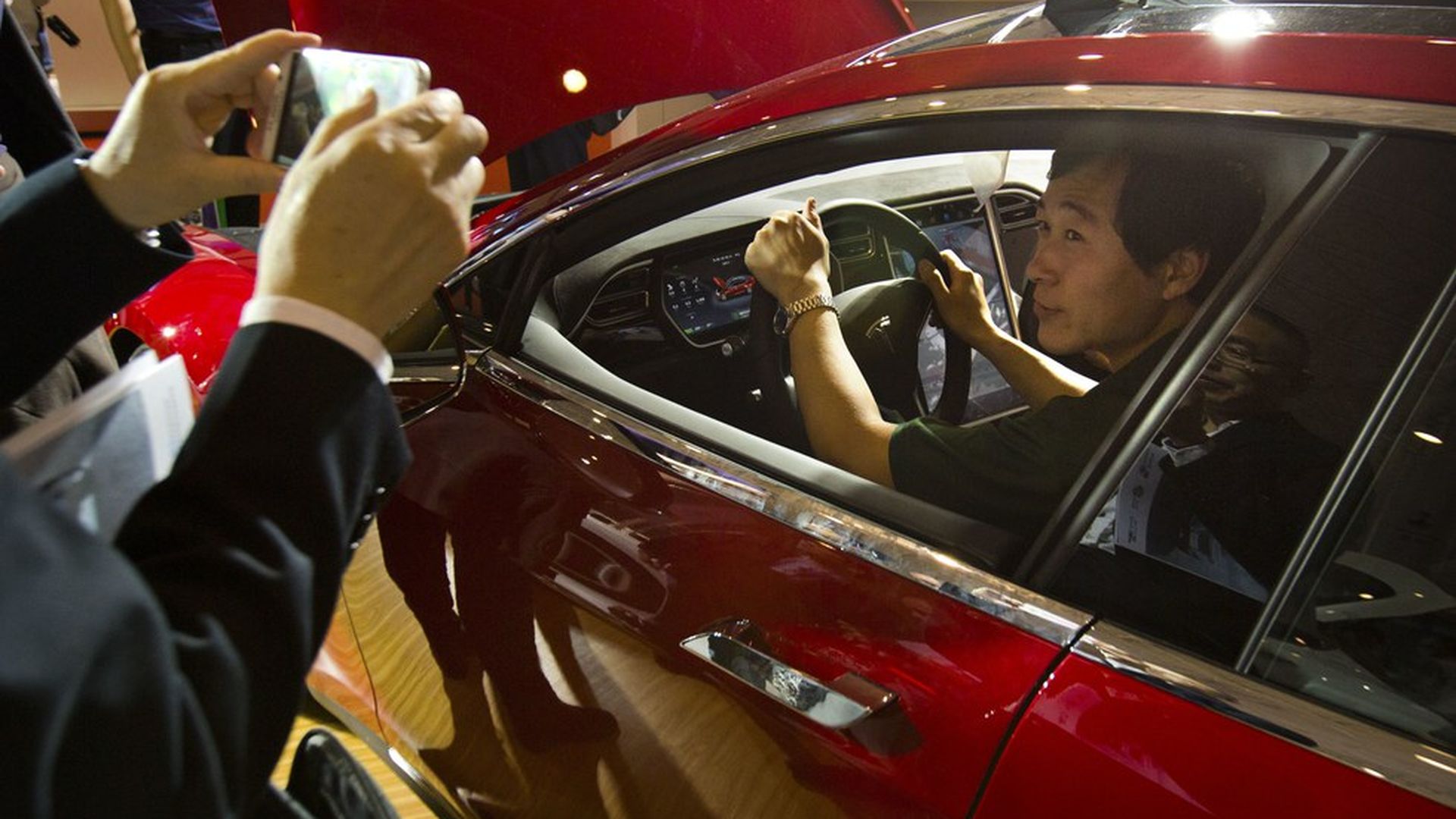 Tesla didn't sell a single car in Hong Kong in April after the government dropped a tax break for electric cars on April 1, the Wall St Journal reports citing government data.
Per the Journal, "as a result of the new policy, the cost of a basic Tesla Model S four-door car in Hong Konghas effectively risen to around $130,000 from less than $75,000." There were 2,939 Tesla's registered in Hong Kong as of April.
Tesla says: "Tesla welcomes government policies that support our mission and make it easier for more people to buy electric vehicles; however, our business does not rely on it."
Why it matters: Clearly government policies toward electric cars can significantly impact Tesla's bottom line. Tesla says, "when people love something, they buy it." That may be true — but not at any price.
Go deeper