Hillary Clinton says Comey was "the determining factor" in 2016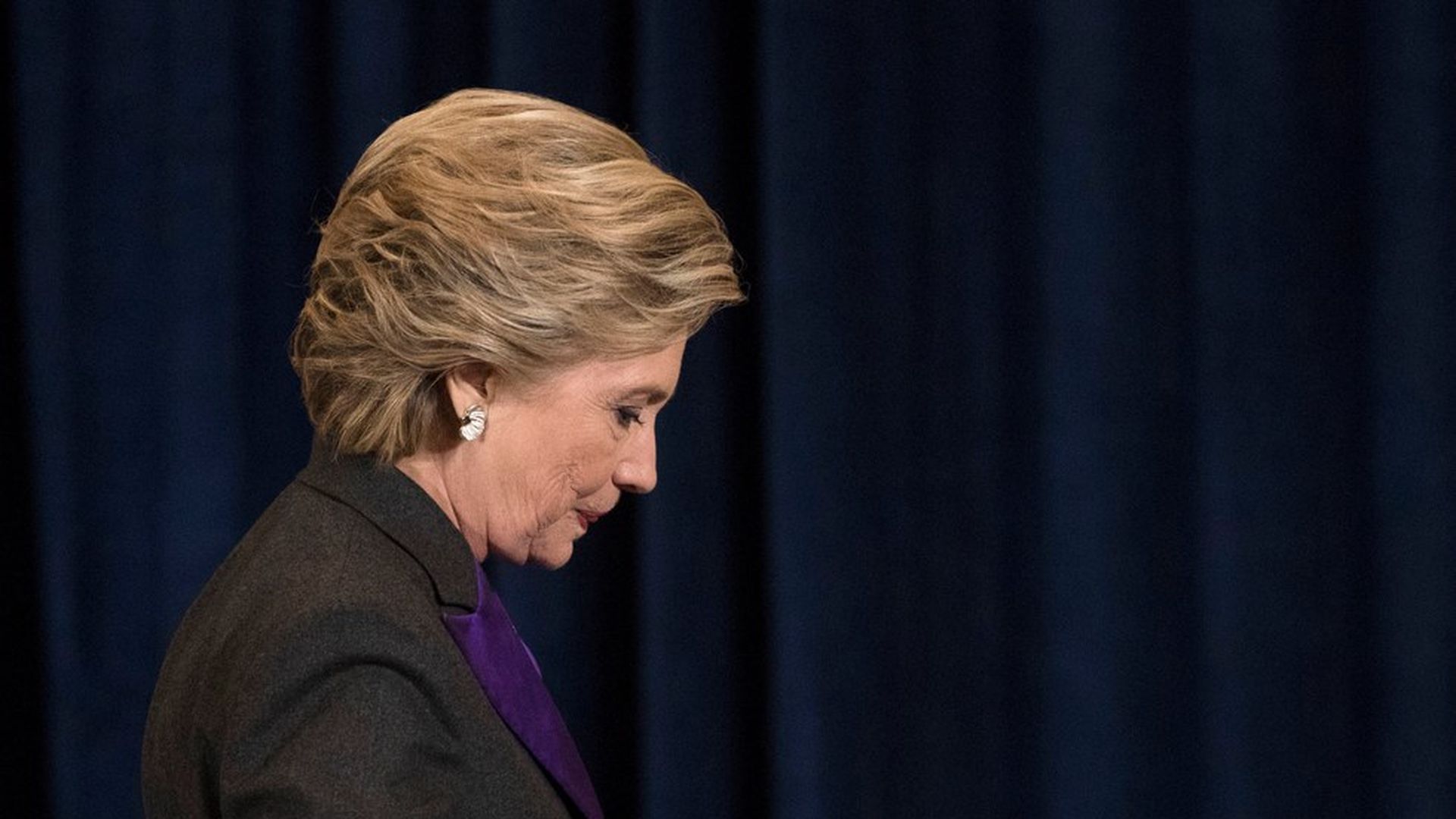 Hillary Clinton spoke about her new book, What Happened, on the TODAY show saying she was "dumbfounded" when former FBI Director James Comey reopened the investigation into her email server right before Election Day.
"The determining factor was the intervention of Comey...it stopped my momentum, it drove voters from me."
"I feel very strongly that he went way beyond his role in doing what he did."
"When a woman walks into the arena and says 'I'm going for this myself,' it really does have a dramatic effect on how people perceive."
Go deeper