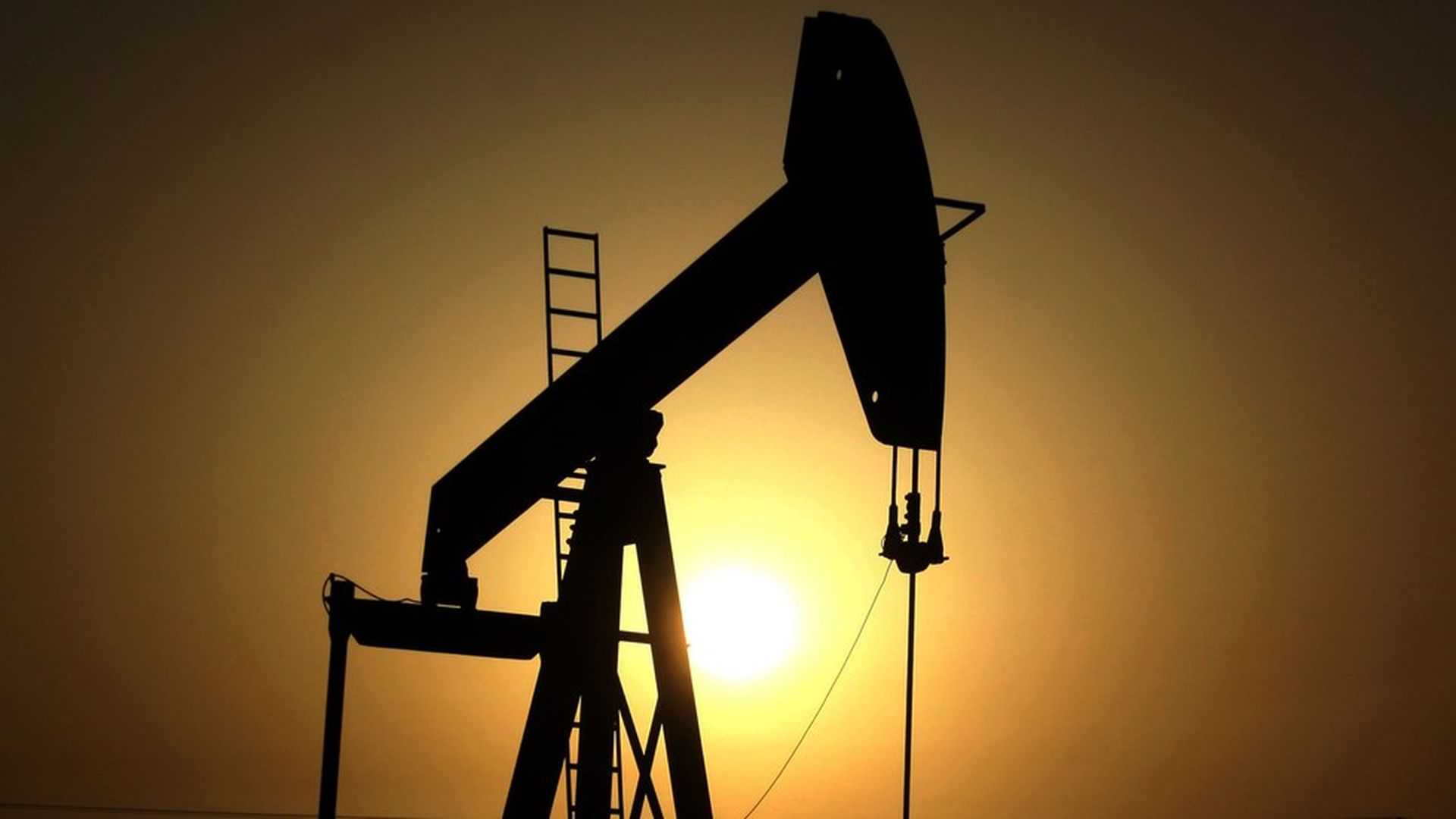 A big takeaway from the International Energy Agency's big new oil market analysis is that despite the U.S. shale oil boom, weak overall global investment in new supply could bring high prices in just a few years. "We see significant risks of prices rising sharply, starting in 2020, unless significant new projects are sanctioned very soon," IEA executive director Fatih Birol said at one of the first events at the big CERAWeek energy conference in Houston.
Growth in oil demand is coming largely from Asia, putting the world demand on pace to pass 100 million barrels per day in 2019 and reach 104 million by 2022, IEA says in the five-year forecast. "We don't see a peak in oil demand any time soon," Birol said.
An eye-popping stat: "Today, one-third of the global oil demand growth comes from Asian trucks only," Birol said.
Between the lines: U.S. oil production is moving upward again, but the growth that IEA forecasts—1.4 million barrels of shale oil per day even if prices don't move above $60 per barrel—is not related to Donald Trump's deregulatory push. Instead it's the fruit of the industry's response to the price recovery. "This is not related to the current change in the policies," Birol said.
Go deeper