Hedge funds are taking profits and fleeing the stock market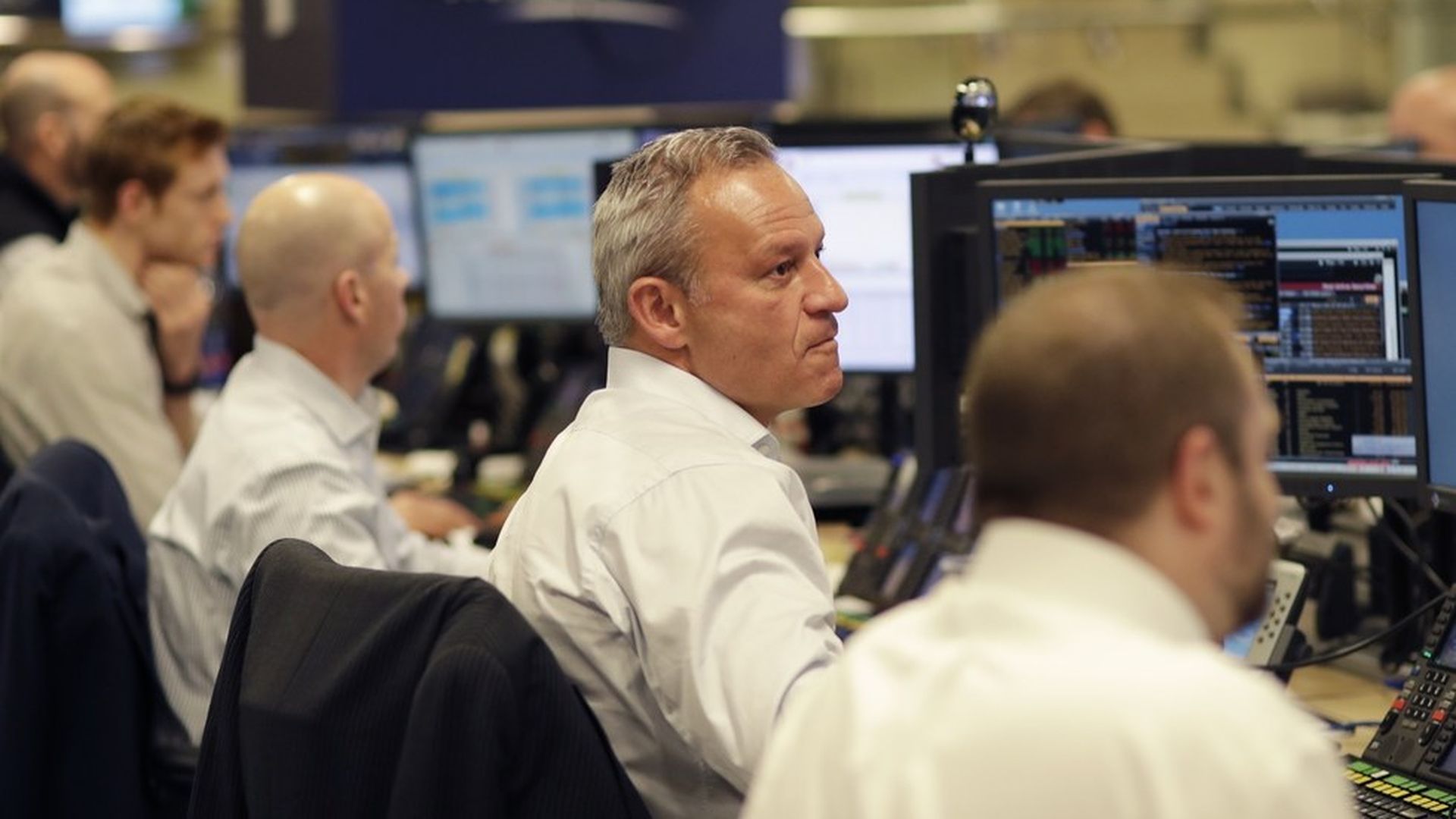 Hedge fund managers are increasingly worried about a richly valued stock market, selling parts of their stock portfolios and putting the money in safer assets, Bloomberg reports. Here's why smart traders are worried about the end of the Trump rally:
The difference between 30-year interest rates and 2-year interest rates is close to a four-month low, suggesting bond traders no longer believe the economy will accelerate significantly in the medium-term.
Price-to-earnings valuations are at highs not seen since the dot-com bubble.
DIsappointing consumer spending figures suggest that GDP will grow just 1.8% this quarter, and projections for first quarter GDP growth have consistently declined throughout 2017.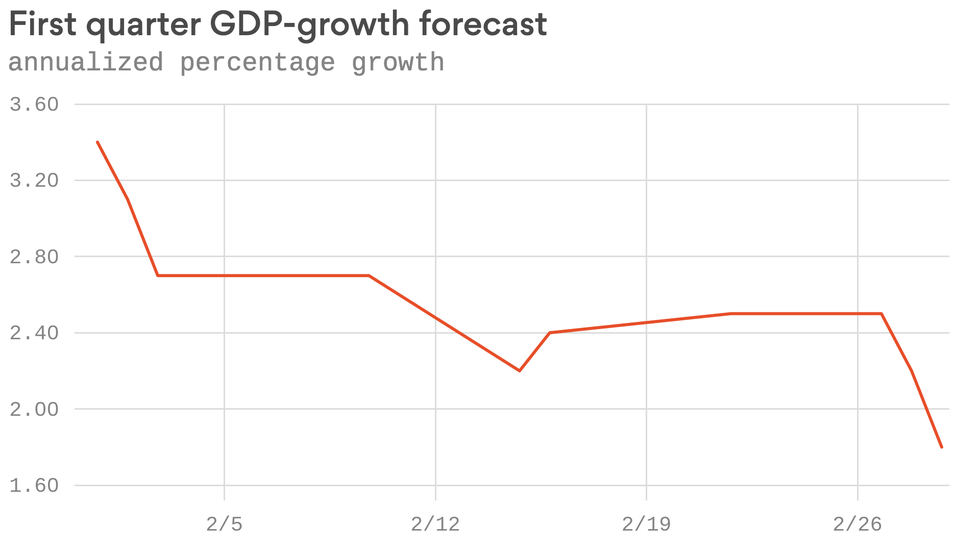 Go deeper