Heart disease genes may boost reproductive success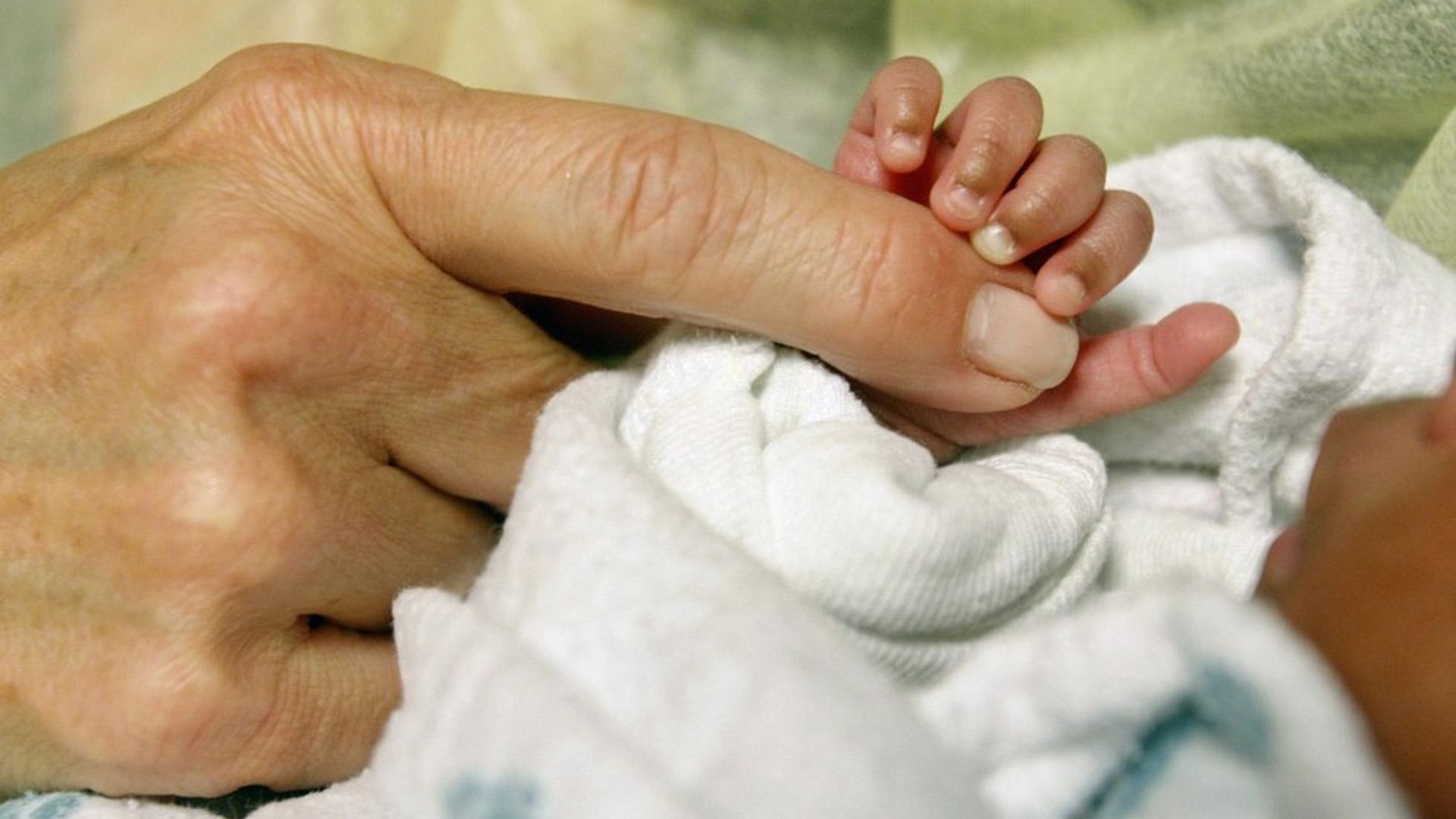 Coronary heart disease has likely plagued and killed humans for thousands of years and is still one of the leading causes of death worldwide in the 21st century. Big question: why hasn't evolution weeded out the genes that cause this common, deadly condition in the human heart system?
It seems we might need those genes for something else that the human species considers an even more urgent, primal need – raising lots of children. Researchers found that the same genetic variations that contribute to plaque buildup in arteries, which cause coronary heart disease, also contribute to greater male and female reproductive success.
What it means: Basically, the human species has made an evolutionary trade off over time – better chances for reproduction even though those same genetic changes also lead to potentially fatal disease complications later in life. Parents pass on the genetic variations that help with reproduction to their children before suffering from advanced complications like coronary heart disease.
How they did it: Researchers compared genetic information from two large databases (1000 Genomes and the International HapMap3) to lifetime reproductive data from the Framingham Heart Study and identified more recent evolutionary genetic variations that are linked to heart disease. They then matched them to genetic variations contributing to greater reproductive success.
Go deeper